microHAM
microHAM is a company that specializes in the design and production of amateur radio equipment. They offer a wide range of products, including transceivers, amplifiers, antenna switches, and digital interfaces. Their products are known for their high quality and reliability, making them a popular choice among amateur radio operators worldwide. microHAM also provides excellent customer support, ensuring that their customers are satisfied with their purchases. With their commitment to innovation and dedication to the amateur radio community, microHAM continues to be a leading provider of amateur radio equipment.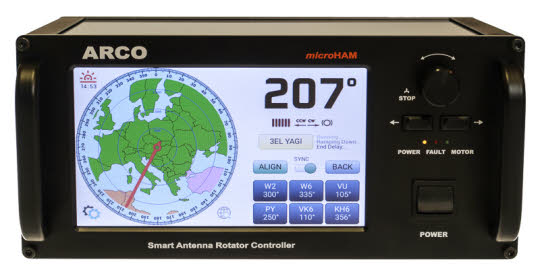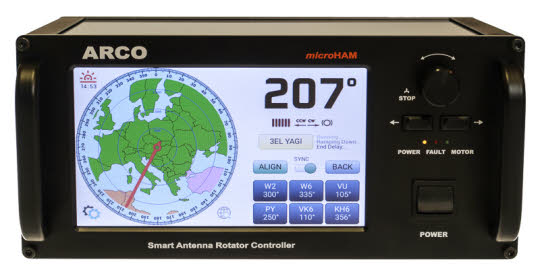 Microham Arco Smart Antenna Controller, The ARCO is a modern rotator controller designed for reliable operation with virtually any rotator ever made, ...
£799.99
£899.95


The DIGI KEYER II is a powerful All-In-One USB interface for ham radio digital mode operation including RTTY, PSK31, MFSK, Olivia, WSJT, APRS, PACKET,...
£229.96