Microphone Cable
The microphone cable is a type of cable used to connect microphones to audio equipment. It is typically made up of two main components: the conductor and the shielding. The conductor is responsible for carrying the audio signal from the microphone to the audio equipment, while the shielding helps to protect the signal from interference and noise. Microphone cables are available in various lengths and connectors to accommodate different setups and equipment. It is important to choose a high-quality microphone cable to ensure clear and reliable audio transmission.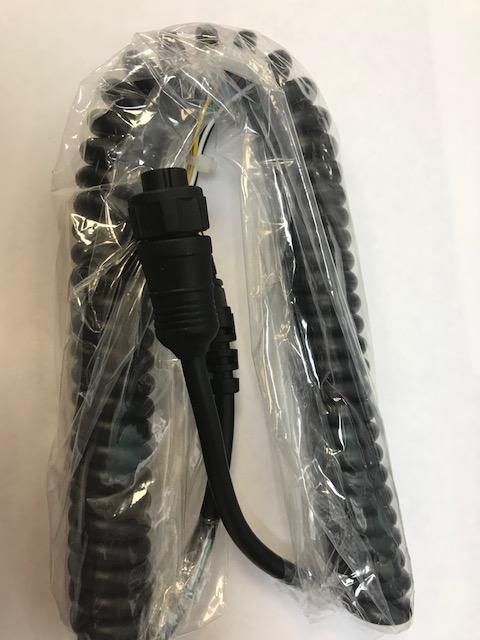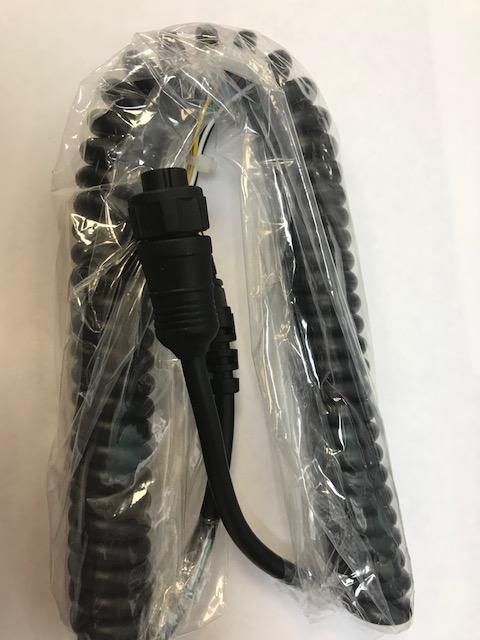 Replacement cable for HM-157/127 Microphone. Can also fit HM-134.
£39.95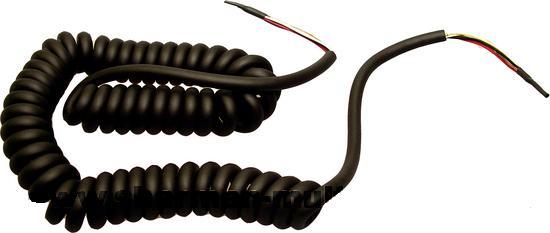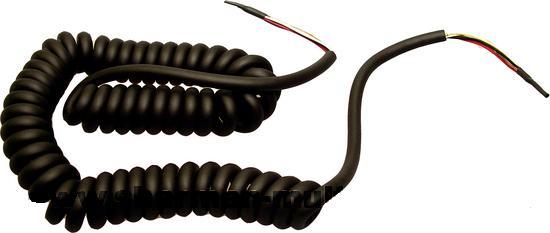 SHARMAN'S MPA-6-10 - Curly microphone Lead 3-metre 6-core, 6 core (5 + 1 screen) deluxe matt black rubberised microphone lead which tends to be flexib...
£4.96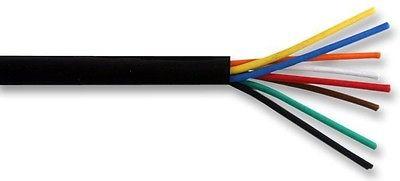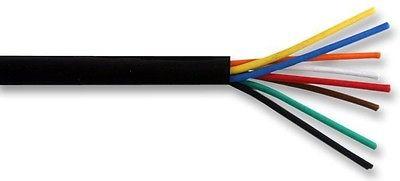 AMCM Adonis 8-core Microphone cable (per metre) Adonis 8-core Microphone cable (per metre)
£3.95