Microphone Cable
Welcome to the Microphone Cable page. Here, you'll find links for high Quality microphone cables. In addition, specific models mentioned in the prosound forum Like heil Microphone Cable, adaptors and leads and more are here for future reference. Microphone Cable sold here,we update our stocks to keep in touch with modern improvements in antenna design.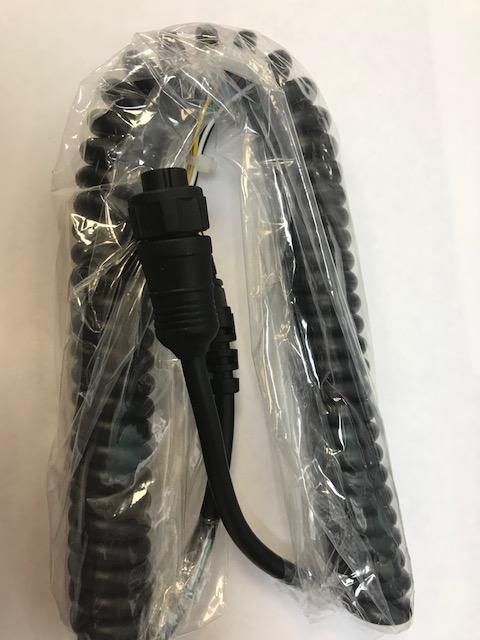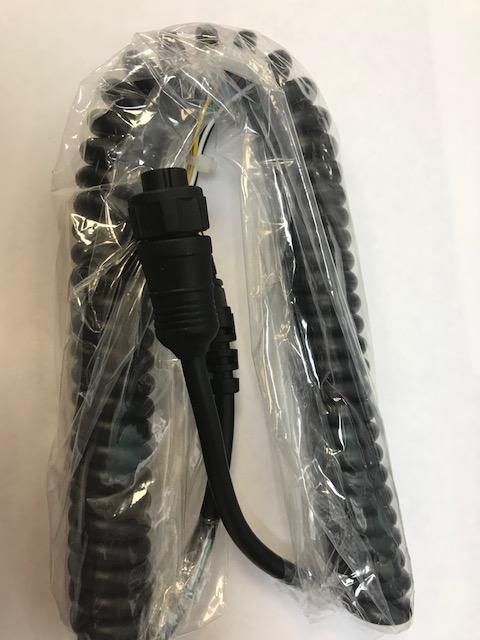 Replacement cable for HM-157/127 Microphone.
£34.96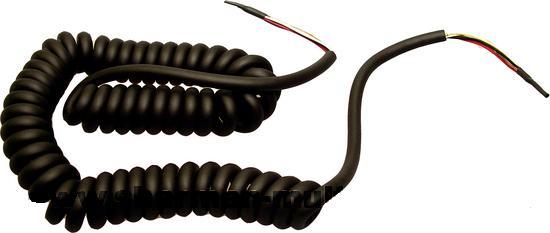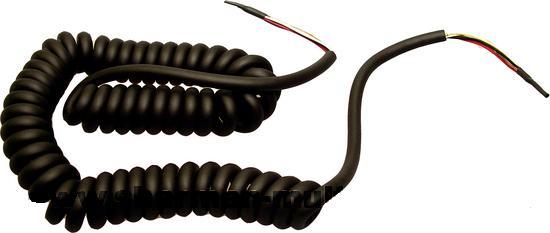 SHARMAN'S MPA-6-10 - Curly microphone Lead 3-metre 6-core, 6 core (5 + 1 screen) deluxe matt black rubberised microphone lead which tends to be flexib...
£4.96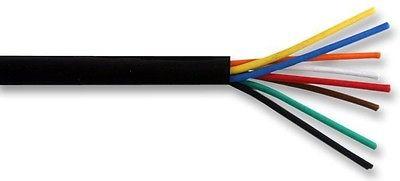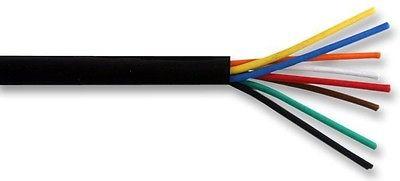 AMCM Adonis 8-core Microphone cable (per metre) Adonis 8-core Microphone cable (per metre)
£3.95