Antenna Mirror Mounts
Antenna mirror mounts are devices used to securely attach an antenna to a vehicle's side mirror. They are typically made of durable materials such as stainless steel or aluminium, ensuring long-lasting performance and resistance to weather conditions. These mounts are designed to be adjustable, allowing for precise positioning of the antenna for optimal signal reception. They often feature a universal design, making them compatible with a wide range of antenna types and sizes. Installation is typically straightforward, requiring basic tools and minimal effort. Antenna mirror mounts provide a convenient and reliable solution for mounting antennas on vehicles, ensuring clear and consistent communication.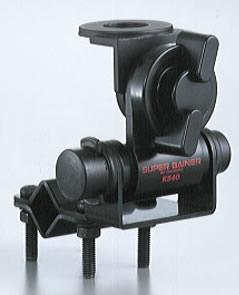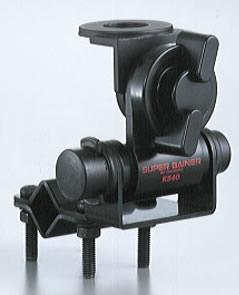 Deluxe, adjustable mirror/luggage rack mount.• Wing nut antenna fold over feature• Fits 1/2" to 7/8" tubing mirrors or utility racks• Black finish• Fo...
£37.99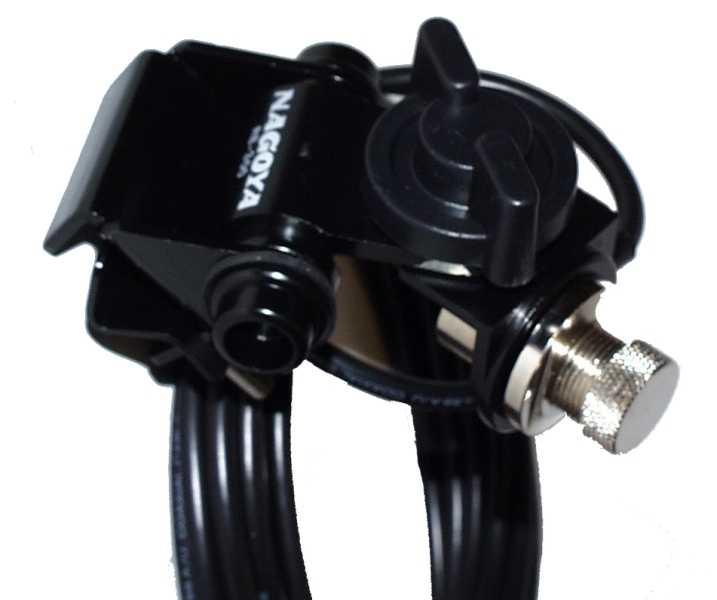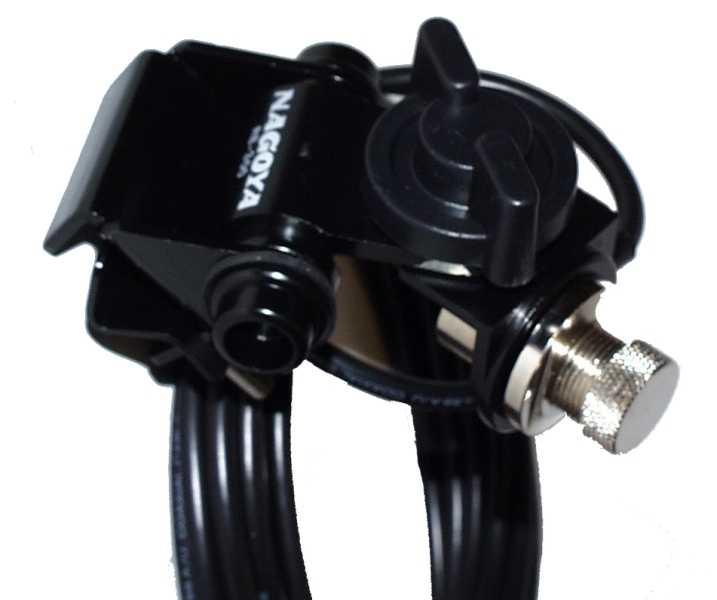 MFJ-340 - Mirror/Luggage Pipe Clip Mount (SO-239).MFJ's RuffRider Mirror/Luggage Pipe Clamp Mount mounts on supported rod of mirror, luggage rack or s...
£35.95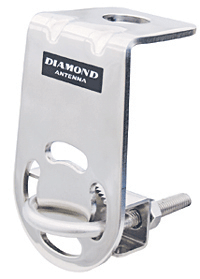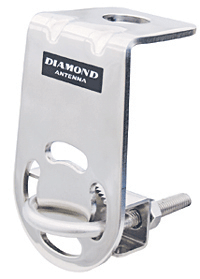 CRM Mirror & Luggage Rack Mount Stainless steel right angle mount with U-bolt. Specifications: U-Bolt Capacity: 1 1/16" Connector: UHF (5/8" hole)...
£16.96