Antenna Mirror Mounts
Welcome to the Antenna Mirror Mounts page. Here, you'll find links for Antenna Mirror Mounts for HF VHF UHF needs. antennas covering hf-vhf-uhf. In addition, specific models mentioned in the Antennas forum Like diamond antennas,comet, yaesu, icom, watson cushcraft, MFJ and more are here for future reference. Amateur radio Antenna parts sold here, We update our stocks to keep in touch with modern improvements in antenna design.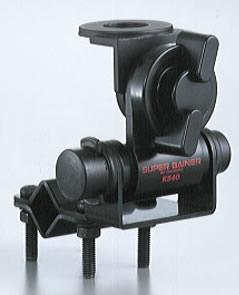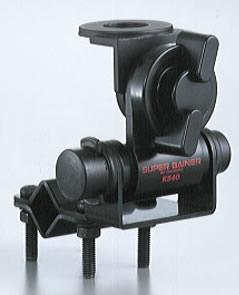 Deluxe, adjustable mirror/luggage rack mount.• Wing nut antenna fold over feature• Fits 1/2" to 7/8" tubing mirrors or utility racks• Black finish• Fo...
£37.99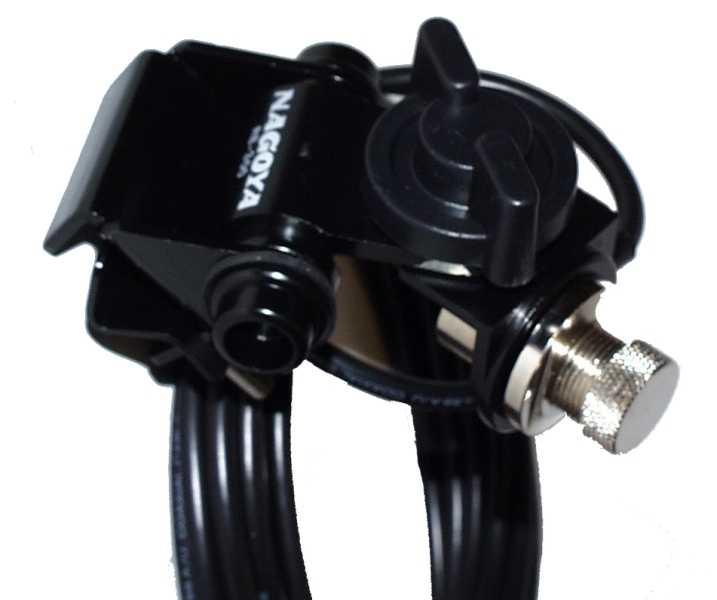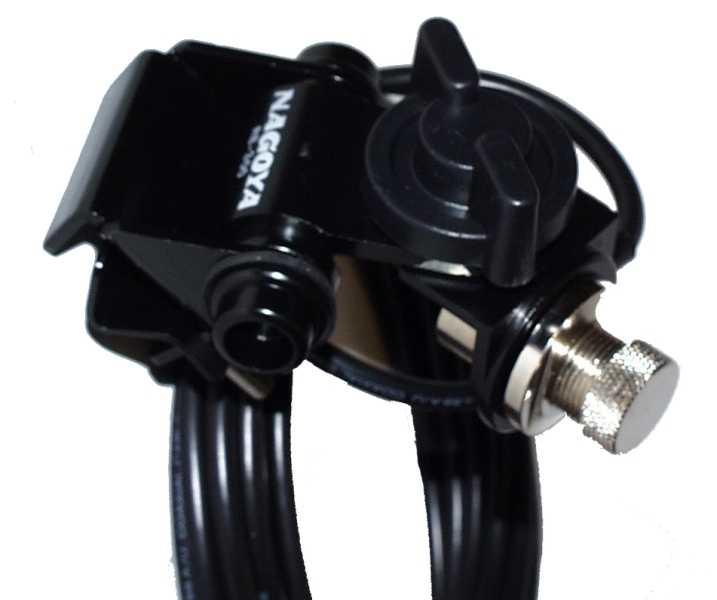 MFJ-340 - Mirror/Luggage Pipe Clip Mount (SO-239).MFJ's RuffRider Mirror/Luggage Pipe Clamp Mount mounts on supported rod of mirror, luggage rack or s...
£35.95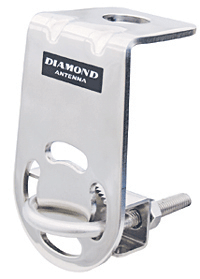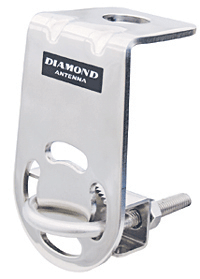 CRM Mirror & Luggage Rack Mount Stainless steel right angle mount with U-bolt. Specifications: U-Bolt Capacity: 1 1/16" Connector: UHF (5/8" hole)...
£19.96