Motorola PMR446 License Free
The Motorola PMR446 is a license-free radio system that operates on the PMR446 frequency band. It is designed for short-range communication and is commonly used for personal and business purposes. The PMR446 frequency band allows for up to 8 channels and provides a range of up to 5 kilometres in open areas. The radios are compact and portable, making them convenient for outdoor activities, events, and small-scale operations. The Motorola PMR446 radios are equipped with features such as voice activation, channel scanning, and privacy codes. They are also built to withstand tough conditions and are resistant to water and dust. With their ease of use and reliable performance, the Motorola PMR446 radios are a popular choice for individuals and organizations seeking a cost-effective and efficie...


With a Motorola XT460 you can communicate quickly without missing a beat – whether you're coordinating resources at the construction site, managing ma...
£169.99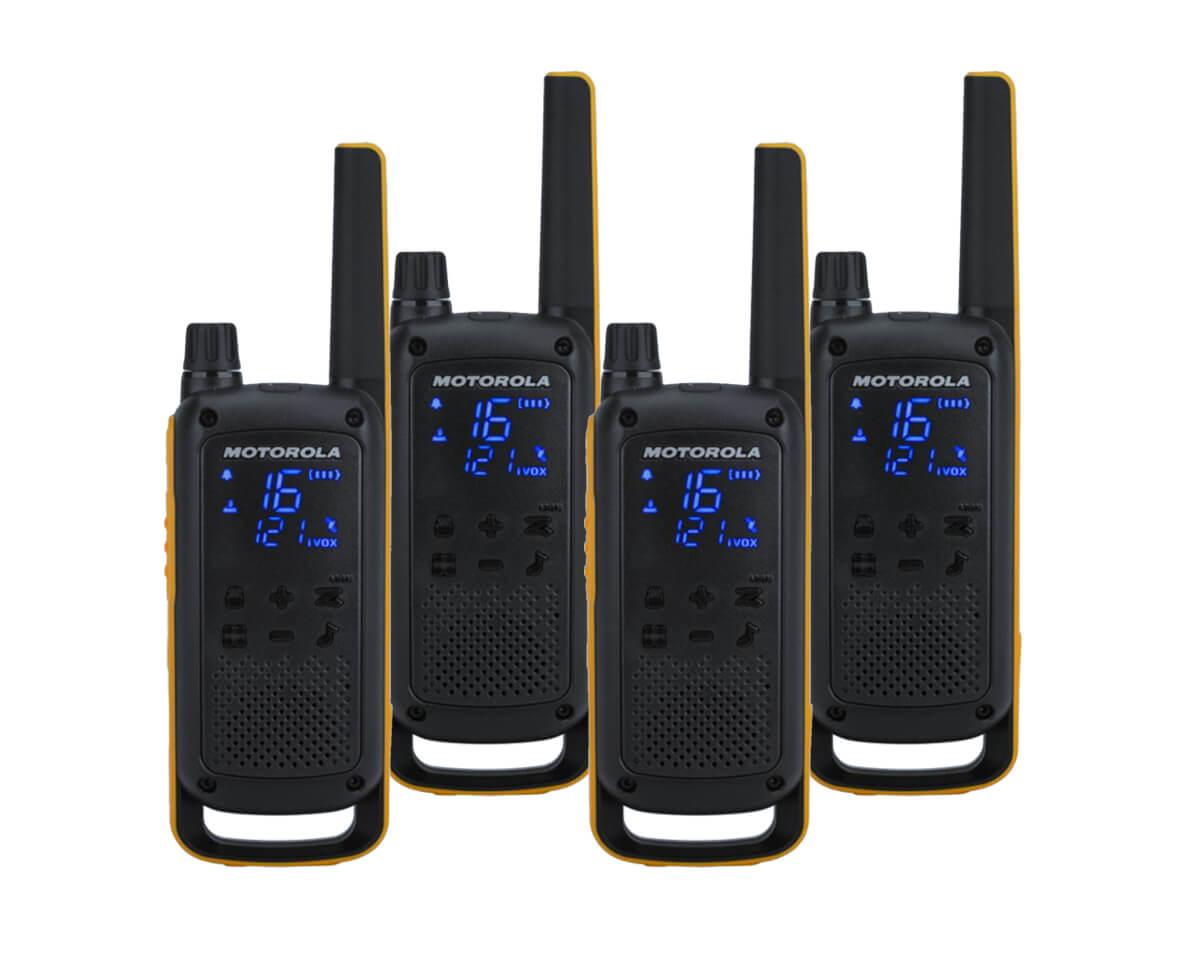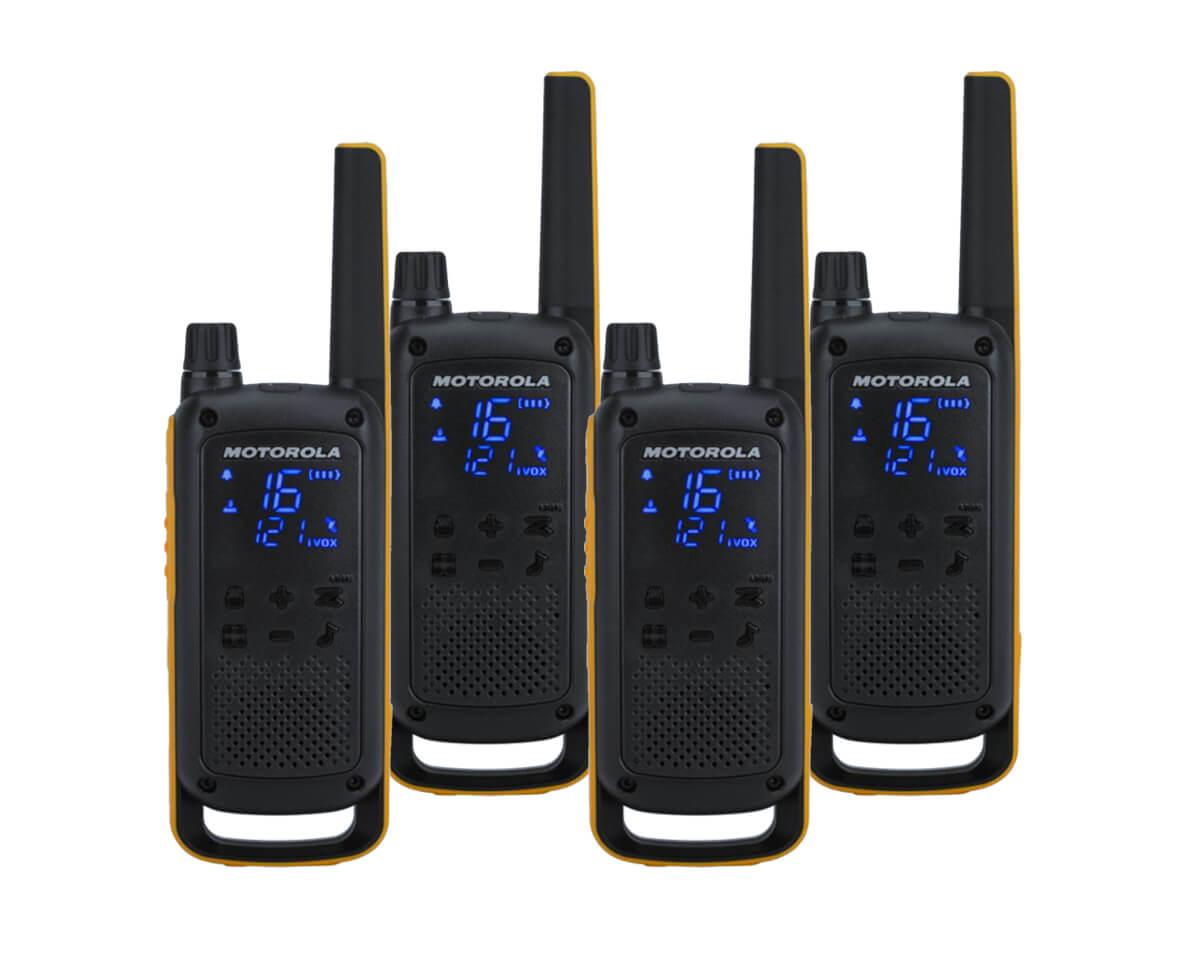 The Motorola T82 Extreme Quad Pack is essential to any outdoor activity with its sleek, slim design and its stylish packaging. With 4 Walkie Talkies a...
£145.00