Mydel Antenna Tuners
Welcome to the Amateur radio Mydel Antenna Tuners page. Here, you'll find links for high gain antennas covering hf-vhf-uhf. In addition, specific models mentioned in the Antennas forum Like antennas Tuners,and more are here for future reference. Amateur radio Mydel Antenna Tuners sold here,we update our stocks to keep in touch with modern improvements in antenna design.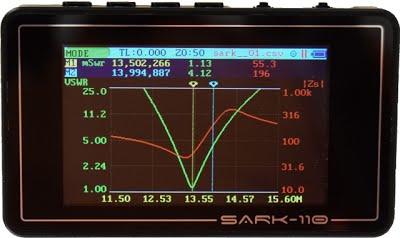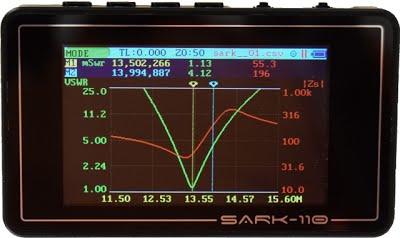 The SARK-110 is a completely new design concept for an Antenna Analyzer. This is a truly pocket size device, so you can take it anywhere. It offers a ...
£349.96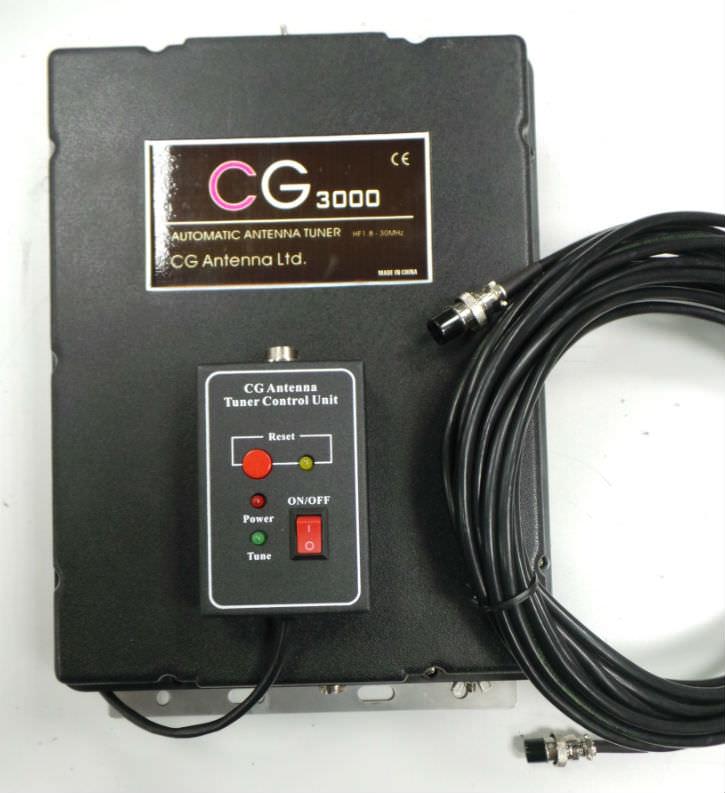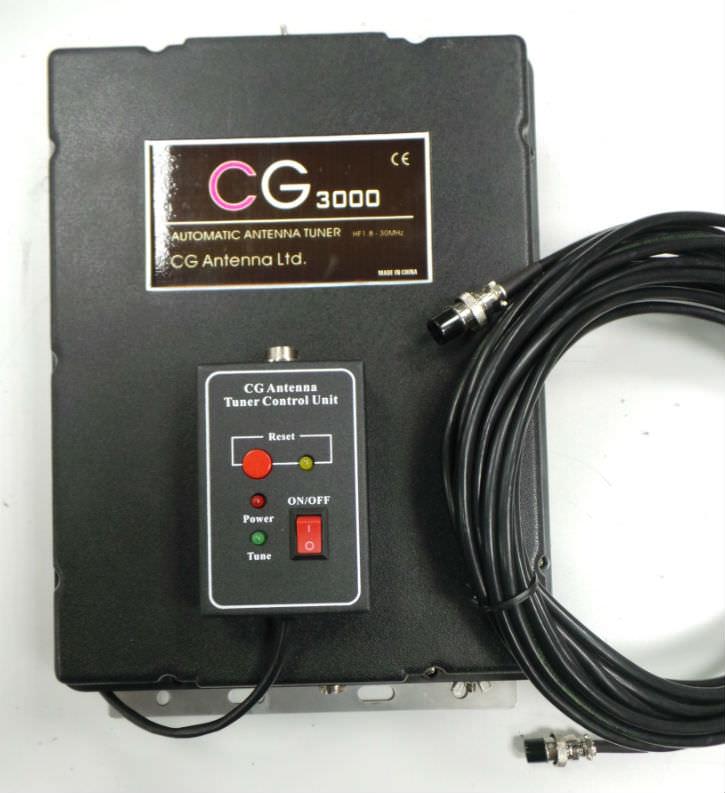 Latest version of the Random Wire Auto ATU CG3000R + FREE REMOTE CONTROLLER - Tunable frequency: 1.8 - 30 Mhz with long wire antenna from 8 metresInpu...
£299.95