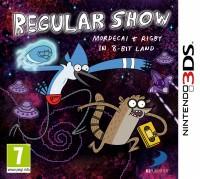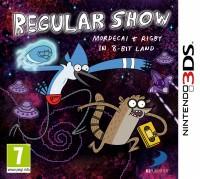 Regular Show Mordecai & Rigby in 8-Bit Land 3DS. Making its first foray into the video game world, Regular Show: Mordecai and Rigby In 8-Bit Land ...
£29.99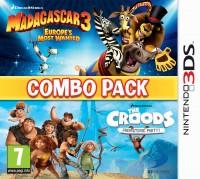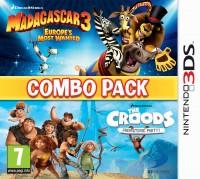 Two full games for one low price! This combo pack contains the full versions of Madagascar 3: Europe's Most Wanted and The Croods: Prehistoric P...
£29.90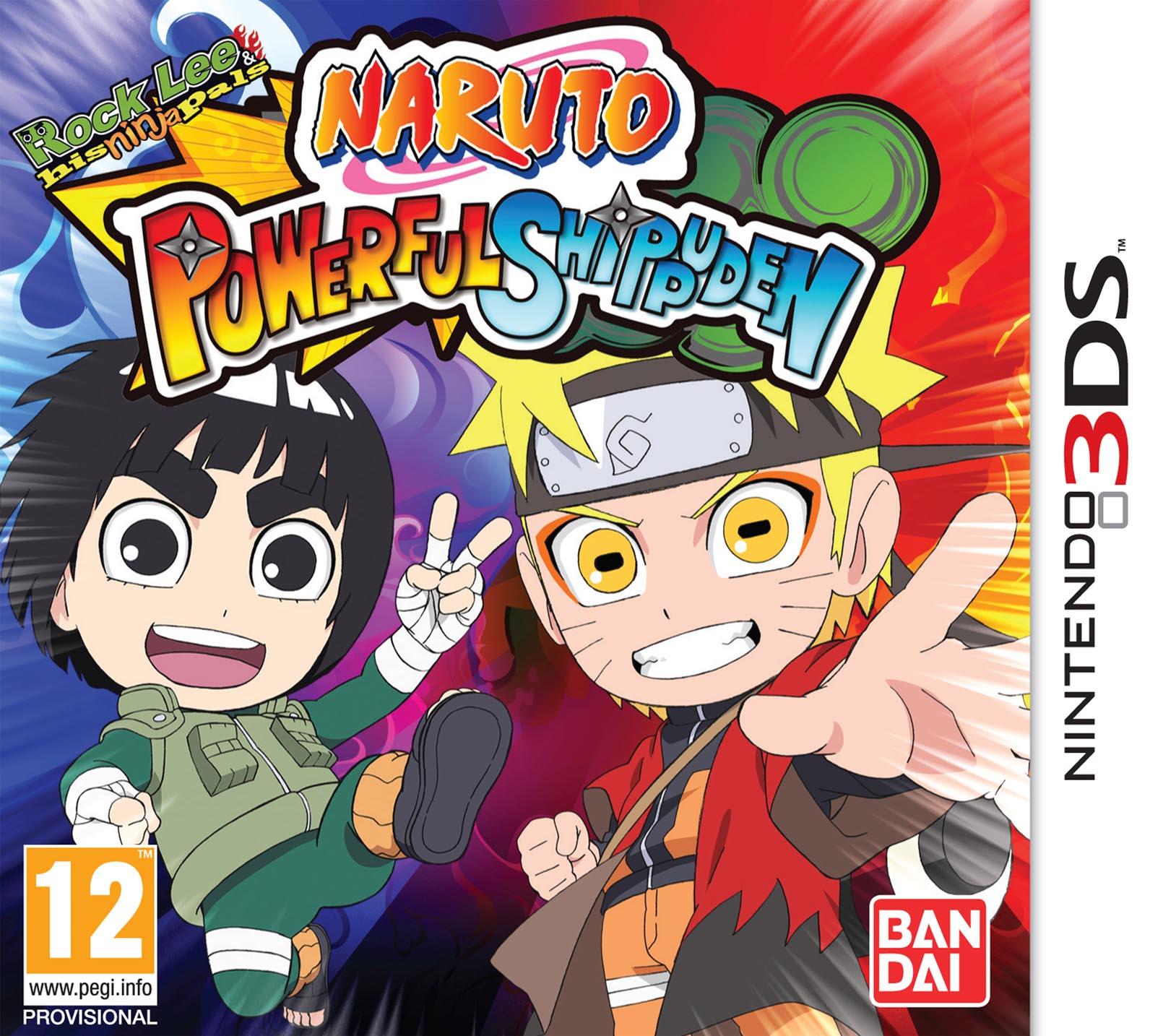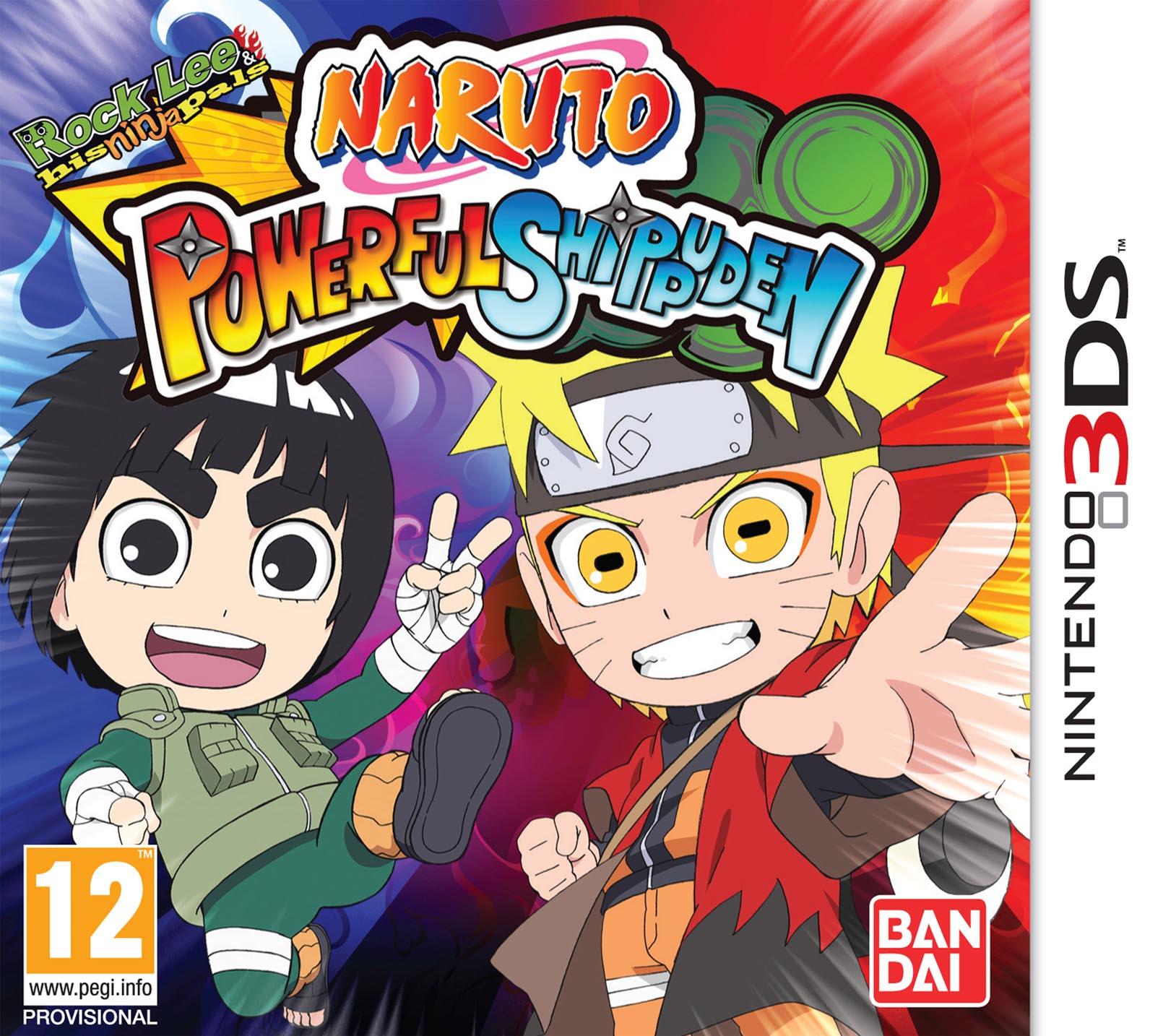 Naruto Powerful Shippuden mixes together Rock Lee's Springtime of Youth and Naruto official storyline into a full SD game. The game proposes 2 d...
£25.99