Finance Available
Radioworld now offer finance through our partners Close Brothers.
Add the item to your basket in the normal way and at checkout choose to make payment via Finance. You'll then be taken through to our partners Pay4Later to make your finance application.
| Item Cost | Finance Option | Deposit | Monthly Payments | Total Cost |
| --- | --- | --- | --- | --- |
| £230.00 | 12 Months 14.9% APR | £23.00 | £19.82 | £260.85 |
| £230.00 | 18 Months 14.9% APR | £23.00 | £13.21 | £260.85 |
| £230.00 | 24 Months 14.9% APR | £23.00 | £9.91 | £260.85 |
| £230.00 | 36 Months 14.9% APR | £23.00 | £6.61 | £260.85 |
| £230.00 | 48 Months 14.9% APR | £23.00 | £4.96 | £260.85 |
| £230.00 | 12 Months 19.5% APR | £23.00 | £20.61 | £270.37 |
| £230.00 | 18 Months 19.5% APR | £23.00 | £13.74 | £270.37 |
| £230.00 | 24 Months 19.5% APR | £23.00 | £10.31 | £270.37 |
| £230.00 | 36 Months 19.5% APR | £23.00 | £6.87 | £270.37 |
| £230.00 | 48 Months 19.5% APR | £23.00 | £5.15 | £270.37 |
Recommend a friend
Palstar sp30a high-resolution speaker
The Palstar SP30A speaker is the upgraded high-resolution version of our popular Palstar SP30B speaker, a custom-engineered communications radio speaker. The SP30A features a genuine handmade wood cabinet and a state-of-the-art audiophile speaker driver to truly enjoy the radio listening experience with a high quality speaker.
After completing the R30A Shortwave receiver to rave reviews among users, the Palstar team saw the need for a compact shortwave speaker that is tonally matched to the R30A and designed to put out clear, low-distortion reproduction of the frequency range of broadcast human speech.
This version of the SP30A communications speaker is for those who value the quality and expense of an high-resolution speaker driver. Our choice to meet this demand is the Alpair-6M Gold Full range driver with Overload Protection. Features of the Alpair-6M driver include:
- Multi-form cone design improves vocal clarity
- Advanced Nomex rear suspension
- 4 Ohm driver
- 15 watts nominal, 30 watts maximum
- Speaker driver weight: 1.80 lbs
- Frequency Response: 75 hz - 6kHz
The high-resolution SP30A features two options, Cherry made with solid cherry wood or Gloss Black made with 9 ply birch. All our speaker cabinets are "Made in the USA." The interior of the SP30A speaker cabinet is covered with 1/2" acoustic damping foam that is precision engineered material to offer optimum absorption within the cabinet for crystal clear voice reproduction. The corners are reinforced with 1/2" battens. This is audiophile speaker quality applied to an amateur radio communications speaker.
The visually satisfying hand-made wooden cabinet constructed from solid cherry wood brings to mind the way things used to be and is made by a local mastercraftsman cabinet maker. Aside from this noticeable upgrade in aesthetic quality between the SP30A and SP30B, a listener with a good ear will immediately notice the bass-rich warm tone of the SP30A due to the high-end driver. In fact, the driver is so good that the small enclosure of the SP30A does not release its full potential, but this is intentional as the dimensions of the SP30A and the lower costing SP30B were engineered to acoustically limit the frequency response of the speaker to the natural range of the human voice.
After testing all possible connections, we found that the best sound quality was achieved with the SP30A connected to your device with a high quality 6' cable with gold-plated dual-banana plugs and 3.5mm connector. We include a custom-made cable in this configuration with every speaker to connect the SP30A to the 3.5mm plug on the back panel of your transceiver or other device.
No doubt, we love building these because simply stated, the solid, handmade cherry wood cabinet is beautiful to look at and a masterpiece from the workshop of master craftsman. A small piece of luxury and maybe even a bit of nostalgia to give you the best possible sound for your listening experience.
Our Price Match Promise means that if you find any of our Equipment at a lower advertised price elsewhere, we will match the price for you, subject to the below.
The product is identical to ours in brand, colour, size and model number.
The price must be the advertised price clearly on the competitor's online site.
The item must be in stock and available for immediate purchase (rather than available to order), with the authorised stockist able to complete delivery within 2-3 days.
Please fill out the form below. The details will be used to help us with your price promise request.
Others who viewed this item WERE ALSO INTERESTED IN...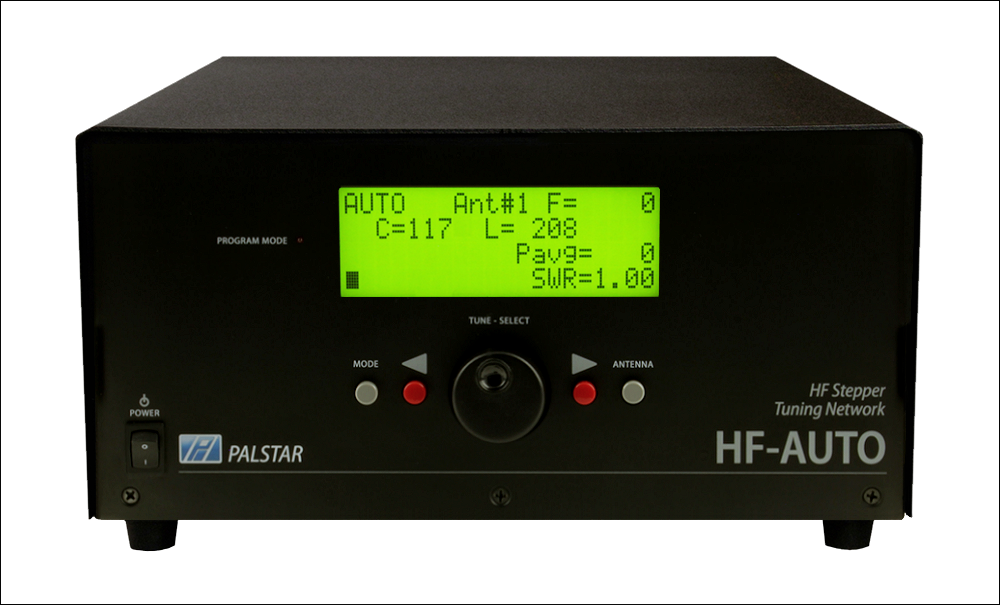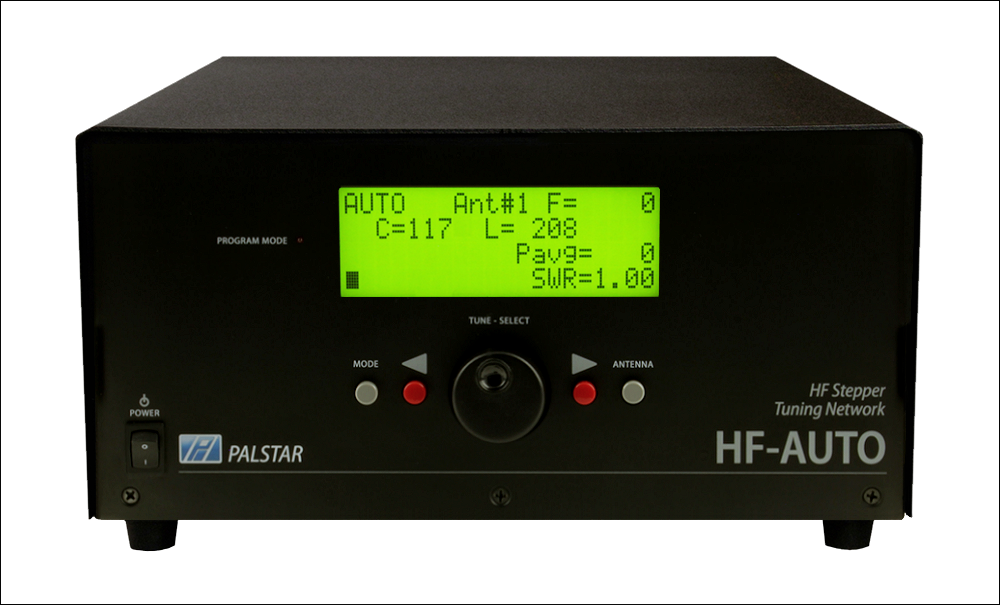 Palstar HF-AUTO 1800 Watt Automatic HF Antenna Tuner, The Palstar HF-AUTO 1800 watt automatic antenna tuner covers 160 to 6 Meters with a power rating...
£1,799.95
The Palstar SP30H ultimate communications speaker is a custom engineered speaker designed to match the sonic characteristics of the human voice. The "...
£229.96
£234.95
The Palstar HF-AUTO-R is a full-function remote control unit with the HF-AUTO automatic antenna tuner. The HF-AUTO-R allows for remote operation of th...
£659.00