This cover is the ultimate in elegance and function. The sythetic leather exterior is adorned with a combination of embossing and embroidery to create...
£49.99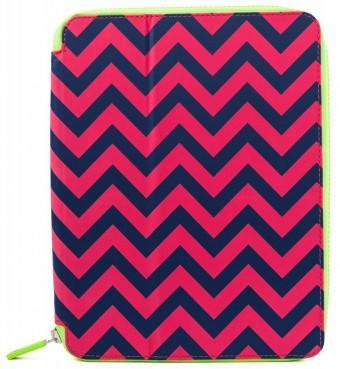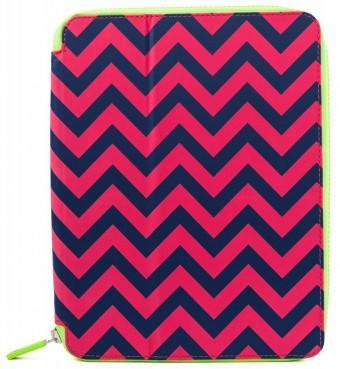 This Ace Zip Around Standing Cover does it all. It combines style, protection, and functionality. Made with a sleek but durable water-resistant synthe...
£44.99
This original chic high-fashion is sure to be the coolest accessory in town. An elastic closure holds your device securely inside and the standing fun...
£32.99