Pure Imagination Kitchen Products
Pure Imagination Products are a 'must have' addition to any BBQ or Dining experience with its Patented technology to WoW your guests and of course help you achieve your Perfect Bake or Perfect Drink every time. These products can also help with cost effectiveness with the perfect drink being able to make you a cocktail out of the liquor you already have in your cupboard without you having to spend spend spend or leave your guests to pop to the shop. Its Pure Genius and thats why we at Radioworld UK sell Pure Imagination Products for the best prices!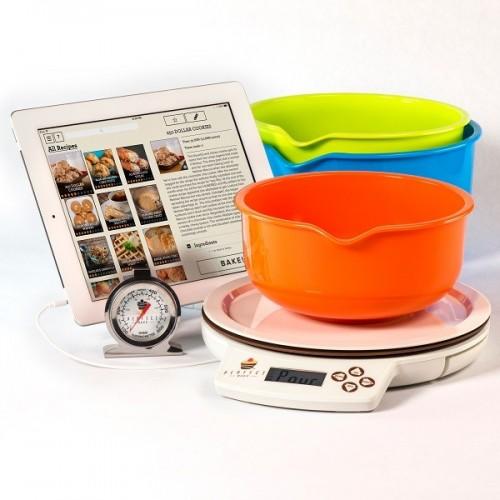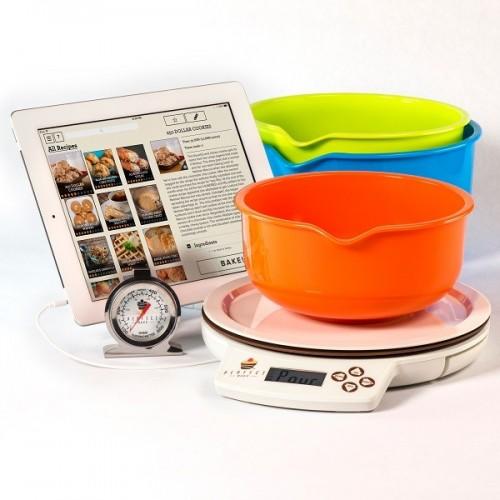 The Perfect Bake system turns you into a master pastry chef. It weighs each ingredient for accuracy and uses built-in timers to alert you when you're ...
£59.99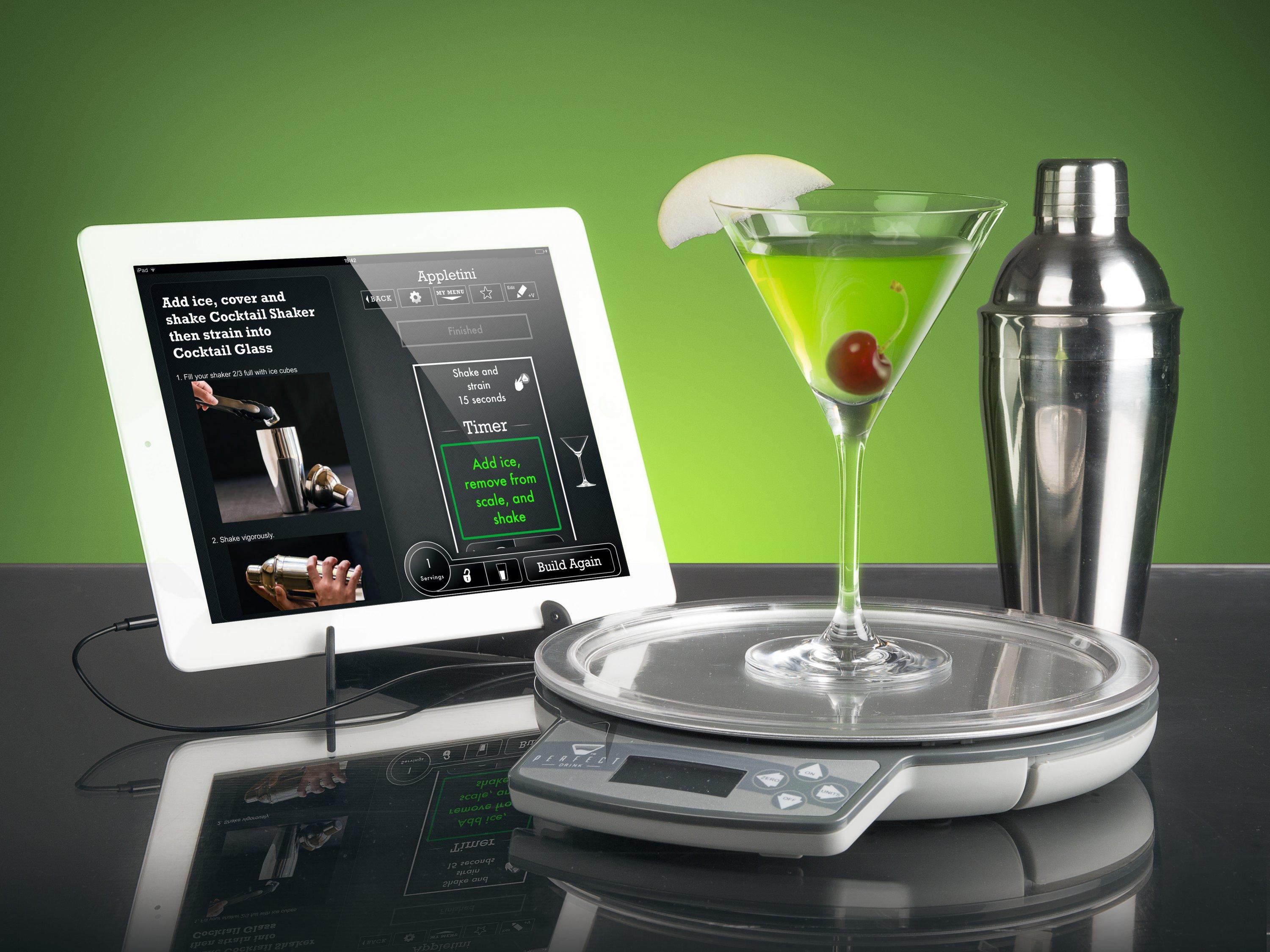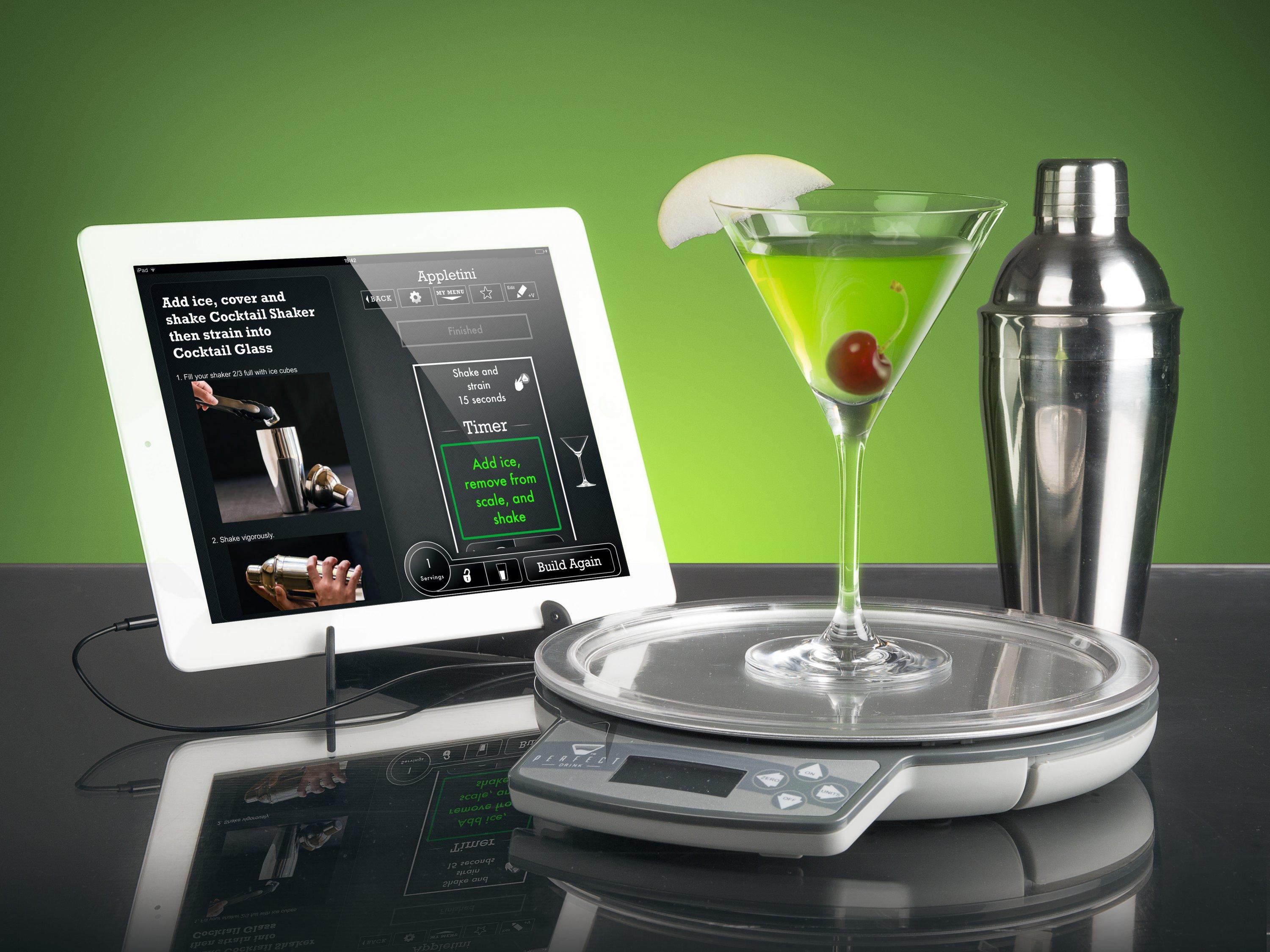 Perfect Drink is a revolution in home bartending, using a smart scale and free app it let's you choose from hundreds of drink recipes. Follow real-tim...
£59.99