Pure Rechargeable Batteries
Welcome to the Pure Rechargeable Batteries Page Here, you'll find links for DAB radio covering digital radio and analogue radio. In addition, specific models mentioned in the DAB forum Like where to buy Digital radio, digital radio signals, local dab radio and more are here for future reference. pure radio, sold here, We update our stocks to keep in touch with modern improvements in dab radio design.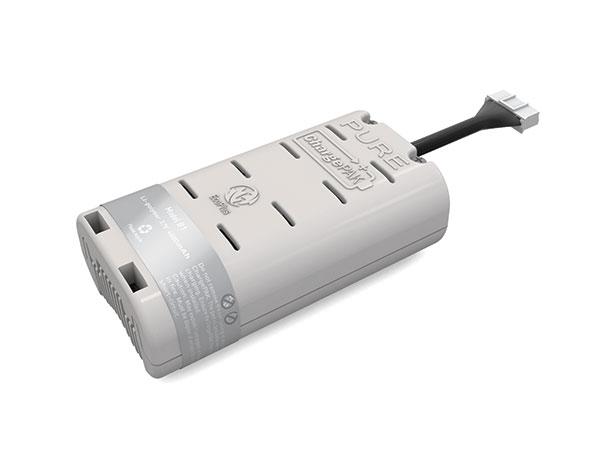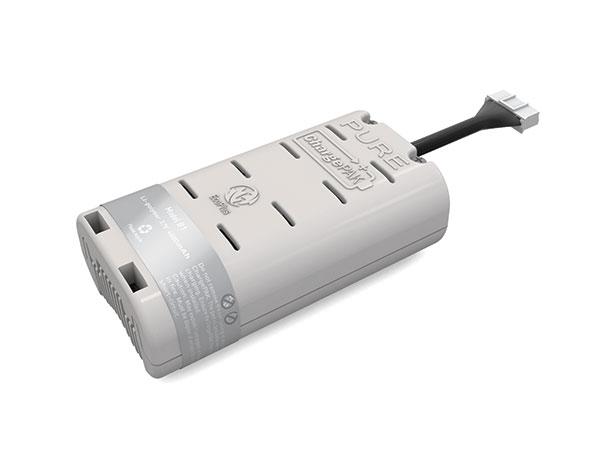 Add a ChargePAK B1 rechargeable battery pack and listen to your PURE radio wherever you go. ChargePAKs are much more economical than regular batteries...
£29.99