Radioworld antenna Wire
Welcome to the Radioworld antenna Wire page. Here, you'll find links for Amateur radio antenna Wire covering stranded wire. In addition, specific models mentioned in the Amateur radio Accessories forums. From wire for antennas, enameled wire, hard drawn copper wire and more are here for future reference. antenna parts, pre-stretched antenna wire and more,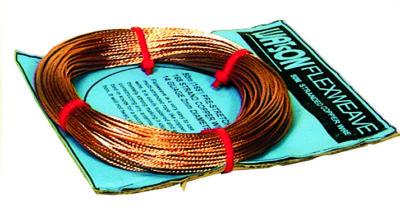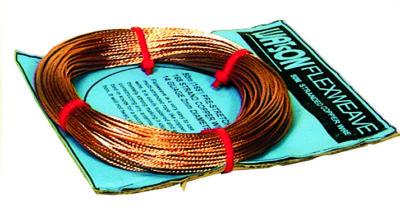 DR-FW-18 100 metre drum of flexiweave Multi Stranded Copper Wire Flexweave multi stranded copper wire.
£72.95


50m Enamelled Copper Wire, * 50m pre-stretched * 16 gauge (1.6mm diameter) * Can be soldered to if enamel is removed.
£24.95


FW-18 Multi Stranded Copper Wire (sold per metre) Flexweave multi stranded copper wire. (Sold per metre).
£1.00