Ranger Communications usa
Ranger Communications USA is a company specializing in communications solutions. We provide a wide range of services including telecommunications, network infrastructure, and data management. Our team of experts is dedicated to delivering high-quality solutions that meet the unique needs of our clients. With our state-of-the-art technology and industry knowledge, we are able to provide efficient and reliable communication solutions to businesses of all sizes. Whether you need assistance with setting up a new network or managing your existing infrastructure, Ranger Communications USA is here to help. Contact us today to learn more about our services and how we can assist you in achieving your communication goals.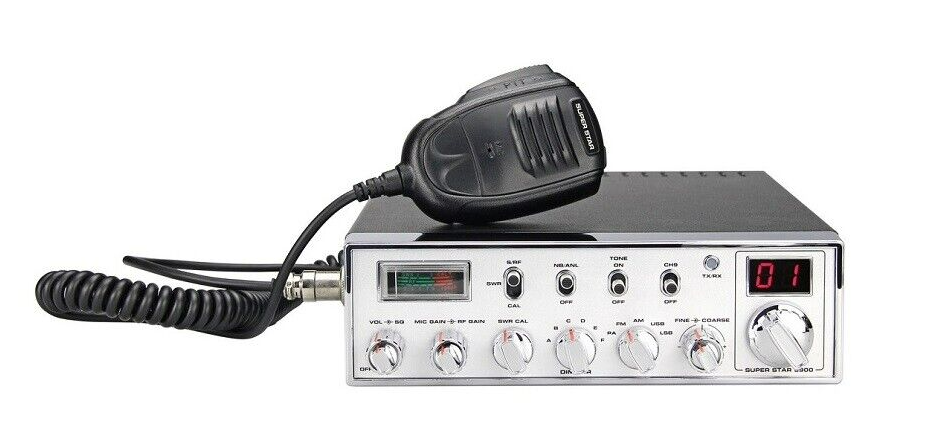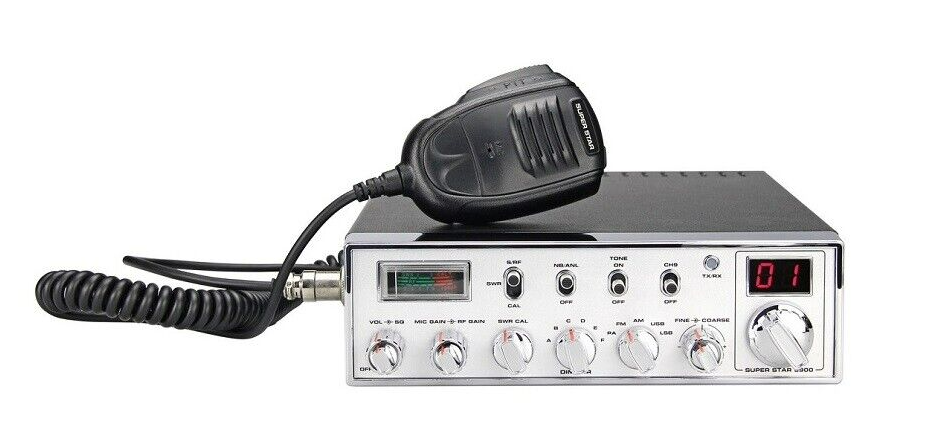 A brand new take on classic radio, the classic looks of the 80's version with a completely new date internal circuit board.  Offering the best of both...
£179.95
£199.96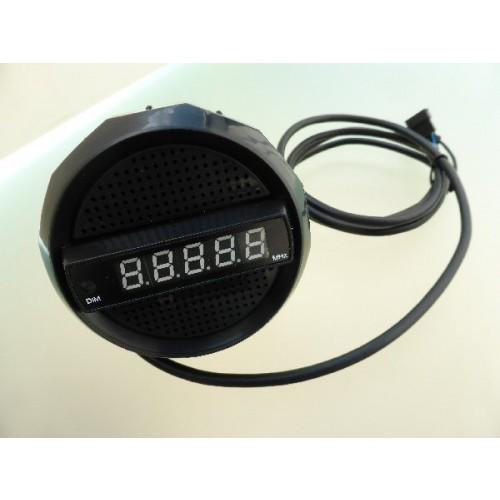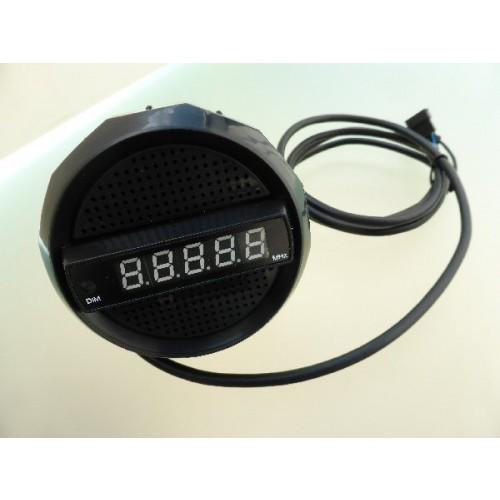 FEATURES, FUNCTIONS AND SPECIFICATIONS:• The frequency counter jack of the radio has to connect to the SRA-166FB connector, it will display, blue illi...
£94.96