receiver antenna tuners
The simplest tuner consists of an inductor and capacitor connected in parallel, where the capacitor or inductor is made to be variable. This creates a resonant circuit which responds to an alternating current at one frequency.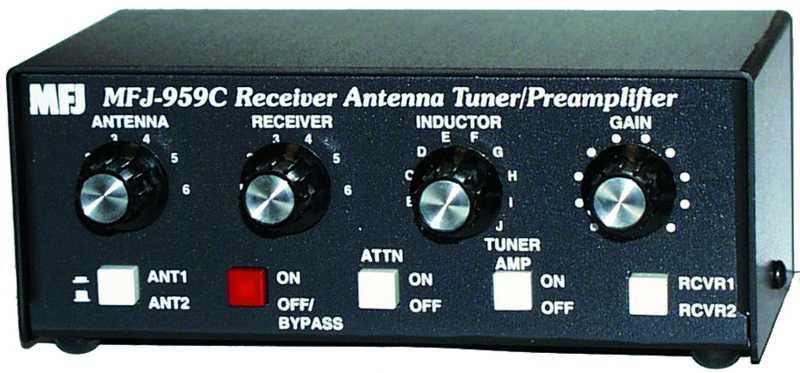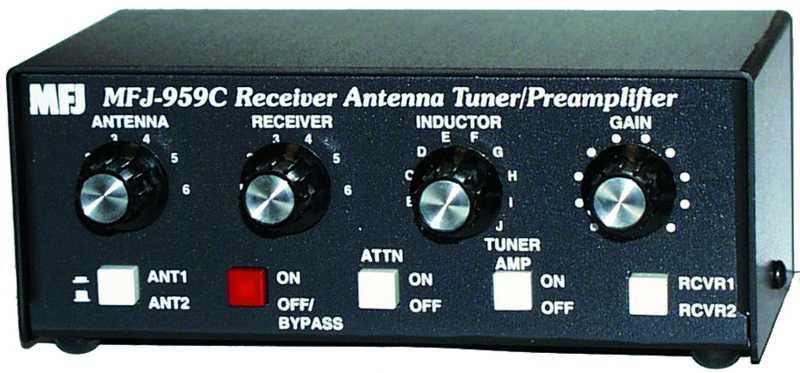 The MFJ-959C Receiver Antenna Tuner/Pre-Amplifier is designed to properly match your antenna to yourreceiver for better performance from 1.8 to 30 MHz...
£199.99