Run Angel - Personal Safety Wearable
Welcome to the Run Angel Products page. Here you will find all the links to Run Angel Products designed with safety in mind for runners, joggers, students, overseas travellers, revellers or simply walking home from work giving you peace of mind. Please take a look at the Run Angel products and see which one is suitable for you.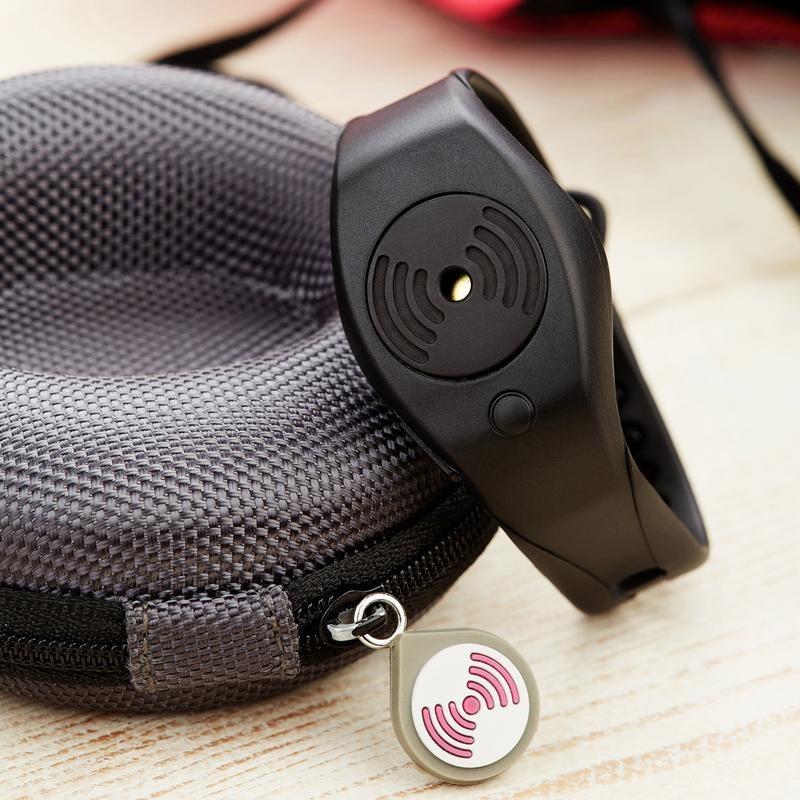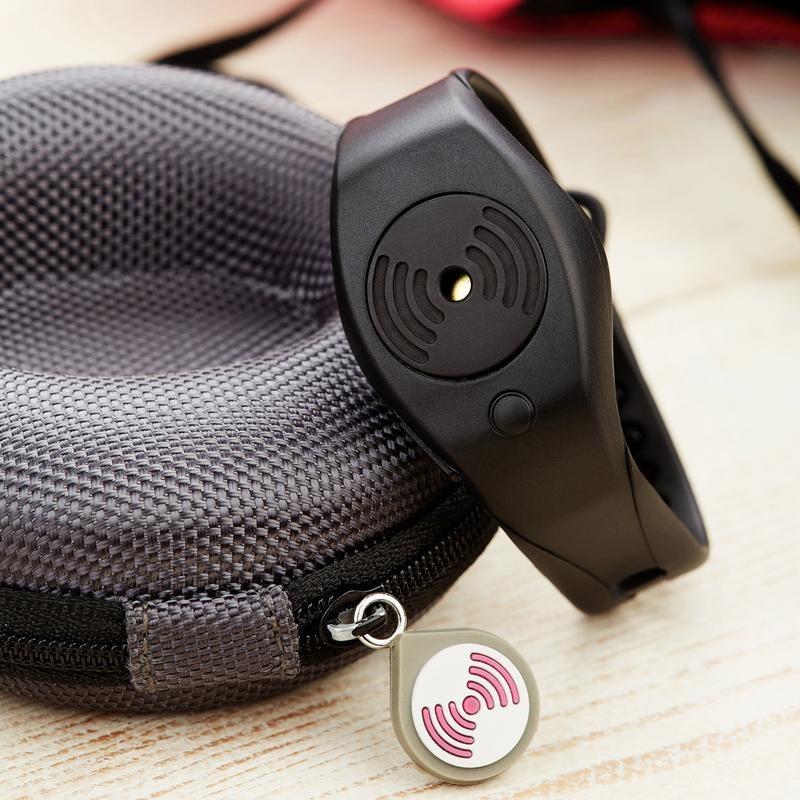 Run angel™ is a personal safety wearable that emits a very loud alarm to attract attention in an emergency. The run angel™ companion app provides pea...
£89.95