Sandpiper PBX portable antennas,
The Sandpiper PBX portable antennas are a reliable and versatile solution for enhancing communication capabilities in various settings. These antennas are designed to be portable, making them ideal for use in remote locations or during emergency situations. With their compact size and lightweight design, they can be easily transported and set up quickly. The Sandpiper PBX antennas are built to withstand harsh weather conditions and are made from durable materials, ensuring long-lasting performance. These antennas provide a wide coverage range and can be easily adjusted to optimize signal strength. Whether used for military operations, disaster response, or outdoor events, the Sandpiper PBX portable antennas are a dependable choice for improving communication efficiency.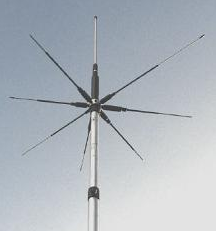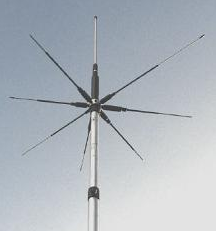 Replacement Radial Coils for Sandpiper MV Range Antenna, Genuine Sandpiper replacements for the MV antenna. coil no1 10m/12m coil no2 15m coil no3 17m...
£30.00