Antenna Sealing Compound
The antenna sealing compound is a specialized material used to create a watertight seal around antennas. It is designed to protect the antenna from moisture, dust, and other environmental factors that could potentially damage its performance. The compound is typically made from a combination of silicone and other additives that provide flexibility and durability. It is applied to the base of the antenna and allowed to cure, forming a tight seal that prevents water from entering the antenna housing. The compound is resistant to UV radiation, extreme temperatures, and chemicals, ensuring long-lasting protection for the antenna. Overall, the antenna sealing compound is an essential component in ensuring the reliable and efficient operation of antennas in various applications.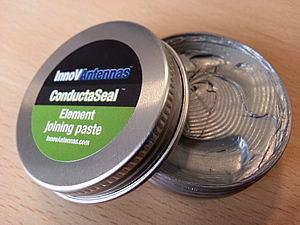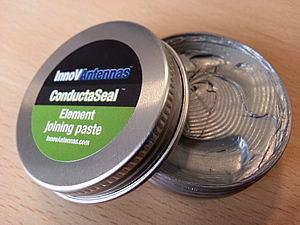 ConductaSeal Conductive Grease for element connections 50ml tub, A conductive grease loaded with aluminium particles for maximum conductivity and no d...
£7.96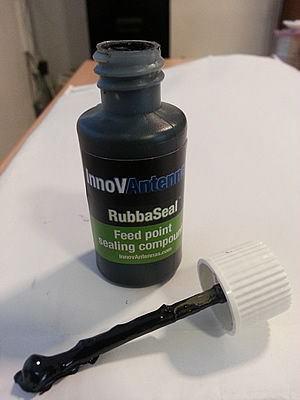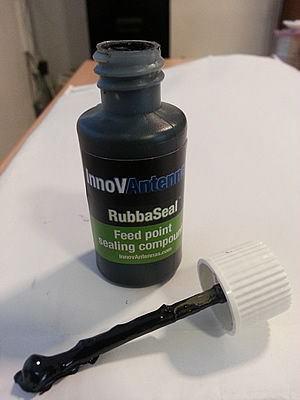 The Liquid Rubber Feed Point Sealant 30ml bottle with brush Applicator, By InnovAntennas have formulated an excellent UV resistant rubber sealant to e...
£7.96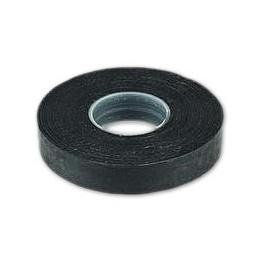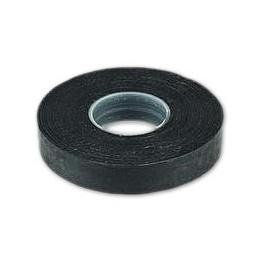 A very useful derivative of insulating tape which can be used for waterproofing connections. To use, the top protective layer is peeled off and the ru...
£7.50