Sharman HF whip antennas
Welcome to the Sharman HF whip antennas page. Here, you'll find links for high gain antennas covering HF Antennas. In addition, specific models mentioned in the Antennas forum Like diamond antennas,Sharmans and more are here for future reference. Amateur radio Antenna sold here,we update our stocks to keep in touch with modern improvements in HF mobile antenna design.
New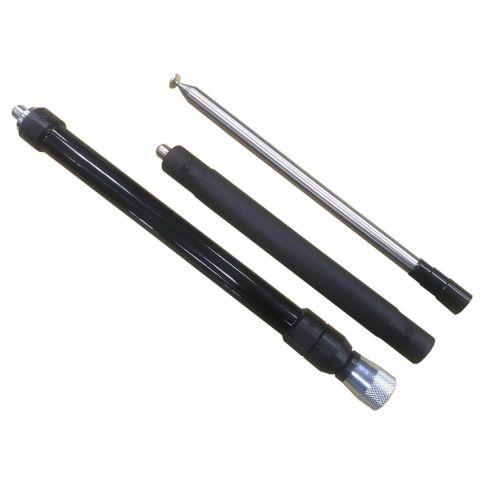 The MD-3500 is an excellent choice for temporary field operations covering 80 meters to 6 meters. Handling up to 130 watts this antenna is at home wit...
£69.95