Sharman multicom Discone Antennas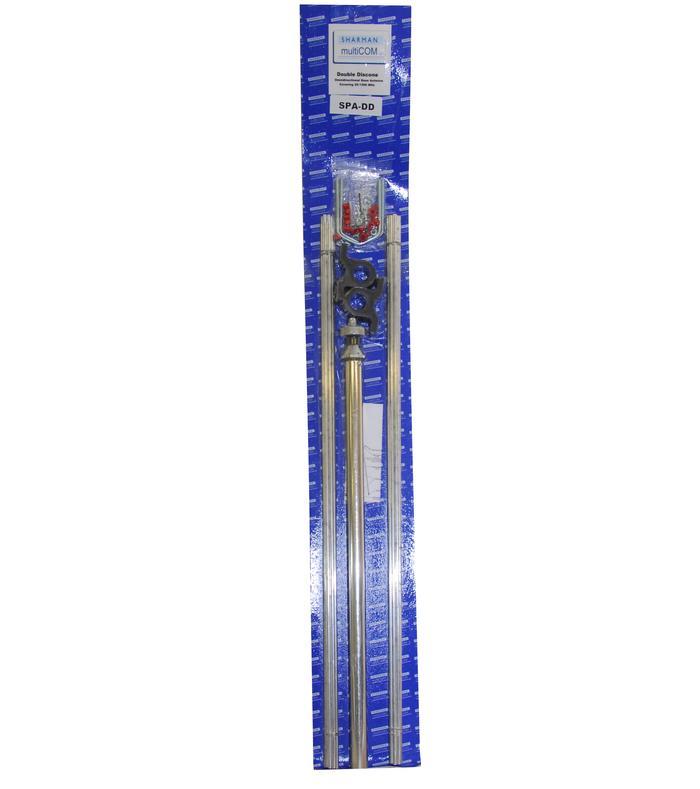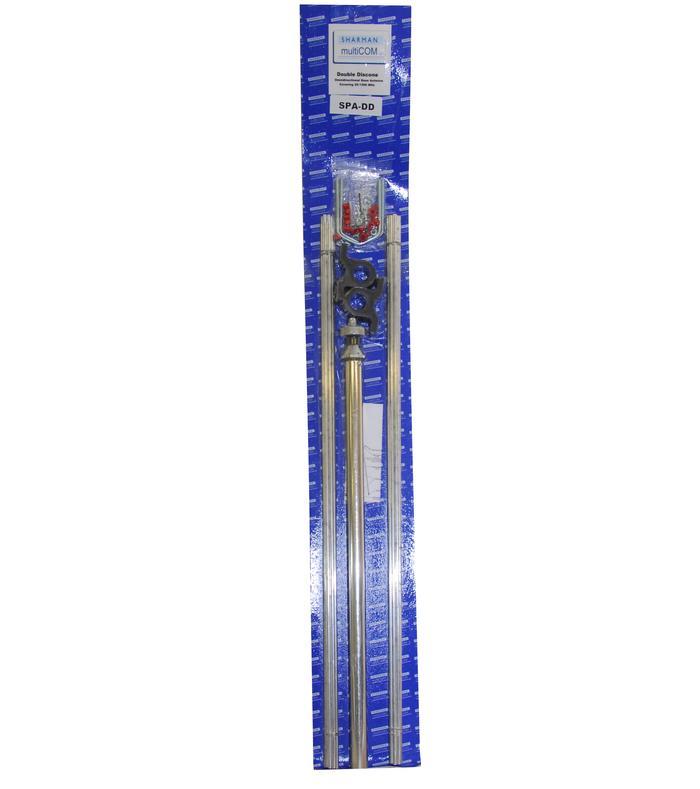 SHARMAN'S DOUBLE DISCONE 25-1300MHZ, A superior wide band omnidirectional discone antenna. Frequency coverage 25 - 1300MHz.
£59.95


A skyscan dx uniquely styled wide band mobile scanner antenna that incorporates 4 different whips to cover 25-1300 mhz band. Comes complete with magne...
£34.94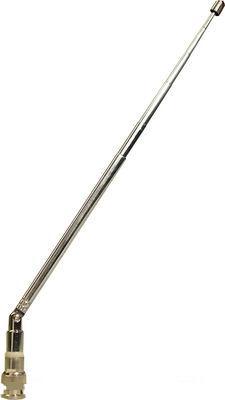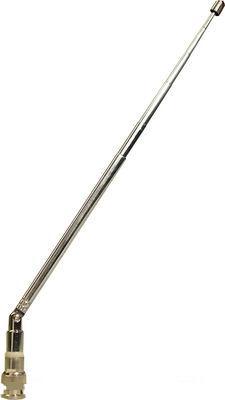 A high quality telescopic antenna, WIDEBAND RX 20-1800MHz - HA-777, with useful hinge fitting BNC connection; very good as dual band transmitting ante...
£17.95