Sharman Discone Antennas
Sharman Discone Antennas are a type of antenna that are designed to receive a wide range of frequencies. They are known for their cone-shaped design, which allows them to pick up signals from all directions. These antennas are commonly used by radio enthusiasts, as well as by professionals in the telecommunications industry. The Sharman Discone Antennas are known for their high-quality construction and durability, making them a reliable choice for those in need of a versatile and efficient antenna.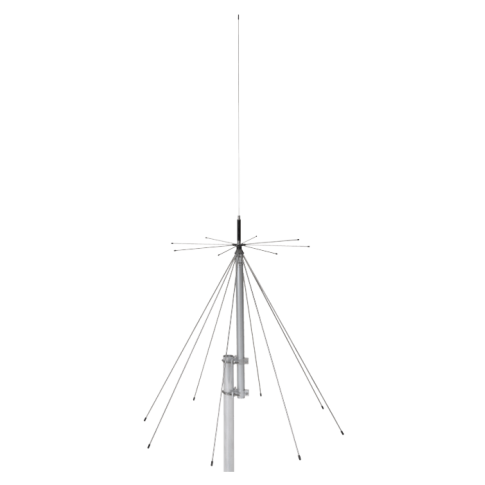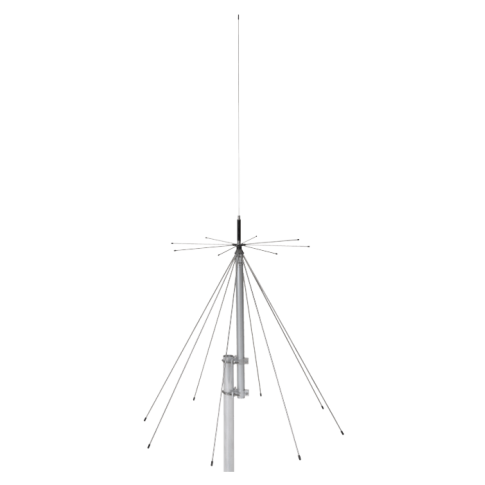 WIDE-BAND DISCONE 25-1300MHZ (SO239),Electrical Data: Type: Discone,Radiation: Omnidirectional,Polarization: Linear vertical,Gain: 0 dBd – 2.15 dBi @ ...
£89.95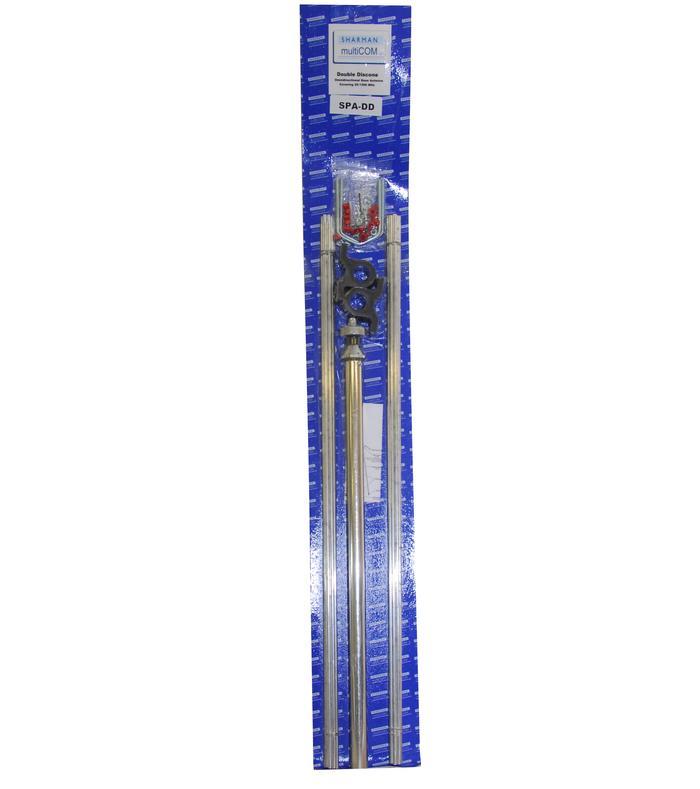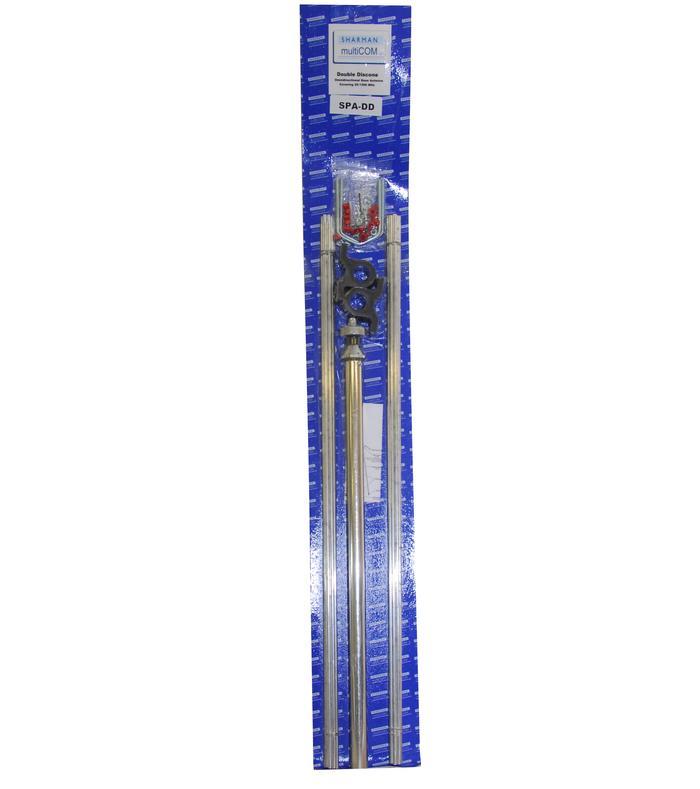 SHARMAN'S DOUBLE DISCONE 25-1300MHZ, A superior wideband omnidirectional discone antenna. Frequency coverage 25 - 1300MHz.
£59.95


A skyscan dx uniquely styled wide band mobile scanner antenna that incorporates 4 different whips to cover 25-1300 mhz band. Comes complete with magne...
£24.95