Sharman multicom Discone Antennas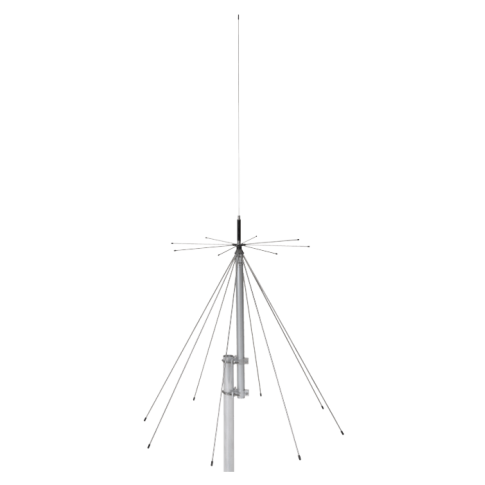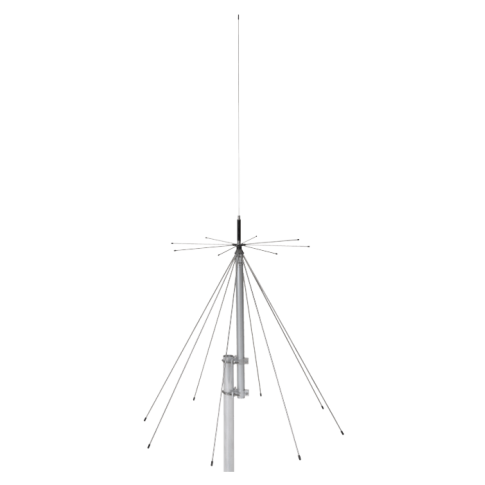 WIDE-BAND DISCONE 25-1300MHZ (SO239),Electrical Data: Type: Discone,Radiation: Omnidirectional,Polarization: Linear vertical,Gain: 0 dBd – 2.15 dBi @ ...
£79.96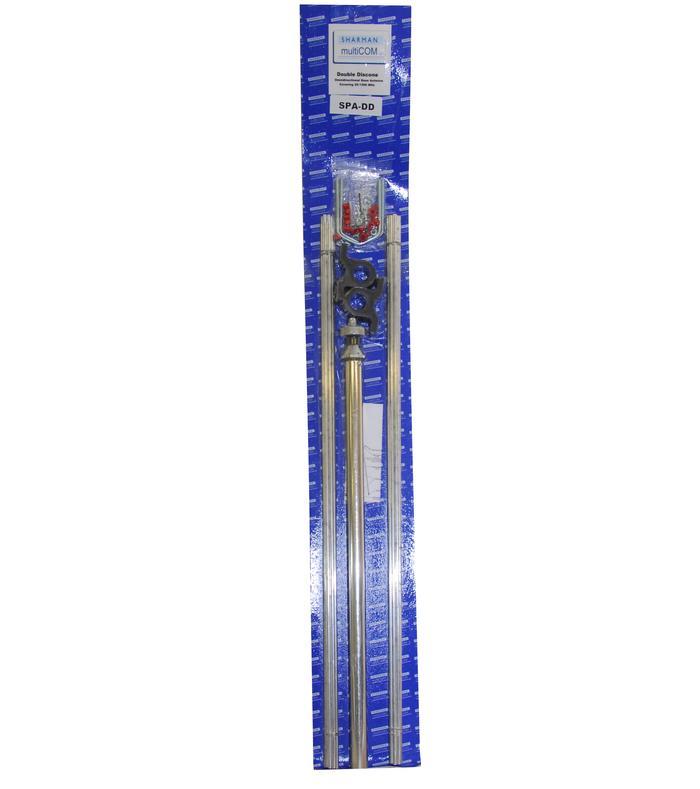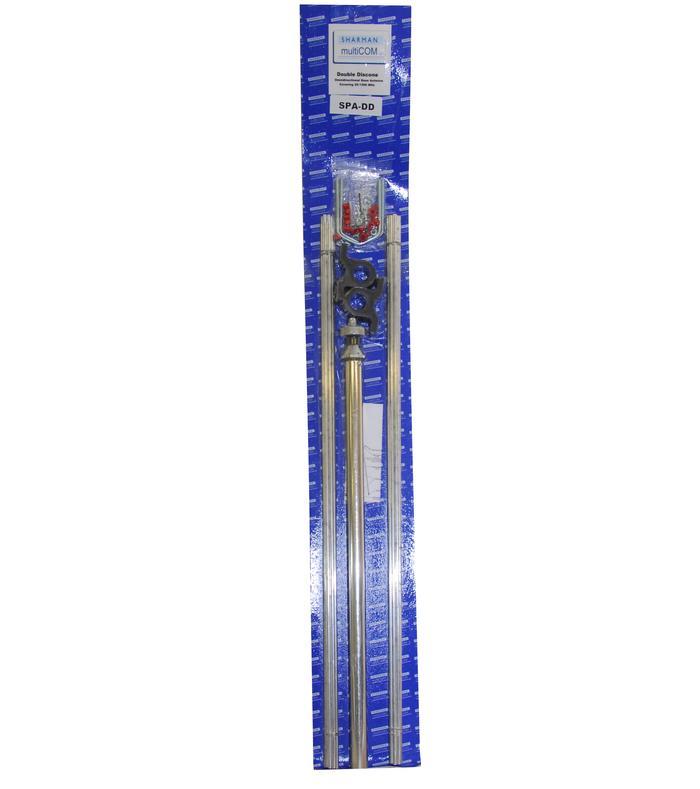 SHARMAN'S DOUBLE DISCONE 25-1300MHZ, A superior wideband omnidirectional discone antenna. Frequency coverage 25 - 1300MHz.
£59.95


A skyscan dx uniquely styled wide band mobile scanner antenna that incorporates 4 different whips to cover 25-1300 mhz band. Comes complete with magne...
£34.94