Shf vhf-uhf antenna design
The design of a VHF-UHF antenna involves considerations such as frequency range, gain, impedance matching, and physical dimensions. VHF and UHF frequencies have different propagation characteristics, so the antenna design must take this into account. The antenna should be able to efficiently transmit and receive signals within the desired frequency range. Impedance matching is important to ensure maximum power transfer between the antenna and the transmission line. The physical dimensions of the antenna elements are determined by the desired operating frequency and the desired gain. Overall, a well-designed VHF-UHF antenna should have good performance characteristics in terms of frequency response, gain, and radiation pattern.
Shf-2344 shf design 23cm 44-element yagi, * frequency 1240 - 1300 MHz * gain iso 20.2db * gain dbd 18.1 * power 400w (pep) * front-to-back 26 * vswr 1...
£293.95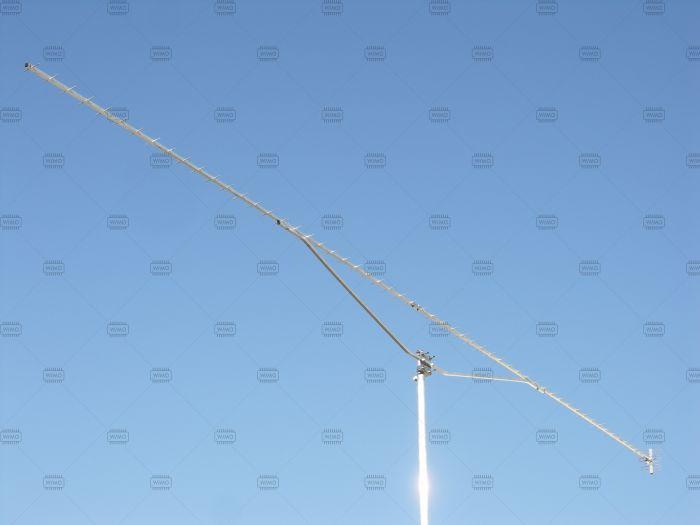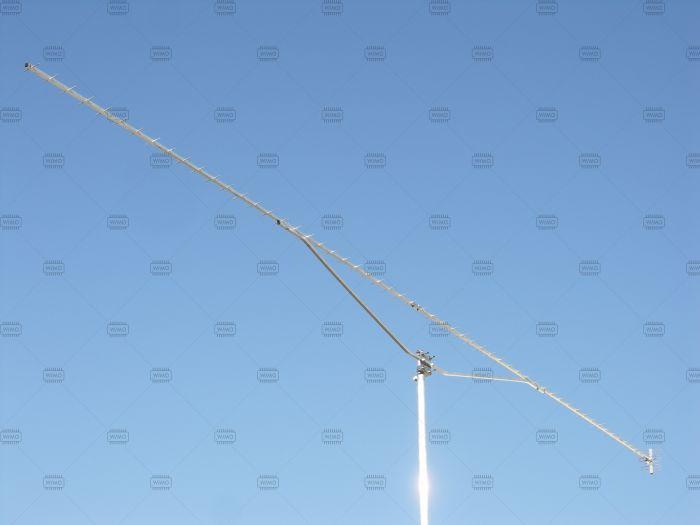 SHF-2367 SHF Design 23cm 67 element Yagi * Frequency 1240 - 1300 MHz * Gain ISO 22 Db * Gain dBd 19.9 * Power 400W (PEP) * Front-to-back 27 * VSWR 1.2...
£293.95