Sirio discone antenna
The Sirio discone antenna is a popular choice among radio enthusiasts. It is known for its wide frequency range, which allows it to receive and transmit signals across a broad spectrum. The discone design, with its cone-shaped radiator and disc-shaped ground plane, ensures excellent performance and efficiency. This antenna is particularly well-suited for use in areas with limited space, as it has a compact and unobtrusive design. The Sirio discone antenna is also durable and weather-resistant,.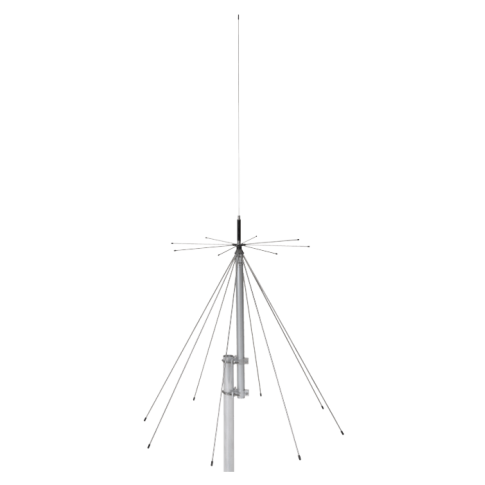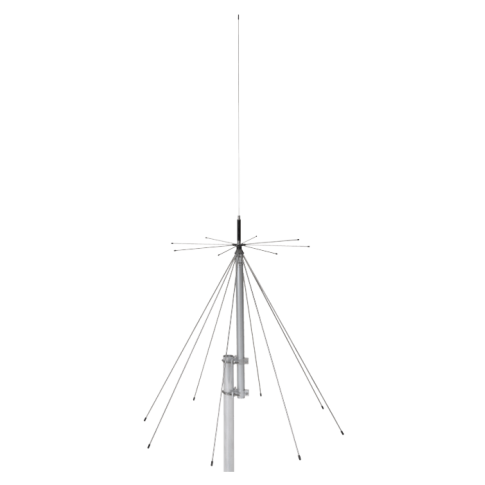 WIDE-BAND DISCONE 25-1300MHZ (SO239),Electrical Data: Type: Discone,Radiation: Omnidirectional,Polarization: Linear vertical,Gain: 0 dBd – 2.15 dBi @ ...
£89.95