Square Enix
Square Enix is a Japanese video game developer and publisher. The company was formed in 2003 through the merger of Square and Enix. Square Enix is known for creating popular franchises such as Final Fantasy, Dragon Quest, and Kingdom Hearts. They have also developed and published games for a variety of platforms including consoles, handhelds, and mobile devices. In addition to video games, Square Enix has expanded into other forms of media, including manga, anime, and movies. The company has a global presence, with offices and subsidiaries in various countries around the world. Square Enix continues to be a major player in the gaming industry, consistently releasing new and innovative titles that captivate players worldwide.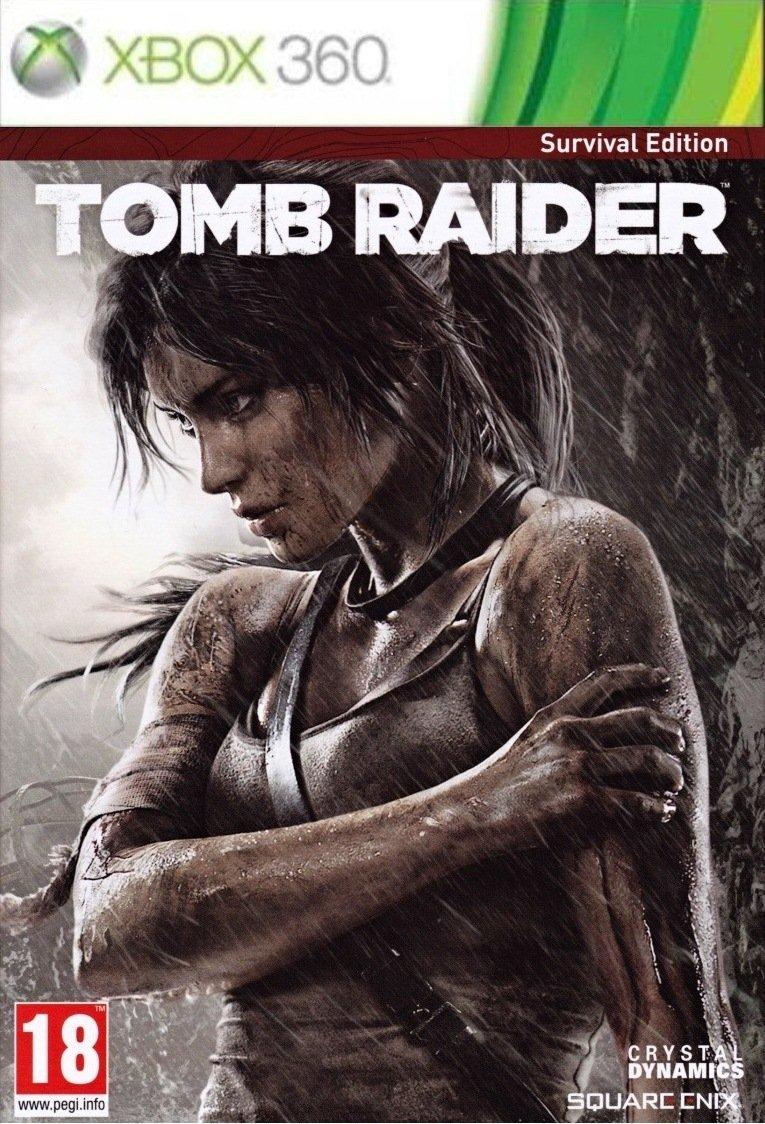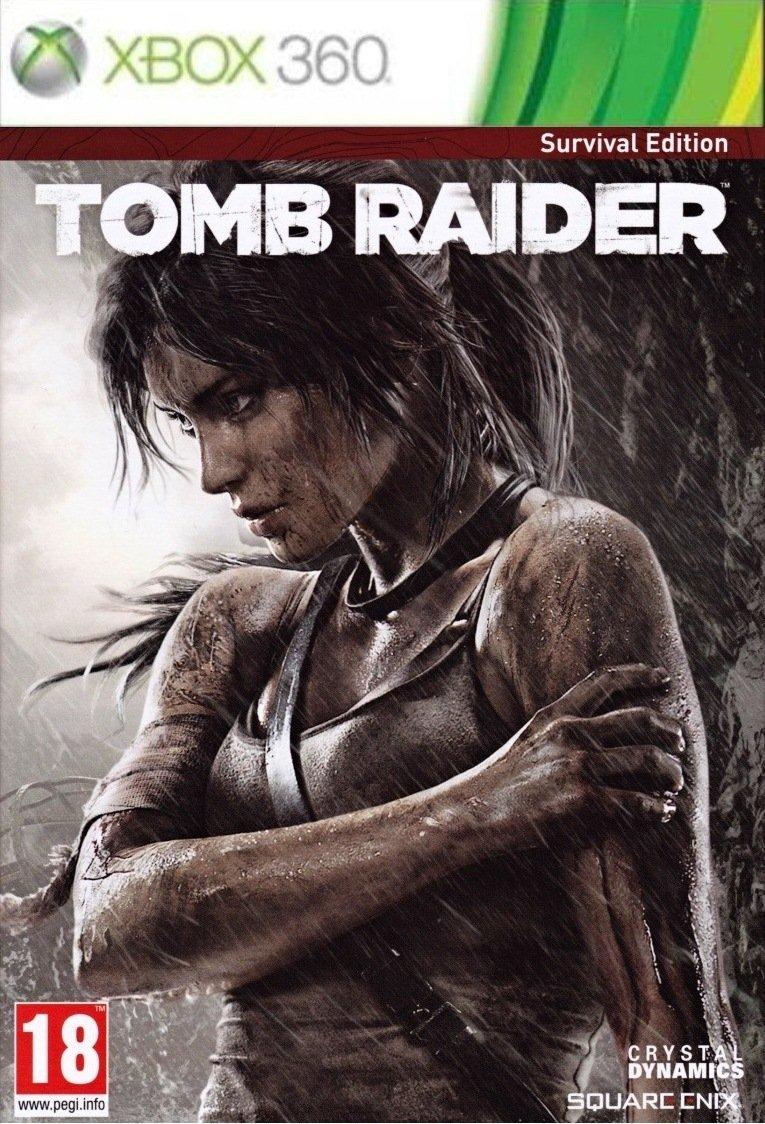 Tomb Raider is an Action-Adventure game that introduces players to the origin of one of the most identifiable video games icons of all-time, Lara Crof...
£19.99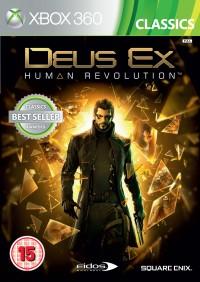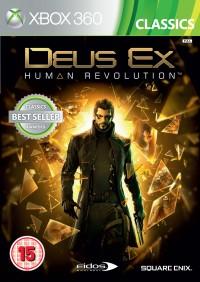 You play Adam Jensen, an ex-SWAT specialist who's been handpicked to oversee the defensive needs of one of America's most experimental biotechnology f...
£9.98
New
In Hitman: Blood Money, Agent 47 finds himself in the midst of a war between two rival contract agencies. When assassins from his contract agency, the...
£9.98