Talking Headsets Accessories
Welcome to the Talking Headsets. Here, you'll find links for Talking Headsets and Accessories.In addition, specific models mentioned in the Talking Headsets forum and more are here for future reference.we update our stocks to keep in touch with modern inprovements in headset design.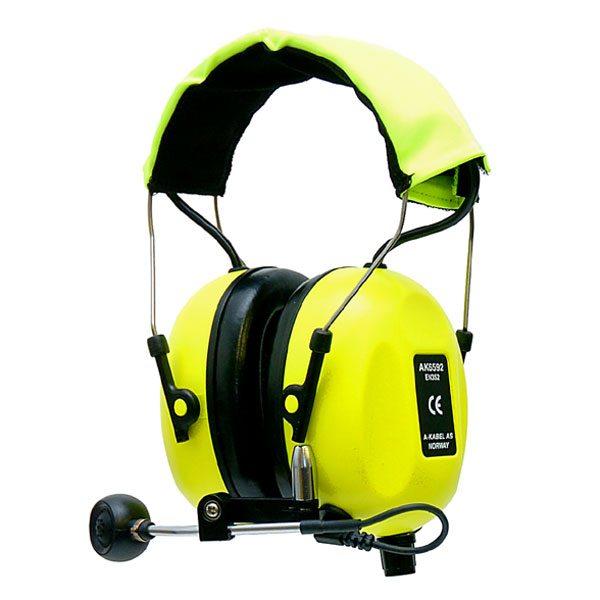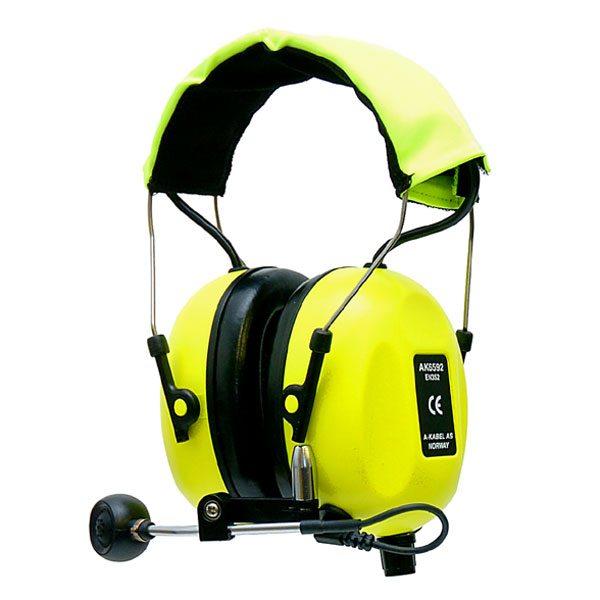 The SWATCOM 2talk headband (AK6592) headset allows hands-free, full duplex encrypted communication between two matching headsets up to 200 metres apar...
£419.95