TenTec HF Transceivers
TenTec is a renowned manufacturer of HF Transceivers. Their products are known for their high quality and performance. With a wide range of models available, TenTec offers options for both amateur radio operators and professional users. The HF Transceivers from TenTec are designed to provide reliable and efficient communication over long distances. These transceivers are equipped with advanced features such as digital signal processing, built-in automatic antenna tuners, and multiple operating modes. TenTec HF Transceivers are built to withstand harsh environmental conditions and are known for their durability. Whether you are a seasoned operator or just starting out in the world of amateur radio,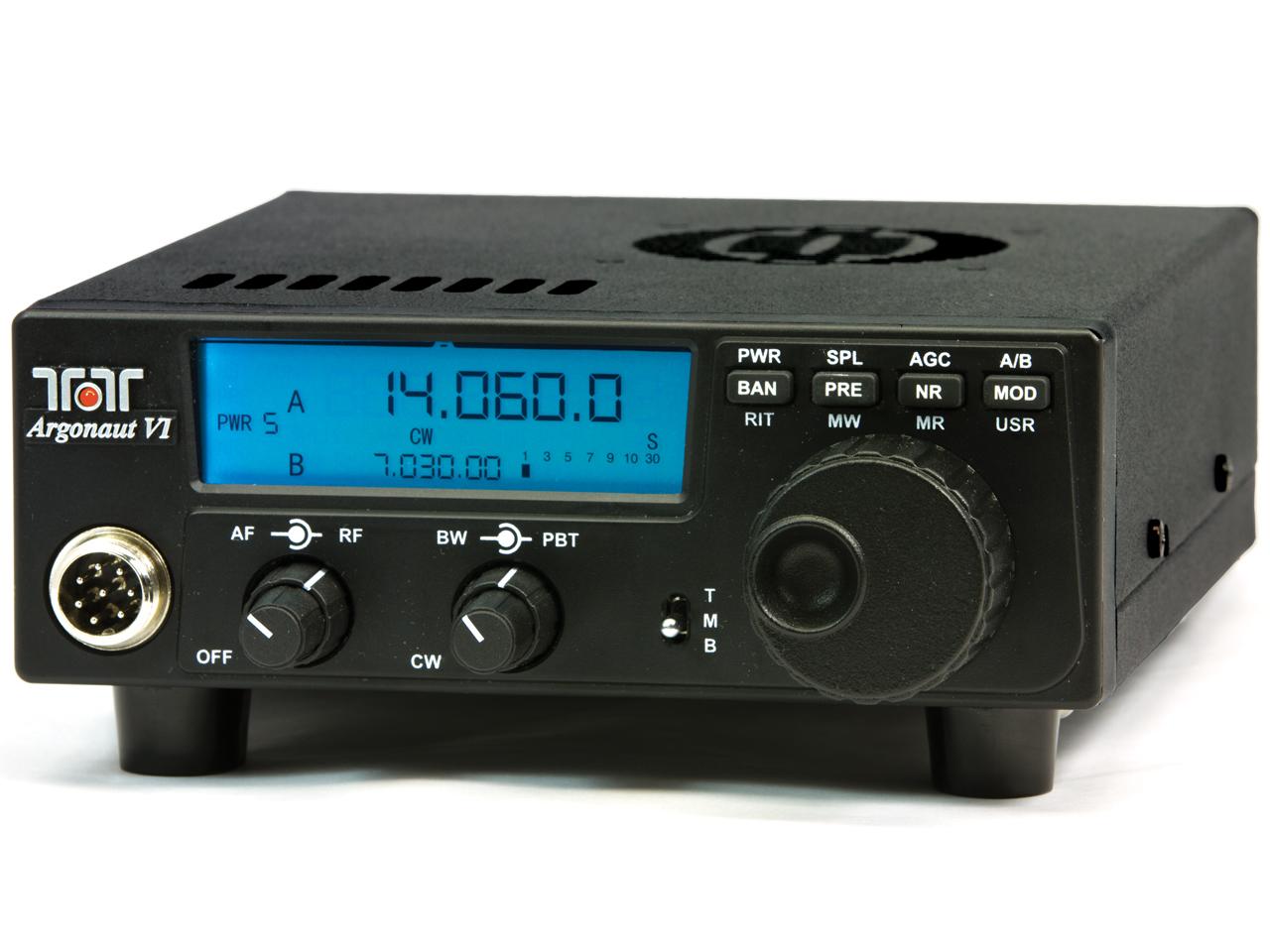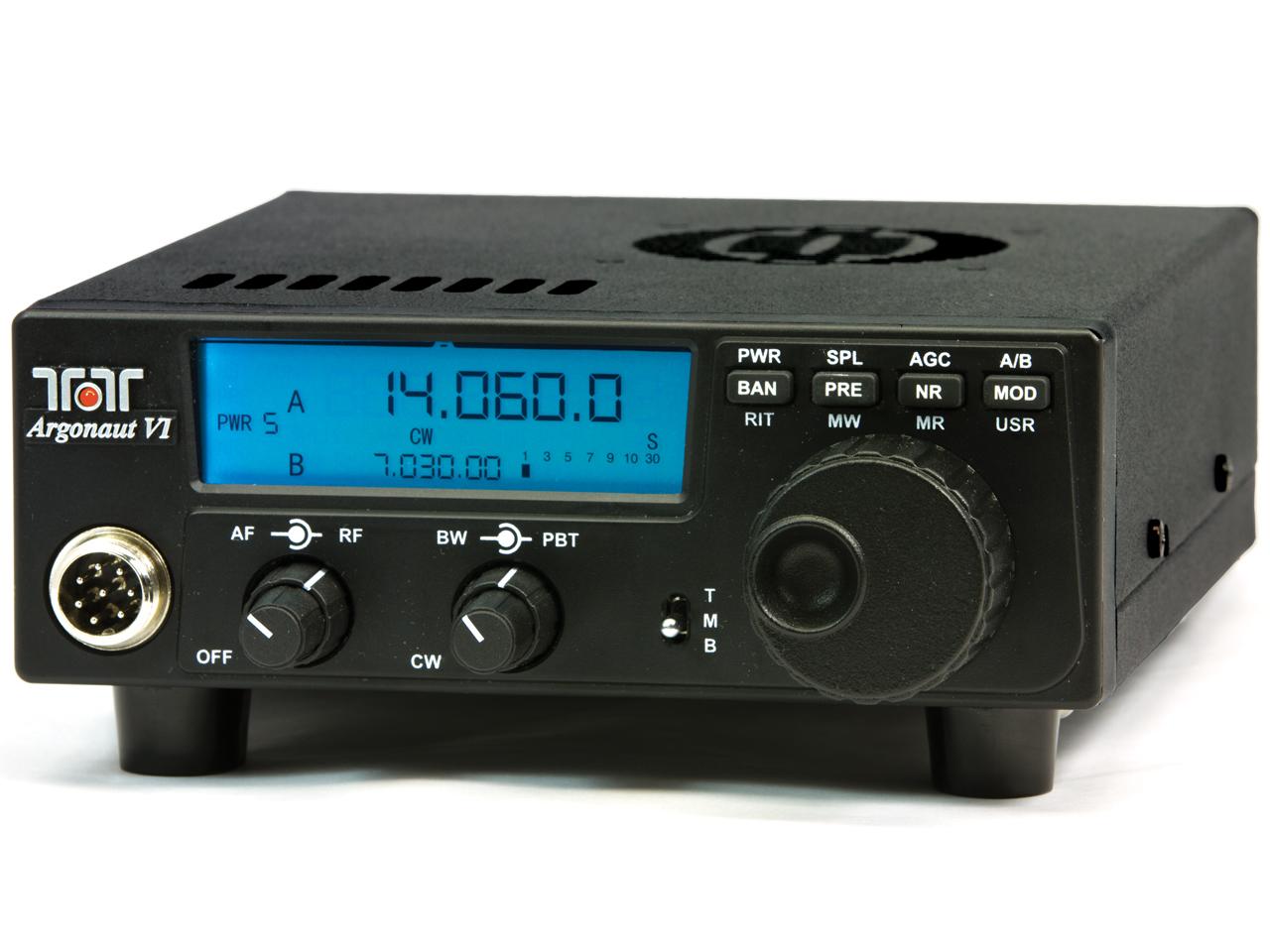 Ten-Tec has created another legend within the new 539 Argonaut VI. This "NEW" QRP transceiver incorporates the use of Ten-Tec's ASR design philosophy...
£995.00