Used Handheld Transceivers
For sale Used Handhelds transceivers, Tested and sealed by us here at Radioworld. Over 15 years of experience and know how so you know your buying from the professionals!We Resell Surplus Used Yaesu, Icom And Kenwood Handheld transceivers, Largest selection availible now. 3 months warranty on used handies,
Second Hand Icom ID51Plus 50th Anniversary Edition green, To commemorate our 50th Anniversary, Icom Inc is releasing five special editions of its popu...
£349.00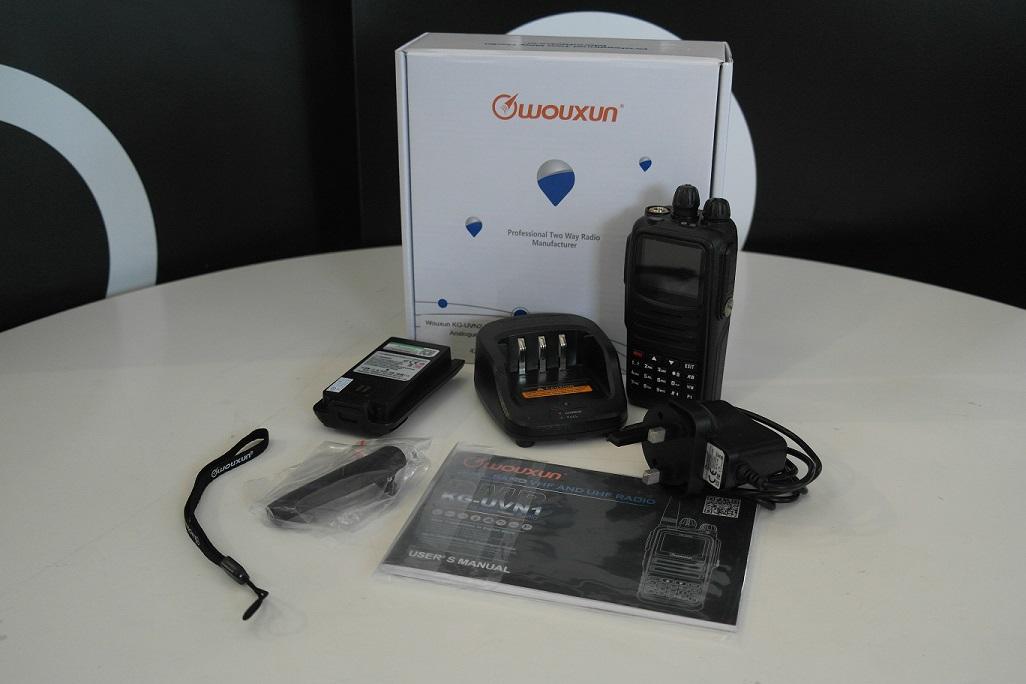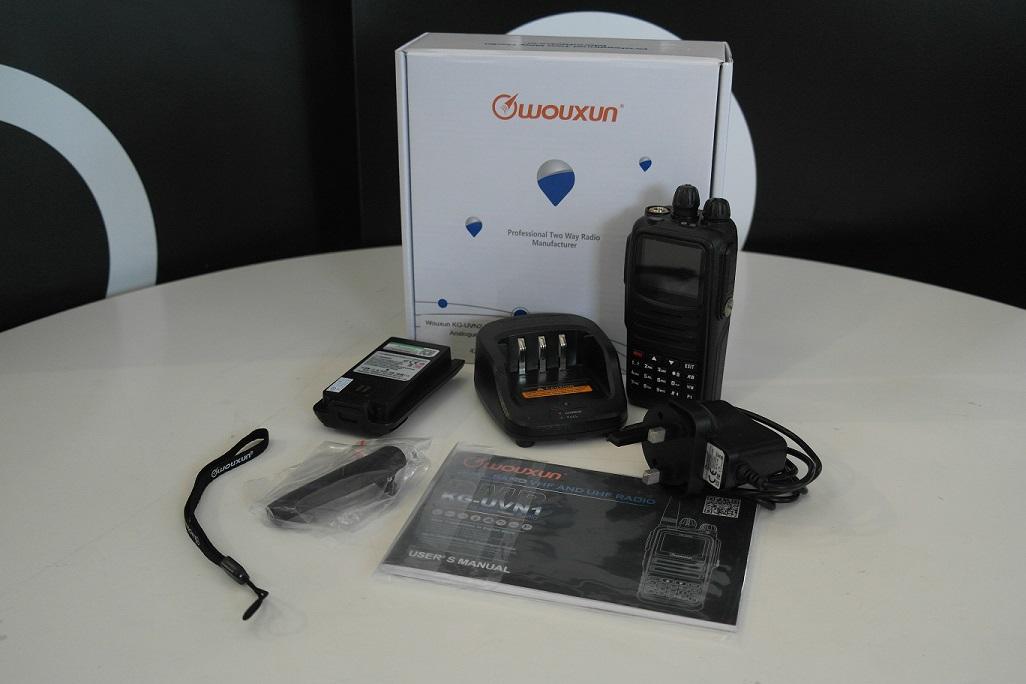 Second Hand Wouxun KG-UVN2 Dual Band VHF UHF DMR Handheld Transceiver, MAIN FUNCTIONS 3072 Channels 1024 Contacts 255 Receiving Groups 250 Zones 16 Sc...
£69.00