W-8681 weather station
The W-8681 Weather Station is a reliable and accurate device for monitoring weather conditions. It features a range of sensors that measure temperature, humidity, wind speed, wind direction, and rainfall. The data collected by the weather station can be easily viewed on the LCD display or transmitted wirelessly to a computer or smartphone. With its durable construction and easy installation, the W-8681 Weather Station is suitable for both professional meteorologists and amateur weather enthusiasts.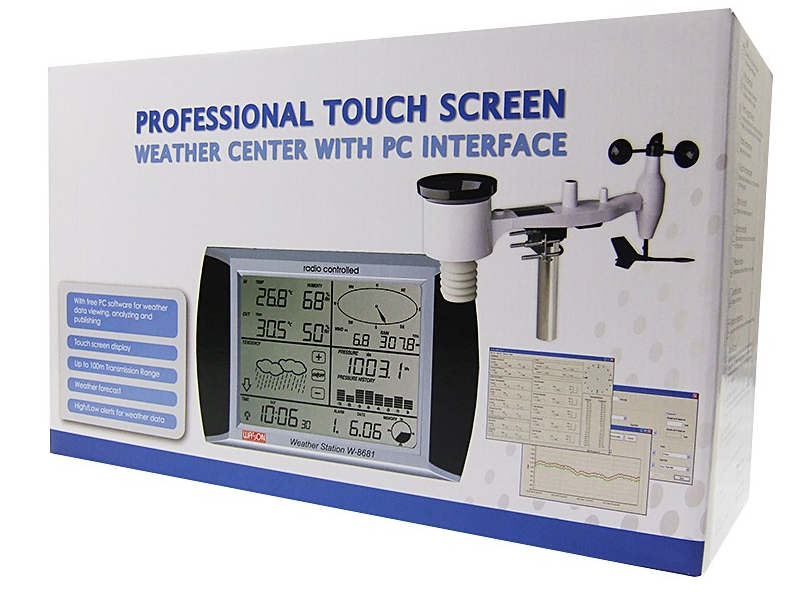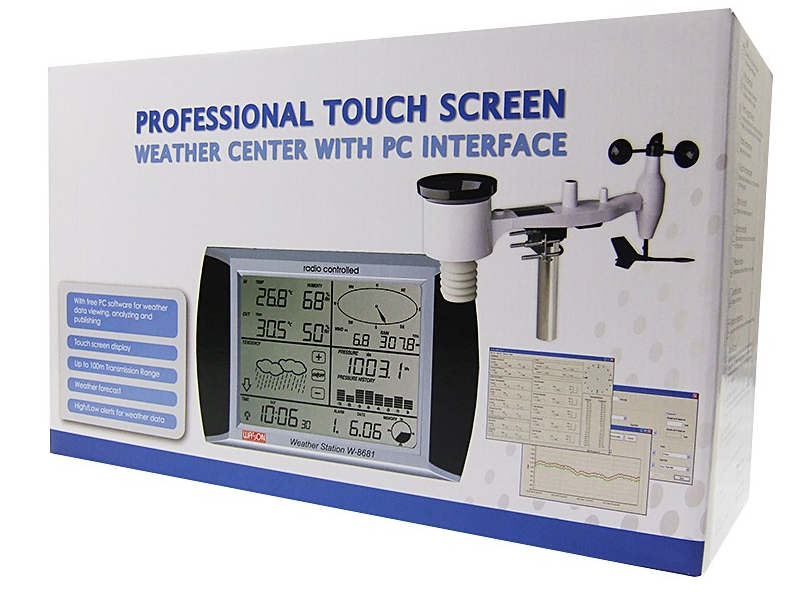 W-8681 Wireless Weather Station This is a wireless weather station that requires no connecting cable between the LCD monitor and the remote weather se...
£99.95
£109.96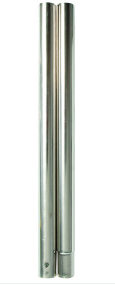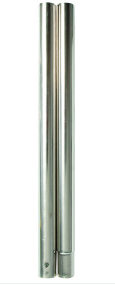 8681-MSM Spare two-part metal stub mast for W-8681
£9.95