Watson frequency counters
Watson frequency counters are electronic devices used to measure the frequency of a signal. They are commonly used in various fields such as telecommunications, electronics, and engineering. These counters are designed to accurately measure the number of occurrences of a specific signal within a given time period. Watson frequency counters utilize advanced technology to provide precise and reliable frequency measurements. They are equipped with high-speed circuitry and sophisticated algorithms to ensure accurate results. With their compact size and user-friendly interface, Watson frequency counters are widely used by professionals and hobbyists alike. Whether it's for troubleshooting, research, or testing, these counters are an essential tool in many industries.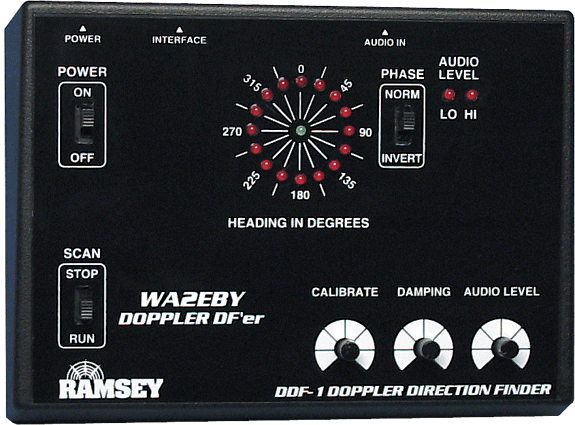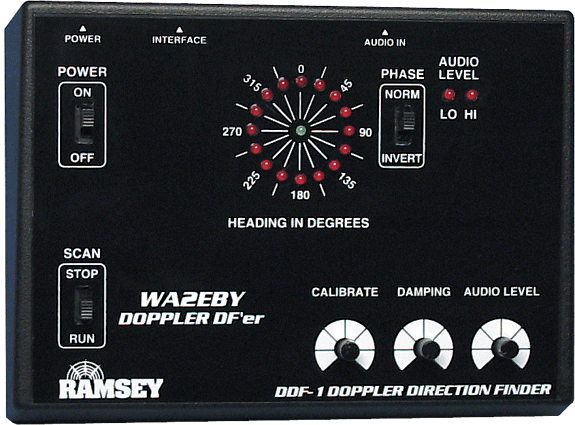 The Ramsay DDF-1 Doppler Direction Finder Kit, Get in on the fun of radio direction finding (RDF) with this super kit ! The latest in affordable Doppl...
£169.96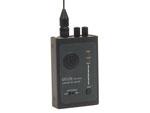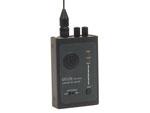 The WR-5002 UHF/VHF nearfield receiver has the ability to lock automatically and almost instantly onto any FM signal within its frequency range. FM si...
£149.95