Watson hf mobile antennas
Welcome to the Watson hf mobile Antenna page. Here, you'll find links for high gain antennas covering hf. In addition, specific models mentioned in the Antennas forum regards watson antennas,and more are here for future reference. Amateur radio Antenna sold here,we update our stocks to keep in touch with modern improvements in watson antenna design.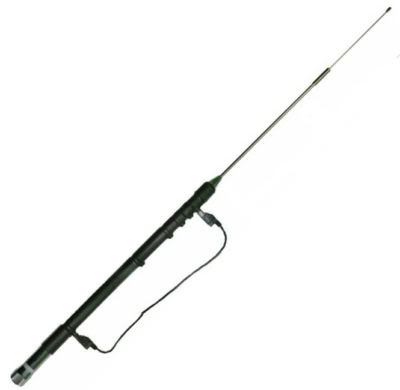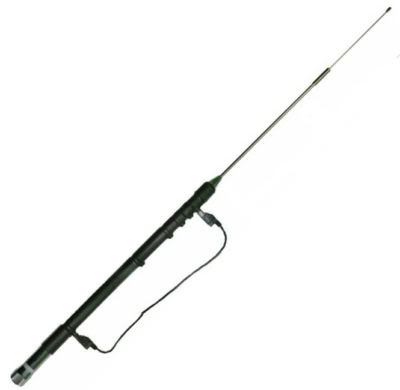 Watson Multi-Ranger-200 10-band mobile antenna offers coverage from 3.6MHz to 146MHz. It handles up to 200 Watts and uses the famous lossless wander p...
£79.96


The Watson Multi-Ranger-9 mobile whip eliminates the need to buy a separate antenna for every brand as it covers 80m-40m-20m-15m-10m-6m-2m-70cm plus A...
£69.95