Watson vhf-uhf base beam Antennas
Welcome to the Watson vhf-uhf base beam Antennas page. Here, you'll find links for high gain antennas covering vhf-uhf. In addition, specific models mentioned in the Antennas forum Like Watson antennas,and more are here for future reference. Amateur radio Antenna sold here,we update our stocks to keep in touch with modern improvements in Watson base antenna design.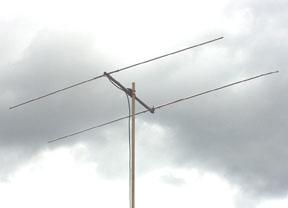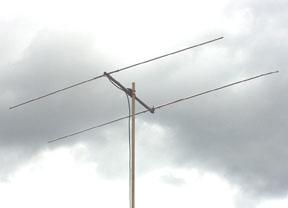 The HB9CV-6 6m 2-element Beam is, Ideal antenna if you are short on space and want to get on 50Mhz. The HB9CV antenna is the most popular directional ...
£59.95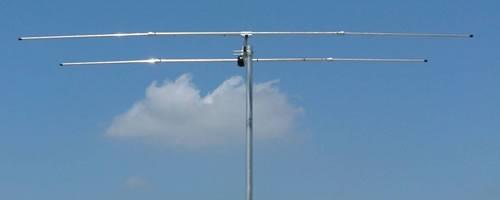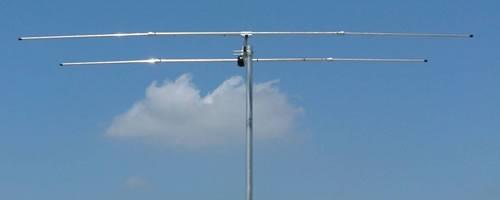 The HB9CV-4 4m 2-element Beam, Nice well made cheap beam for 70mhz, Easy to install and can be taken portable, Type: 2element HB9CV antenna · Frequenc...
£49.99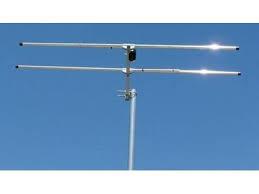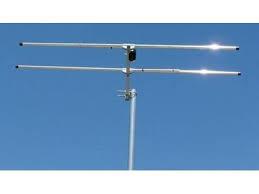 The HB9CV-70 70cm 2-element Beam.  HB9-70 2 Element HB9CV 70cm Beam Antenna · Type: 2element HB9CVantenna · Frequency: 430-440MHz · Gain: 3.5dBd · Boo...
£29.95