Watson vhf, uhf, base beam Antennas
The Watson VHF-UHF base beam antennas are high-performance antennas designed for optimal signal reception and transmission. These antennas are specifically designed for VHF and UHF frequencies, making them ideal for use in amateur radio, CB radio, and other communication applications. With their beam design, these antennas offer enhanced directionality, allowing for improved signal strength and reduced interference. The Watson VHF-UHF base beam antennas are constructed with high-quality materials to ensure durability and longevity. These antennas are easy to install and can be mounted on a variety of surfaces, including rooftops and masts. Whether you are a radio enthusiast or a professional in need of reliable communication, the Watson VHF-UHF base beam antennas are a great choice.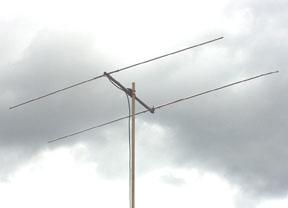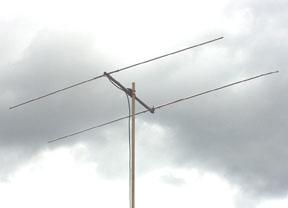 The HB9CV-6 6m 2-element Beam is, Ideal antenna if you are short on space and want to get on 50Mhz. The HB9CV antenna is the most popular directional ...
£59.95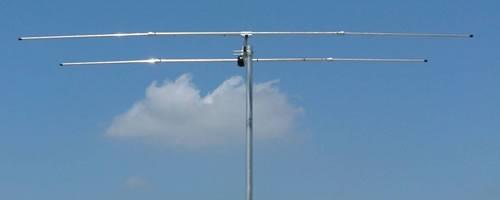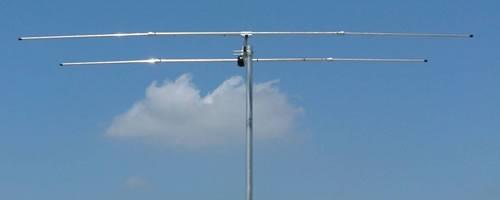 The HB9CV-4 4m 2-element Beam, Nice well made cheap beam for 70mhz, Easy to install and can be taken portable, Type: 2element HB9CV antenna · Frequenc...
£49.99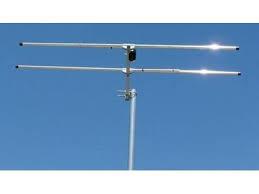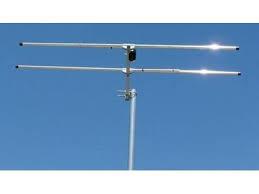 The HB9CV-70 70cm 2-element Beam.  HB9-70 2 Element HB9CV 70cm Beam Antenna · Type: 2element HB9CVantenna · Frequency: 430-440MHz · Gain: 3.5dBd · Boo...
£29.95