West Mountain Audio Ware
West Mountain Audio Ware is a company that specializes in audio equipment. They offer a wide range of products, including speakers, amplifiers, and headphones. Their products are known for their high quality and excellent sound performance. The company is committed to providing customers with the best audio experience possible. They have a team of skilled engineers and designers who work tirelessly to create innovative and cutting-edge products. Whether you are a professional musician or a casual music lover, West Mountain Audio Ware has something for everyone. With their dedication to quality and customer satisfaction, it's no wonder that they are a trusted name in the audio industry.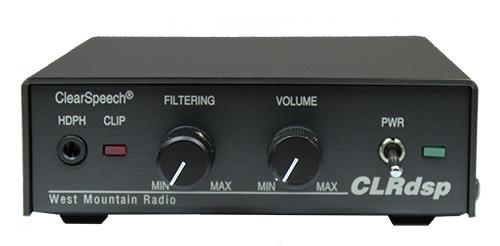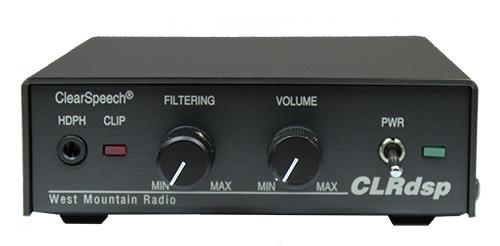 CLRdsp ClearSpeech™ DSP Noise Reduction Processor,Capabilities: •Speaker and headphone amplifier with ClearSpeech™ adaptive DSP noise reduction for vo...
£249.95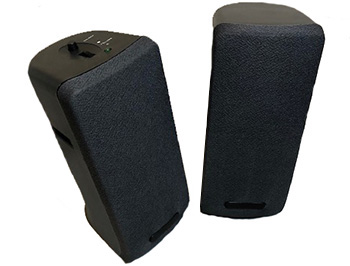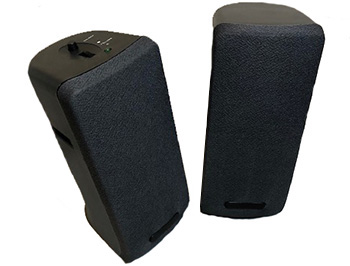 West Mountain COMspkr Computer Speaker System, Capabilities Eliminate Ham radio station interference Replaces RF interference prone computer speakers ...
£44.99