Wouxun kg-uv980pl quad fm bander 6,4,2,70 (50,70,145,433mhz)
£0.00
(

£0.00

exc. VAT)
£299.99
(

£249.99

exc. VAT)
Fast uk delivery
Worldwide delivery
Finance Available
Radioworld now offer finance through our partners Close Brothers.
Add the item to your basket in the normal way and at checkout choose to make payment via Finance. You'll then be taken through to our partners Pay4Later to make your finance application.
| Item Cost | Finance Option | Deposit | Monthly Payments | Total Cost |
| --- | --- | --- | --- | --- |
| £299.99 | 12 Months 14.9% APR | £30.00 | £25.85 | £340.22 |
| £299.99 | 18 Months 14.9% APR | £30.00 | £17.23 | £340.22 |
| £299.99 | 24 Months 14.9% APR | £30.00 | £12.93 | £340.22 |
| £299.99 | 36 Months 14.9% APR | £30.00 | £8.62 | £340.22 |
| £299.99 | 48 Months 14.9% APR | £30.00 | £6.46 | £340.22 |
| £299.99 | 12 Months 19.5% APR | £30.00 | £26.89 | £352.64 |
| £299.99 | 18 Months 19.5% APR | £30.00 | £17.92 | £352.64 |
| £299.99 | 24 Months 19.5% APR | £30.00 | £13.44 | £352.64 |
| £299.99 | 36 Months 19.5% APR | £30.00 | £8.96 | £352.64 |
| £299.99 | 48 Months 19.5% APR | £30.00 | £6.72 | £352.64 |
Recommend a friend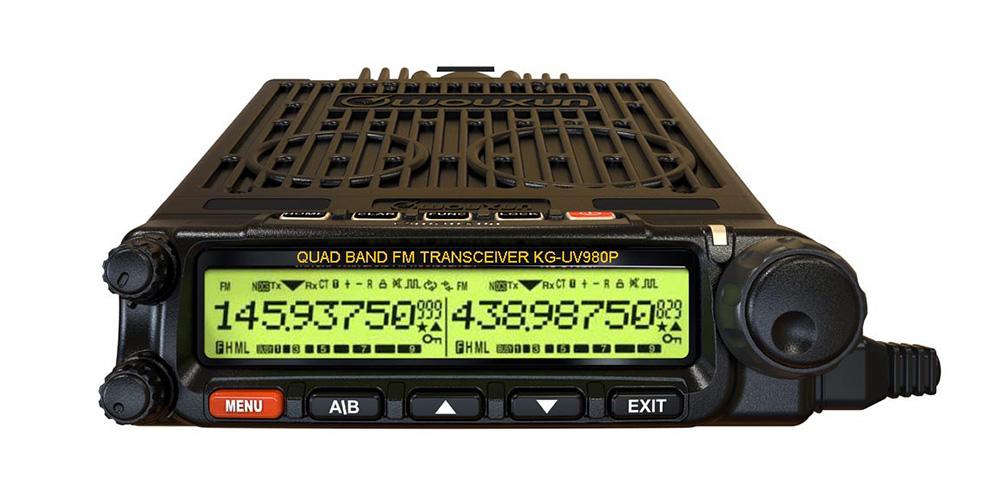 Wouxun kg-uv980pl quad fm bander 6,4,2,70 (50,70,145,433mhz)
The Wouxun KG-UV980P is a new Quad Band base/mobile two-way radio packed with a plethora of features at an unbelievably affordable price. With four band transmission and eight-band reception, this powerful radio delivers up to 40 watts UHF and 50 watts VHF for maximum range and power at an extremely low cost!
The KG-UV980P has 999 programmable memory channels with CTCSS and DSC encode/decode, DTMF encoding/decoding, priority channel scanning, and twin band simultaneous reception. You can select wide or narrow bandwidth (25KHz/12.5KHz) at the press of a button and select your output power level to high, medium, or low for optimal transmission.
Want more power? That's only the beginning. The real power of the UV980P is in its versatility. The Wouxun KG-UV980P isn't merely a two-way radio, it's a full-duplex cross-band mobile repeater! Choose from five repeater settings - normal radio mode, directional cross-band repeater mode, two-way cross-band repeater mode, repeater receiving mode (receiver), or two-way cross-band relay mode (used to combine two transceivers into a repeater). Yes, that's right. You can connect two KG-UV980P radios together using the 15-foot extension cable or the microphone connection cable (both included) to create your own working repeater! Now that's power!
Impressed? There's more. The KG-UV980P has dual speakers built right into the top of the chassis with multiple speaker channel settings, plus a speaker built into the DTMF hand microphone, for a grand total of three supplied speakers!
But wait, there's still more. All the standard features of a Wouxun mobile/base station are there too, such as the built-in 76-108Mhz FM radio, 1750Hz burst tone, Channel Name edit, and display, group calls, 8 group scrambler, low voltage voice prompt, stun and kill function, reduced noise settings, remote control setting, and a built-in cooling fan. They are all included as standard issues in this model.
That's not all. The large, dual-frequency LCD display of the popular KG-UV920P is included in the KG-UV980P as well, The backlit buttons on the front panel help you see them in the dark. The full-featured keypad on the handheld speaker mic is also backlit and voice prompts assist you with menu navigation.
The front panel is also customizable! The KG UV980P includes two kinds of switchboard panels to fit your installation. Choose from an upward-facing inclined panel or a flat panel for installation in your vehicle. The front panel as detachable and can be relocated separately from the radio chassis. The included 15-foot extension cable allows you to install it just about anywhere in your vehicle so you can have it right where you need it.
The Wouxun KG-UV980P comes with a handheld speaker microphone, inclined switchboard panel, flat switchboard panel, mobile mounting bracket, remote front panel bracket, mobile power cord, 15-foot extension cable, hand microphone hook, fuses, screw set, an owner's manual, and a one-year manufacturer warranty from Wouxun.
The Wouxun KG-UV980PL is a quad-band FM mobile transceiver covering 6/4/2/70cm Four power levels are selectable: VHF 50W/20W/10W/5W, UHF 40W/20W/10W/5W. 999 memories are available Key Features/Specifications: Full Duplex Cross-Band (Offset Frequency and Frequency Shift Direction programmable) Remote Control (Programmable for work mode, like Transceiver mode, Directional Repeating mode, and Duplex Repeating mode). Remote Control (Programmable for reset function) Customized CTCSS&DCS encoding/decoding Automatic Fan ) BAR CODE/EAN: 10-9056.
Our Price Match Promise means that if you find any of our Equipment at a lower advertised price elsewhere, we will match the price for you, subject to the below.
The product is identical to ours in brand, colour, size and model number.
The price must be the advertised price clearly on the competitor's online site.
The item must be in stock and available for immediate purchase (rather than available to order), with the authorised stockist able to complete delivery within 2-3 days.
Please fill out the form below. The details will be used to help us with your price promise request.
Others who viewed this item WERE ALSO INTERESTED IN...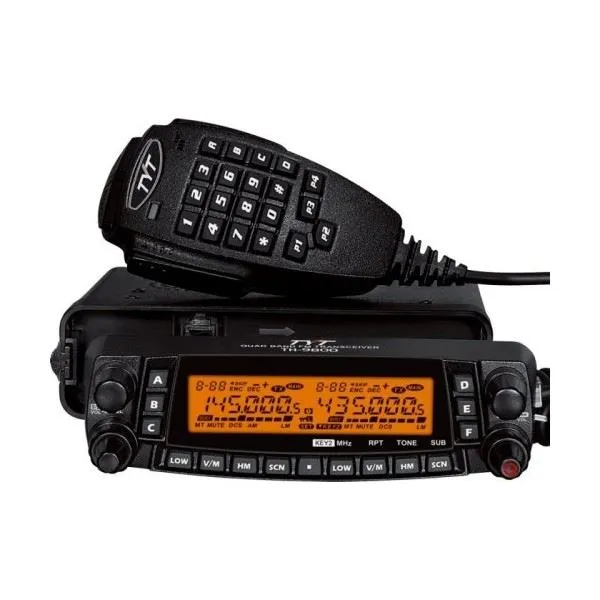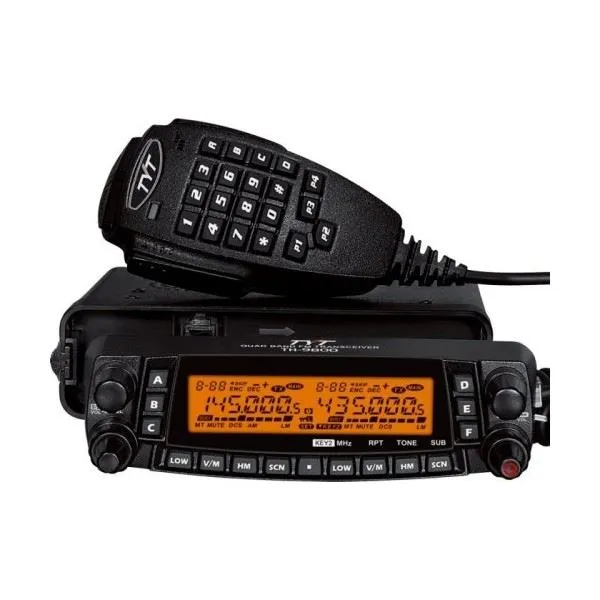 The TYT TH-9800 Quad Band Mobile Transceiver Quad Band FM transceiver. Its 10-meter FM coverage brings the possibility of worldwide FM DX-ing to you o...
£239.95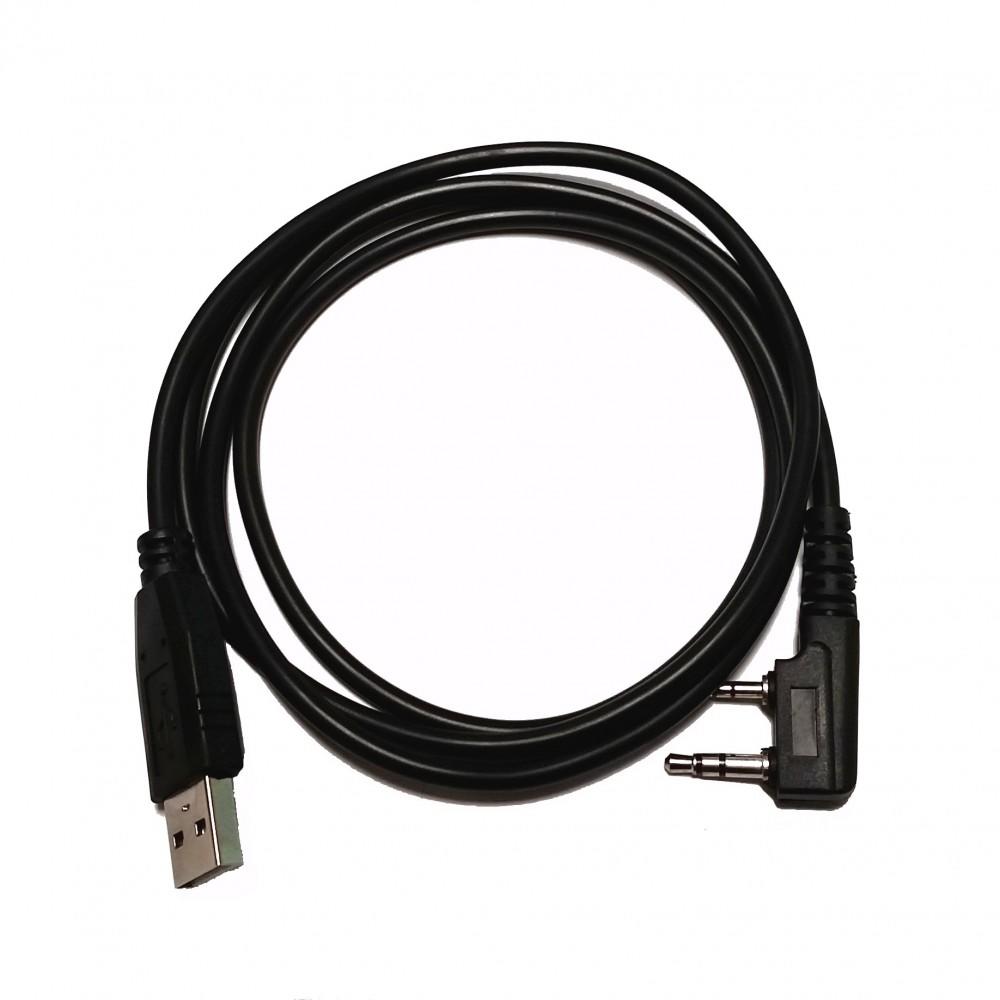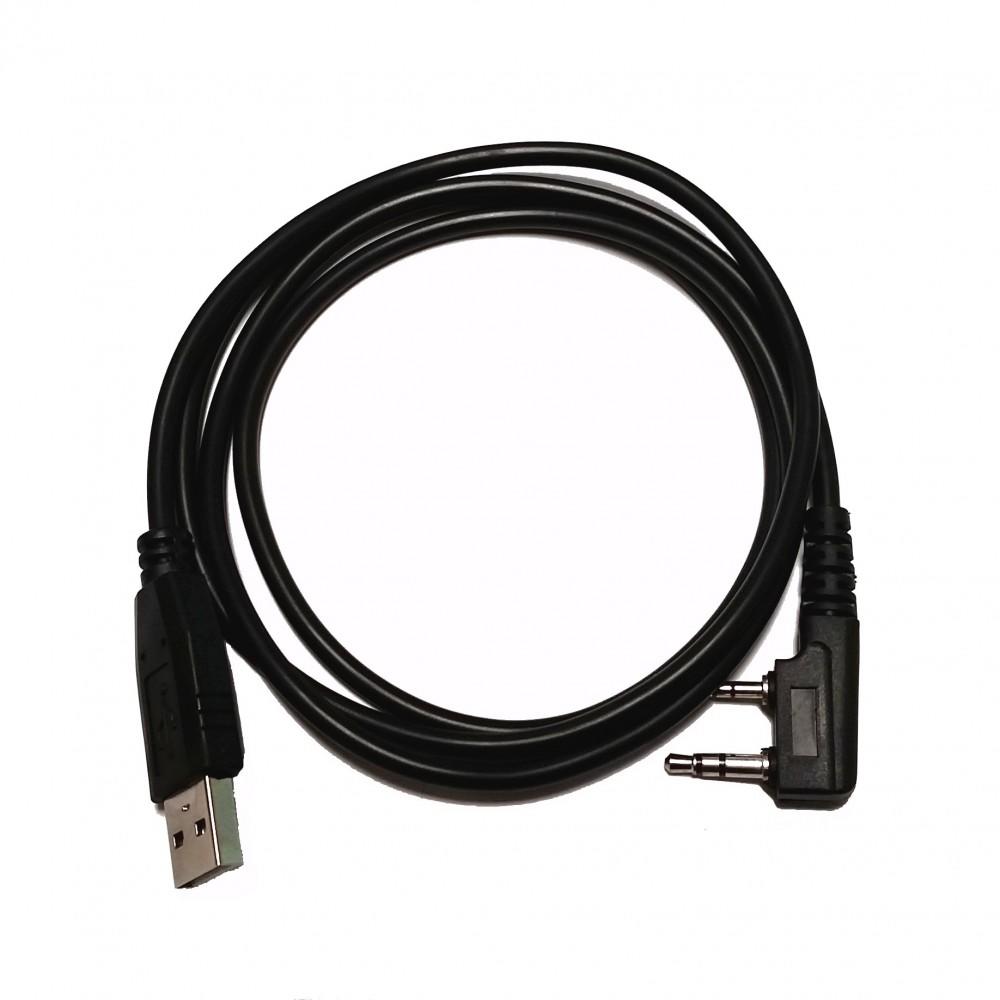 Wouxun USB Programming Cable for KG-UVN1 (PCO-DMR)
£14.95