Wouxun VHF/UHF Transceivers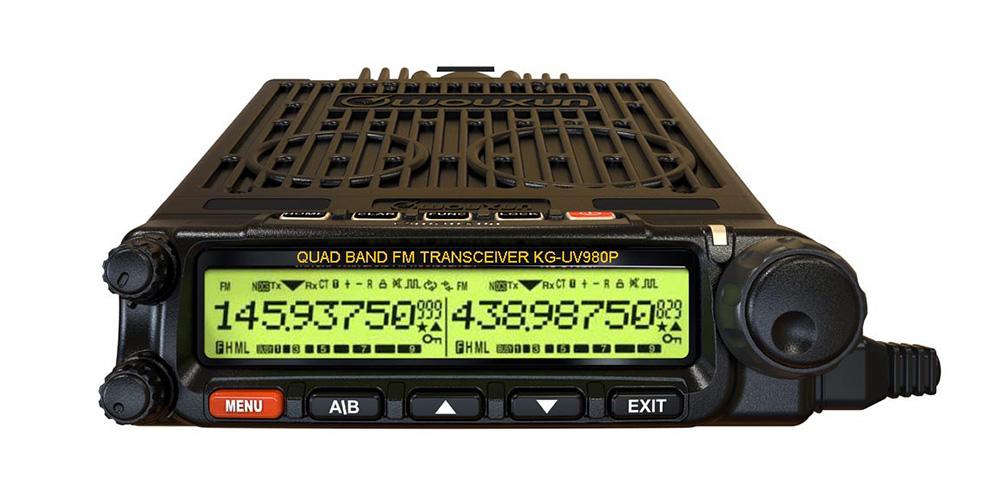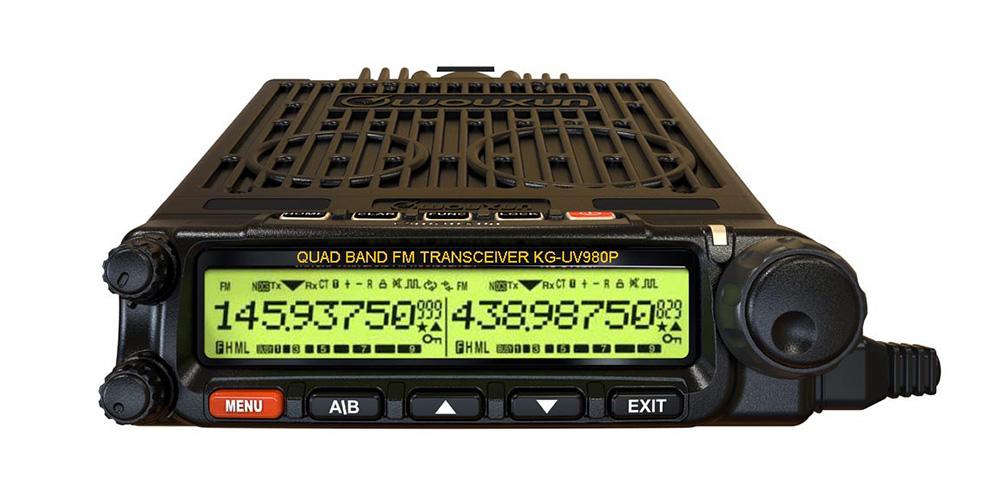 The Wouxun KG-UV980P is a new Quad Band base/mobile two-way radio packed with a plethora of features at an unbelievably affordable price. With four ba...
£299.99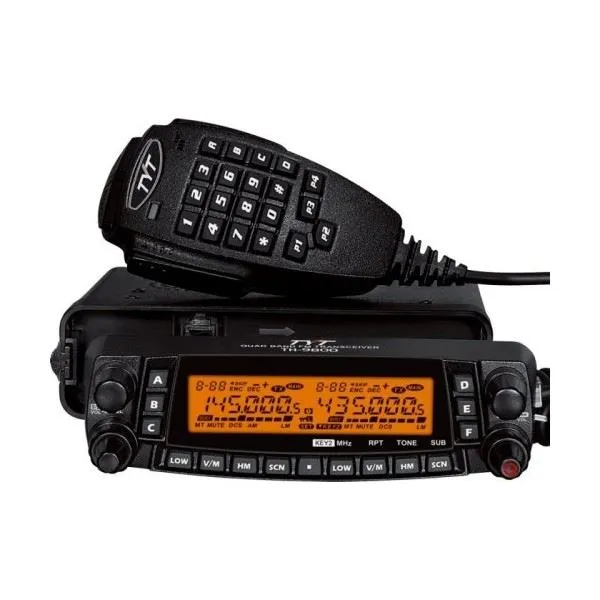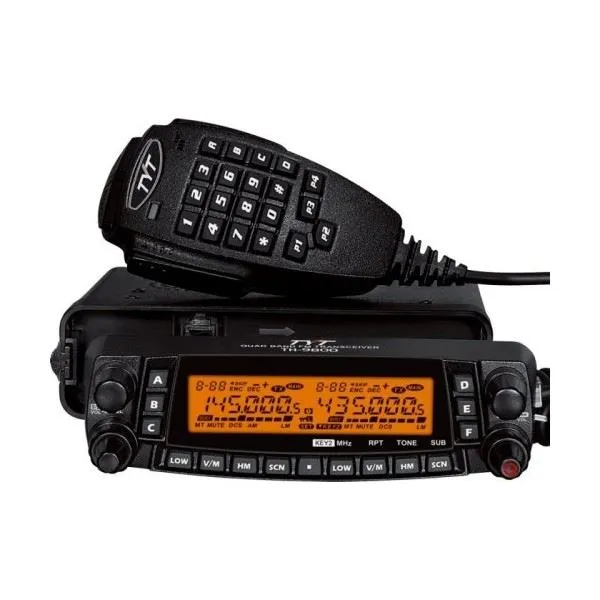 The TYT TH-9800 Quad Band Mobile Transceiver Quad Band FM transceiver. Its 10-meter FM coverage brings the possibility of worldwide FM DX-ing to you o...
£239.95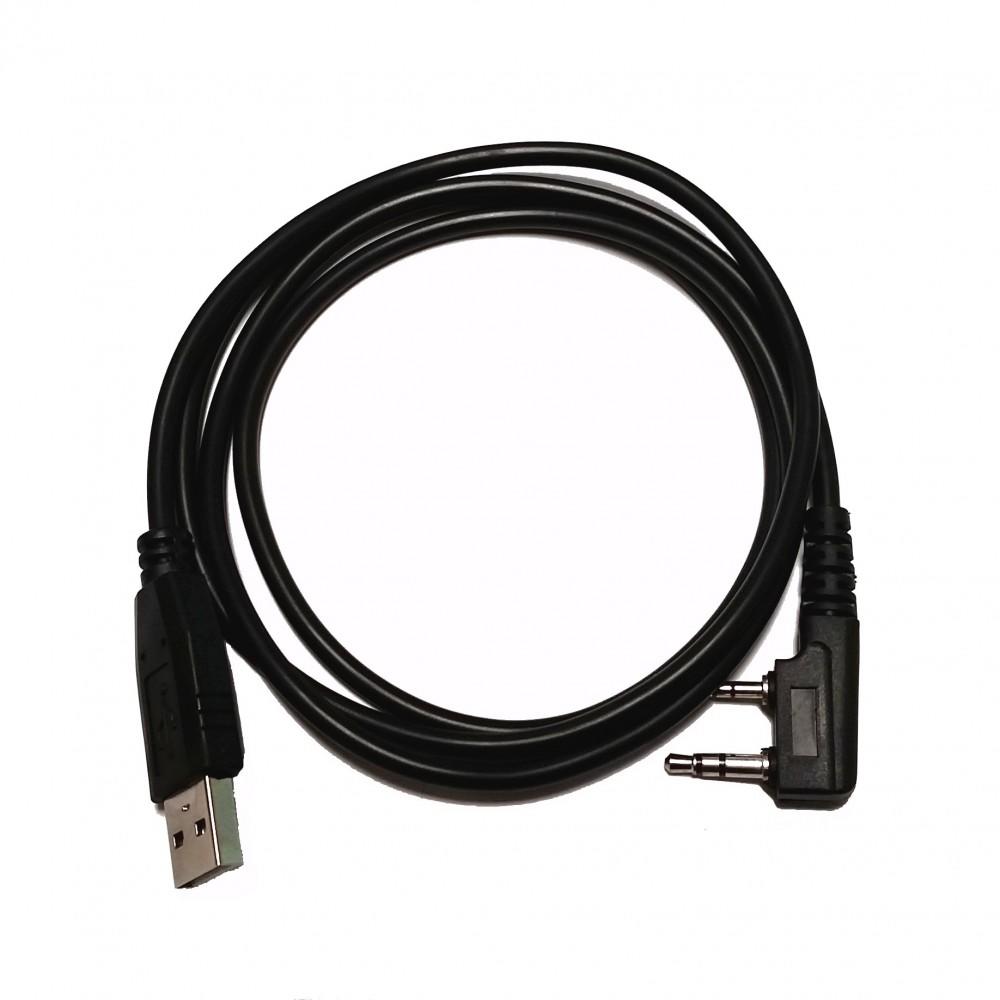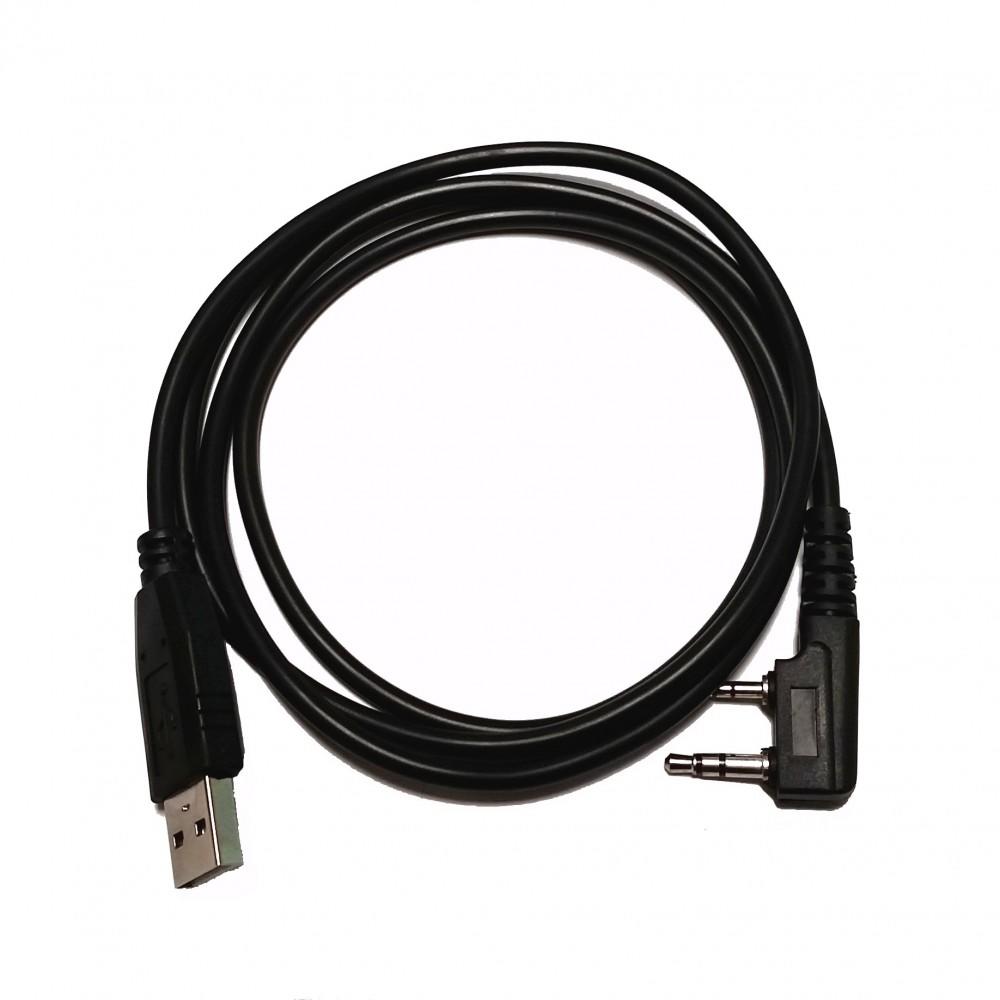 Wouxun USB Programming Cable for KG-UVN1 (PCO-DMR)
£14.95