Yaesu portable antenna
The Yaesu portable antenna system, Designed for use with hf transceivers System).Yaesu transceivers such as the FT-897, FT-847 and the FT-100/D or FT-450D / FT-857. Will work with most hf Transceivers.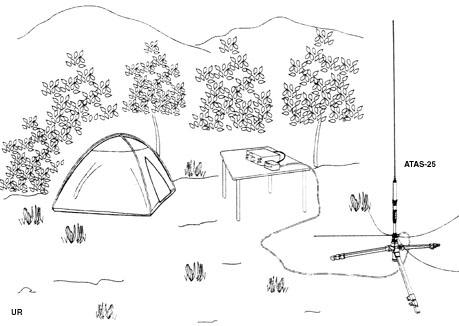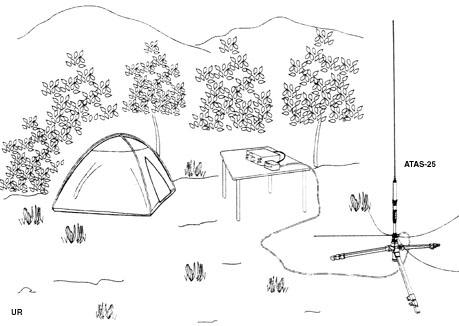 The Yaesu ATAS-25 utilizes a manual tuning system that resonates the radiating element for the lowest SWR without the need for expensive mono-band res...
£229.96