Yaesu portable antenna
The Yaesu portable antenna is a compact and versatile option for amateur radio enthusiasts. Designed for use with Yaesu transceivers, this antenna offers excellent performance in a portable package. With a frequency range of 144-148 MHz and 430-450 MHz, it covers the most commonly used bands for VHF and UHF communications. The antenna is lightweight and easy to set up, making it ideal for field operations or emergency situations. It features a telescoping design, allowing for easy adjustment of the antenna length to optimize signal reception. The Yaesu portable antenna also includes a convenient carrying case, making it easy to transport and store. Whether you're participating in a radio contest, going on a camping trip, or providing emergency communications, the Yaesu portable antenna is...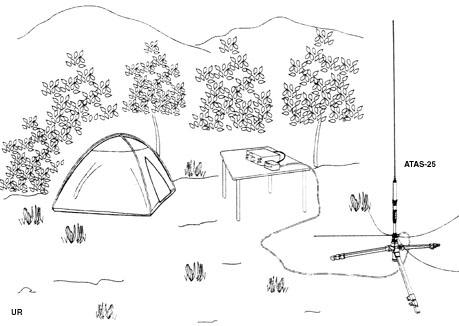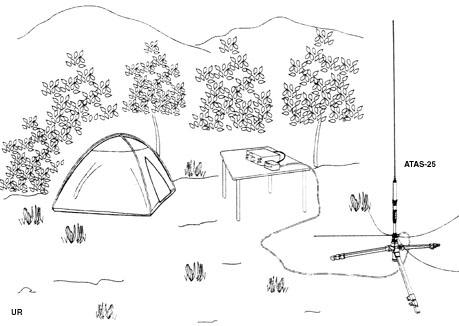 The Yaesu ATAS-25 utilizes a manual tuning system that resonates the radiating element for the lowest SWR without the need for expensive mono-band res...
£229.96
Yaesu ATAS-120 Remote Unit. if you have a faulty atas-120 this could be the fix?
£39.95