3DR - Drone & UAV Technology
Today 3DR is the smartest and most technologically advanced drone company in the world: We're putting computers in the sky. With a Series C round of V.C. funding led by Qualcomm, 3DR has the resources to become the first company to truly and fully integrate drone and smartphone technology. To complement and fuel this enterprise, we launched Solo, the world's first smart drone.With the power of two full-blown 1 GHz Linux computers working in tandem, Solo gives life to world-first technologies and professional tools specifically designed to make drone photography easy for beginners and pros alike. And just like smartphones did a decade ago, Solo's usefulness bleeds from the consumer market into the commercial.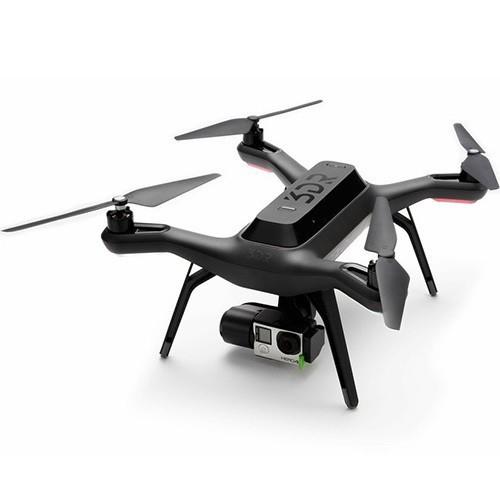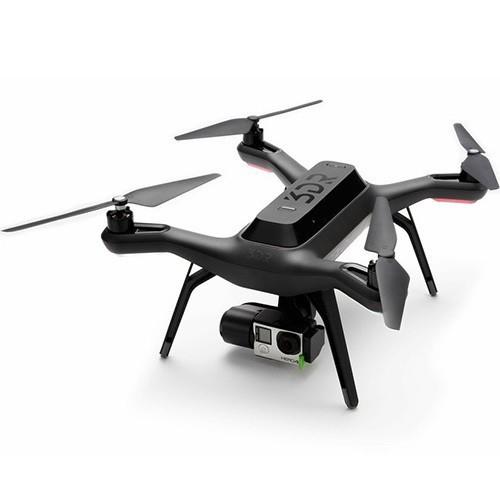 The 3DR Solo is the world's first Smart Drone that allows you to start flying with little to no training with features like pushbutton the "Fly" and "...
£979.96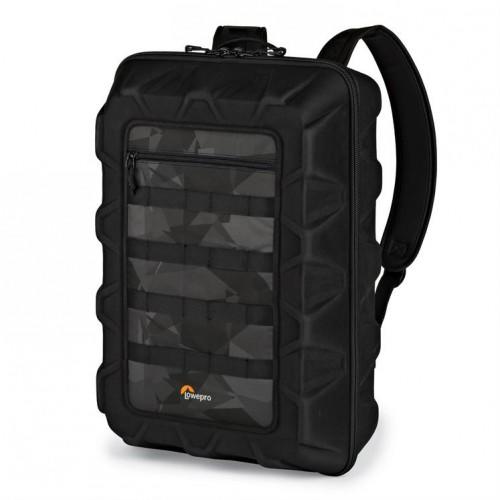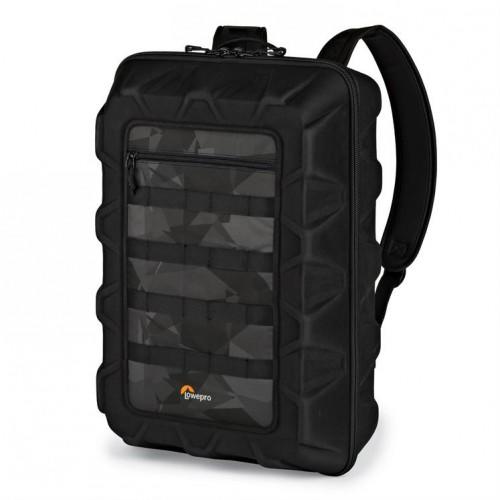 The Lowepro Case DroneGuard CS 400 Black is designed by serious drone pilots for 3DR Solo, DJI Phantom series and similar sized quadcopters. Get flexi...
£89.99
The Lowepro Case DroneGuard CS 300 Black is designed by serious drone pilots for Parrot Bebop, FPV 250 racing drones and similar. Get flexible organis...
£70.00