Optoelectronics Covert Surveillance Equipment
Welcome to the Optoelectronics Covert Surveillance Equiptment page. Here, you'll find links for CCTV and Personal Recording Cameras and Accessories. In addition we aim to supply the most current and appealing gadgets and gizmos. This section includes Optoelectronics Covert Surveillance Equiptment which is of the highest standard.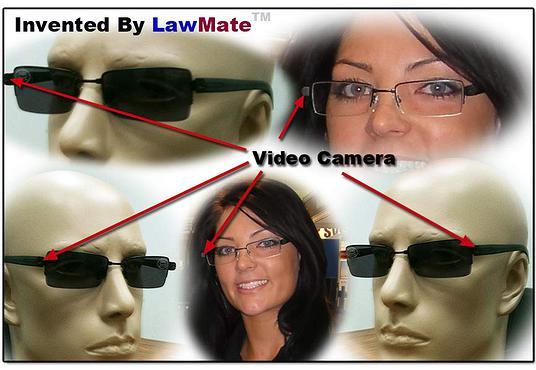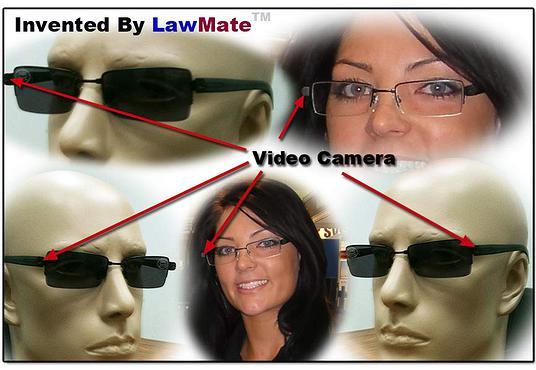 The Eyeglass Covert Video Camera, Walk Around Covert Video Operations Will Never Be The Same again. Law Mate grade Eyeglasses/Sunglasses covert video ...
£399.00


The PVRC300 MINI Portable DVR Key Features,• High Grade New Generation From LawMate • Really Small! About Half The Size Of Generation Two • Takes Both...
£399.00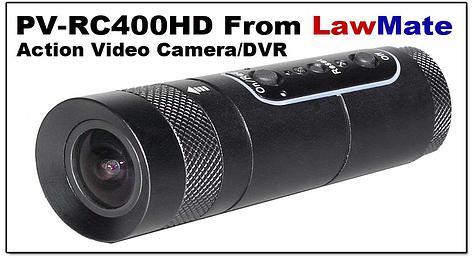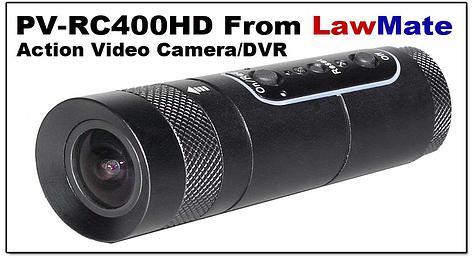 The new PVRC400HD can be used as a carry-camera or it can be mounted for stationary use. Either way, you have the best action surveillance camera stic...
£329.00