Optoelectronics Covert Surveillance Equipment
Optoelectronics covert surveillance equipment refers to a range of devices that utilize both optics and electronics to capture and monitor activities discreetly. These devices are commonly used in law enforcement, intelligence agencies, and private security firms for various purposes such as gathering evidence, conducting covert operations, and ensuring public safety. The technology behind optoelectronics covert surveillance equipment allows for the capture of high-quality images and videos in low-light conditions, as well as the transmission of real-time data to monitoring stations. Some common examples of optoelectronics covert surveillance equipment include night vision cameras, thermal imaging cameras, hidden cameras, and laser listening devices.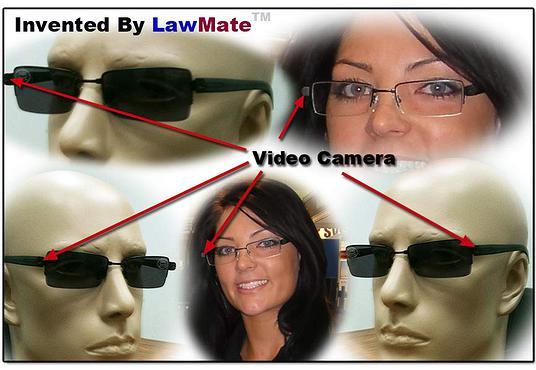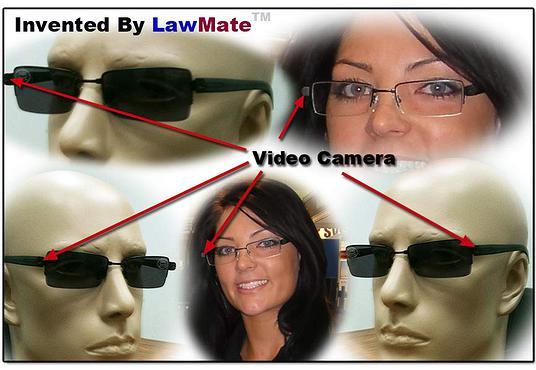 The Eyeglass Covert Video Camera, Walk Around Covert Video Operations Will Never Be The Same again. Law Mate grade Eyeglasses/Sunglasses covert video ...
£399.00