SPE Expert amplifiers
SPE Expert amplifiers are high-performance amplifiers designed for professional audio applications. They offer a wide frequency response, low distortion, and high power output. These amplifiers are built with advanced technologies to ensure optimal performance and reliability. They are equipped with various input and output options, allowing for easy integration into different audio systems. The amplifiers feature a robust construction and are designed to withstand the rigours of professional use. With their exceptional sound quality and versatility, SPE Expert amplifiers are a popular choice among audio professionals.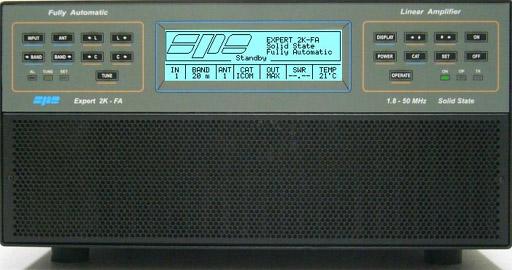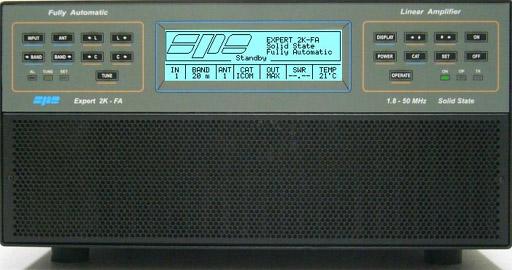 The smallest in its class.  Built-in Power supply and Automatic Antenna Tuner.Dimension: L 38, H 18.3, P 43 cm (14.96" W, 7.20" H,16.93" D) (connettor...
£5,249.95
£5,249.95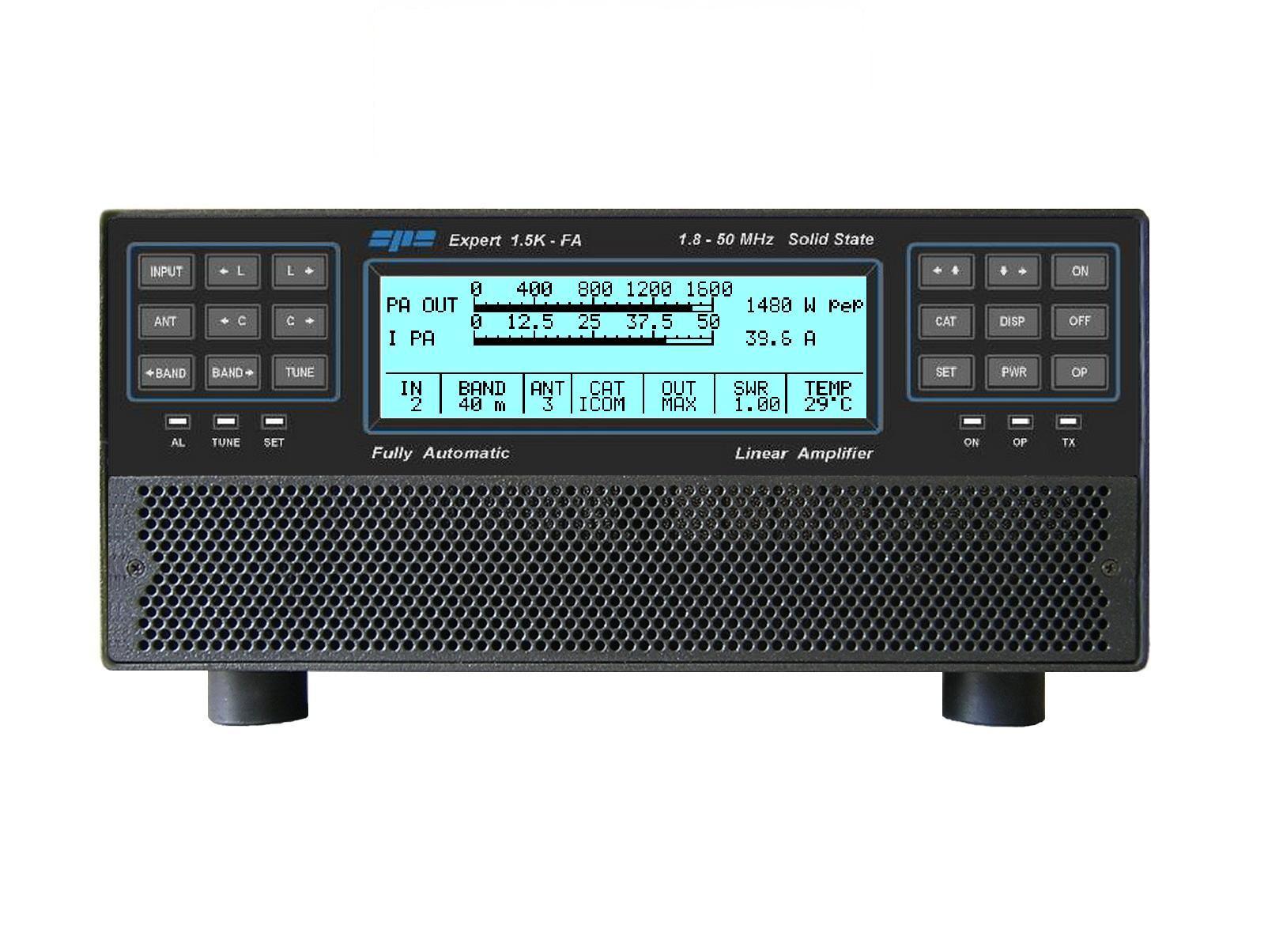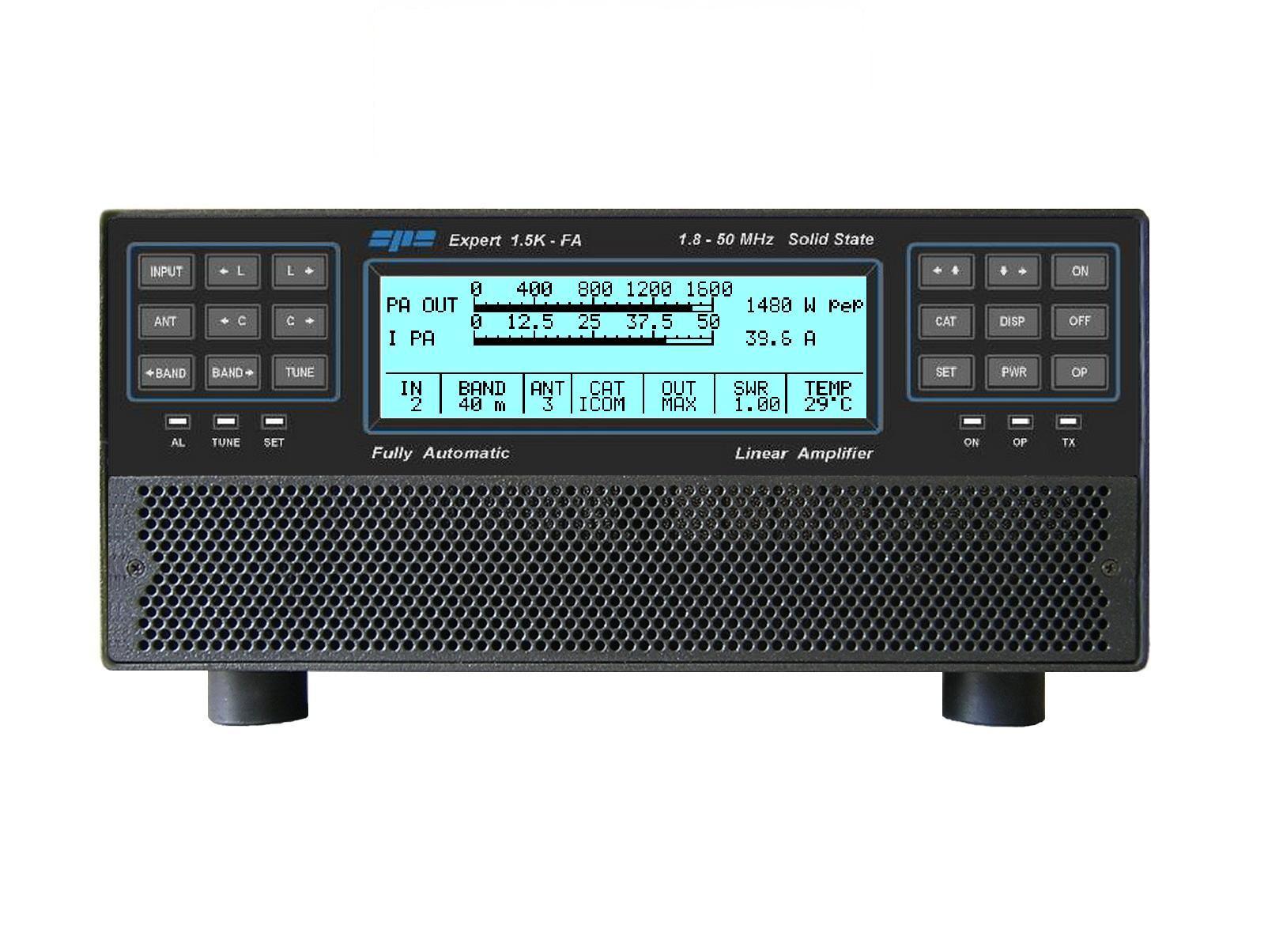 Product Specifications, Version 3,  300W • -60dB,Powerful: solid 1.5kW in all modes.Updated V2.0 with better Harmonic suppression & other enhancem...
£4,399.96
£4,399.96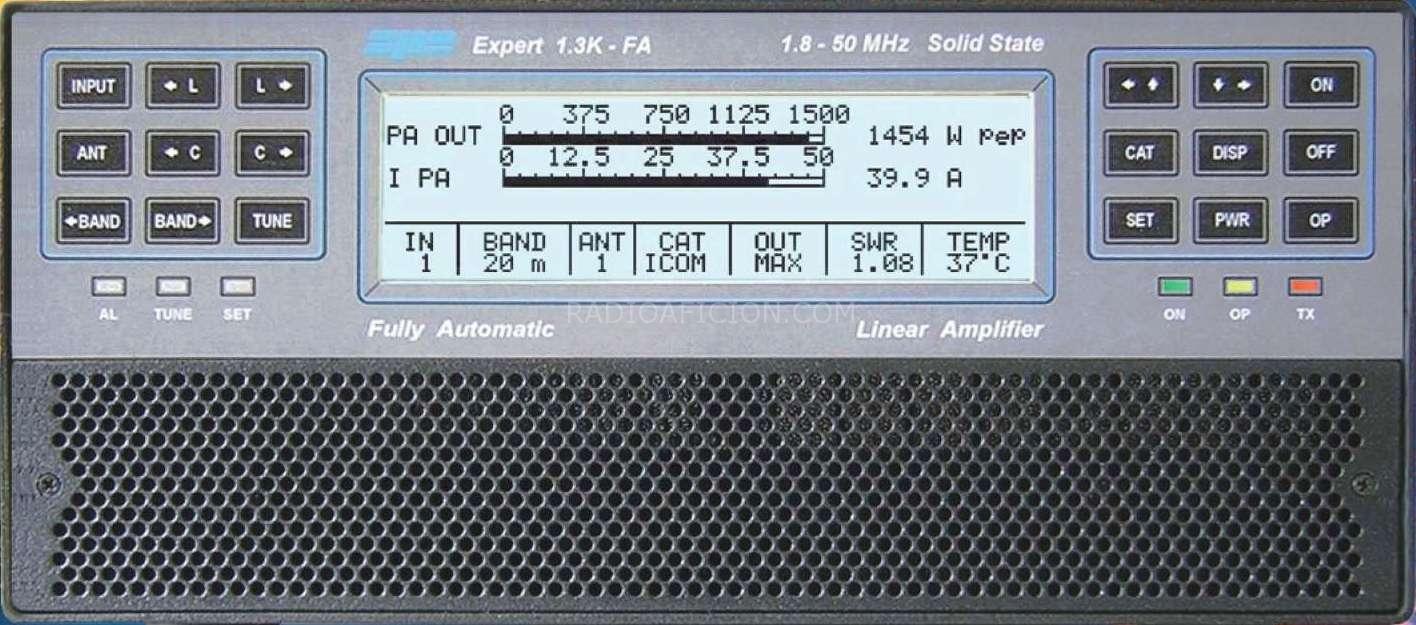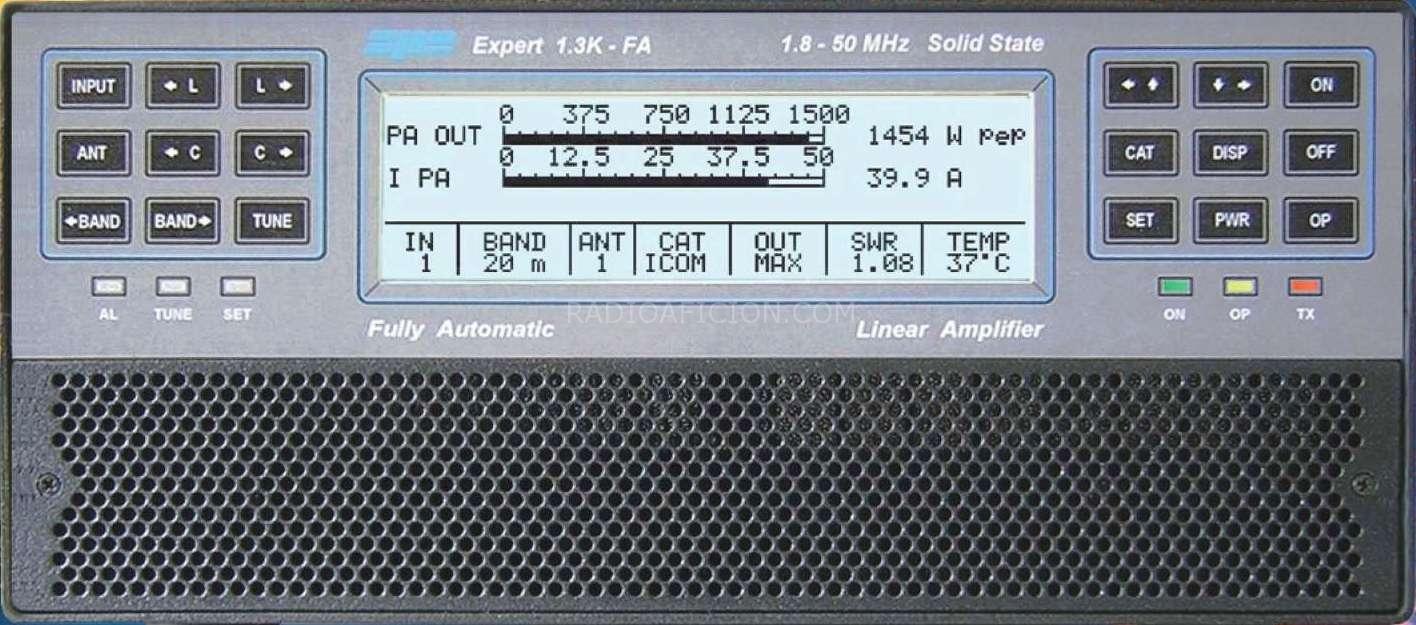 • Powerful: up to 1.5 KW (1.3 KW typ.).• Very Light: 7.5 Kg. (16.5 Ibs) typ.• Very Small: h 12, w 28, d 36 cm (4.72"x11.02"x14.17") connectors include...
£2,914.96
£2,914.96