Antenna Mounting pole
Welcome to the Amateur radio Antenna Mounting pole page. Here, you'll find links for high gain antennas covering hf-vhf-uhf. In addition, specific models mentioned in the Antennas forum Like diamond antennas,comet, yaesu, icom, watson cushcraft, MFJ and more are here for future reference. Amateur radio Antenna sold here,we update our stocks to keep in touch with modern improvements in antenna design.
Fibreglass antenna pole SFGM-200 2m x 2in Strengthened Fibreglass Pole, Strengthened Fibreglass Pole 2m x 2in.
£39.95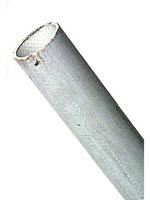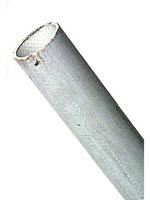 Strengthened Fibreglass antenna mounting Pole, Strengthened Fibreglass Pole 2m x 1.5in.
£29.95


Heavy gauge 1.25" diameter steel mast, swaged at one end to allow slotting together of two or more sections for extra height. antenna pole | antenna m...
£25.00