Copper Earth Rods
These rods are commonly used in various industries, including electrical, construction, and manufacturing. They are often utilized as conductors for electrical wiring, grounding systems, and lightning protection. Copper rods can also be found in plumbing applications, where they are used for water distribution and piping systems. Additionally, due to their malleability and ductility, copper rods can be easily formed and shaped to meet specific requirements. Overall, copper rods are essential components in numerous applications, thanks to their exceptional electrical and mechanical properties. Extensive Stock Range Of Copper Rods, Brass, And Bronze. Call Us For More Info.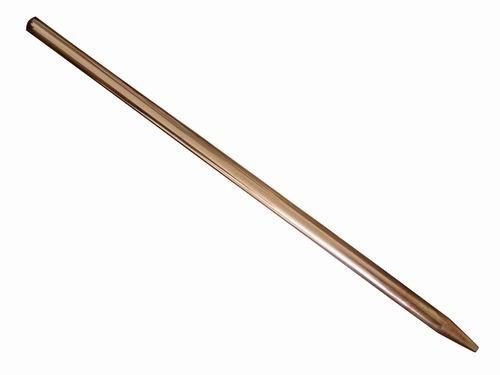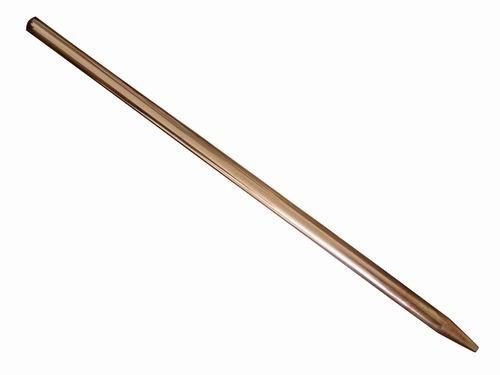 A good quality 4ft earth rod with nice fitted clamp, Key Features, Type: 100% pure copper earth rod, Size: 120cm (4ft) Diameter 3/8th, Fitted with bra...
£34.96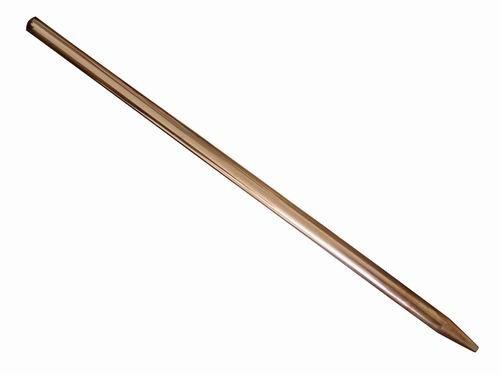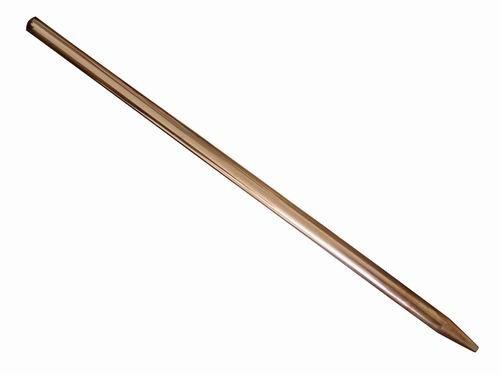 A good quality 4 ft earth rod with a nice fitted clamp,Key Features: Type: Copper plated steel earth rod,Size: 120 cm ( 4 ft )Diameter: 3/8th,Fitted w...
£16.96