ALEX-LOOP Antennas.
The ALEX-LOOP Antennas are a series of compact and portable magnetic loop antennas designed for amateur radio operators. These antennas are known for their high efficiency and excellent performance in limited-space environments. The ALEX-LOOP Antennas feature a unique design that allows for easy assembly and disassembly, making them ideal for field operations and portable setups. With their small size and lightweight construction, these antennas are highly portable and can be easily carried in a backpack or suitcase. Despite their compact size, the ALEX-LOOP Antennas are capable of providing good signal reception and transmission across multiple frequency bands. They are designed to minimize interference and maximize signal strength, making them suitable for various operating conditions. W...
New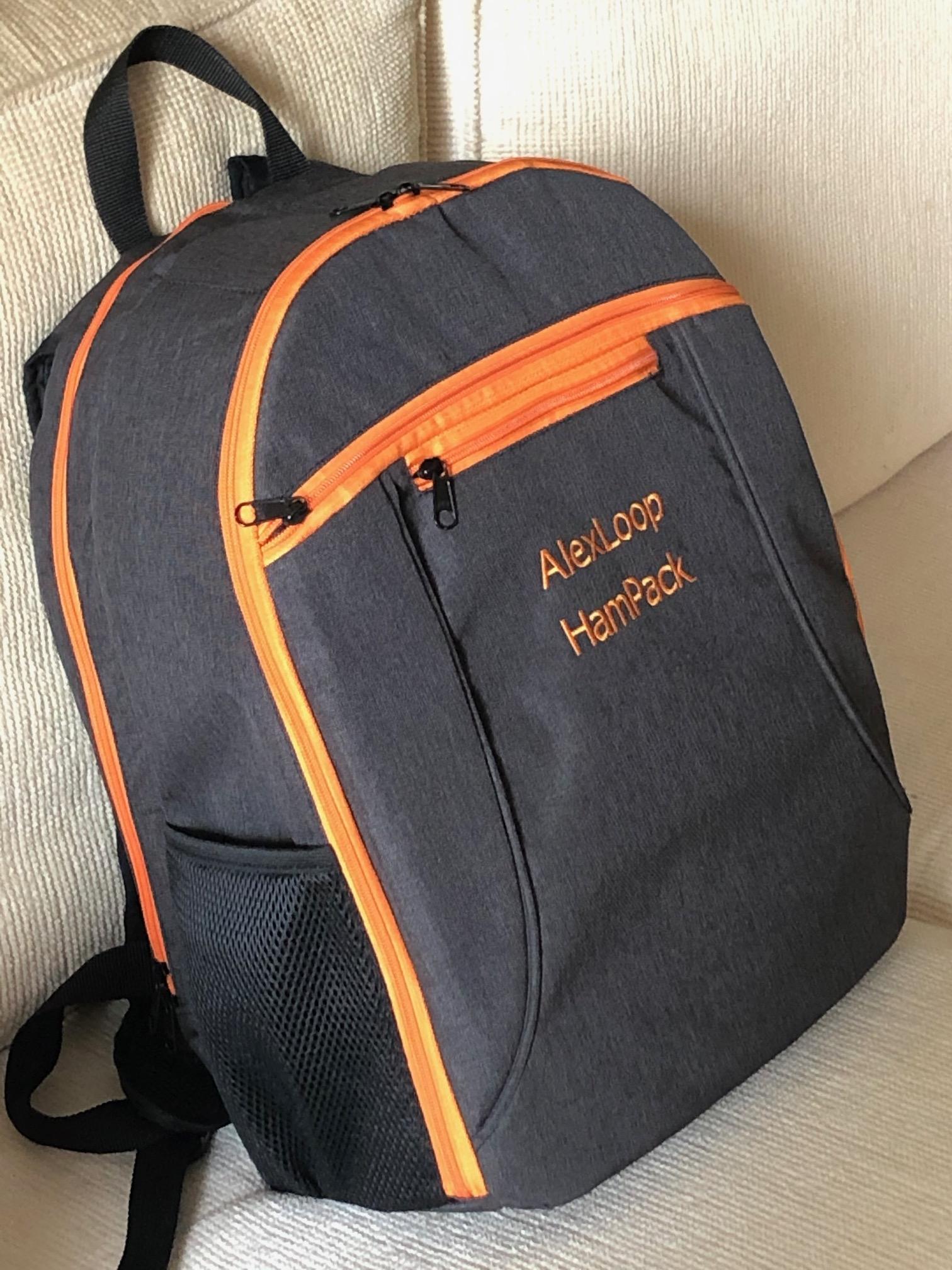 AlexLoop Portable HF Loop Antenna was invented, patented, and introduced to the ham market by Alex Grimberg, PY1AHD, in 2007. Alex has been an active ...
£499.00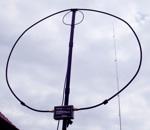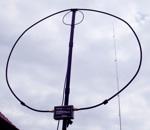 The ALEX-LOOP Antenna is Portable and Collapsible 7-30 MHz Loop, This amazing loop covers 7 - 30 MHz continuously. It folds down into a small package ...
£439.96