ALEX-LOOP Antennas.
The Alex Loop Portable Small Magnetic Loop Antenna, A great Design, Easily Erected, Work the World With the ease with an Alex loop antenna, Great Performance For a Great Price,
New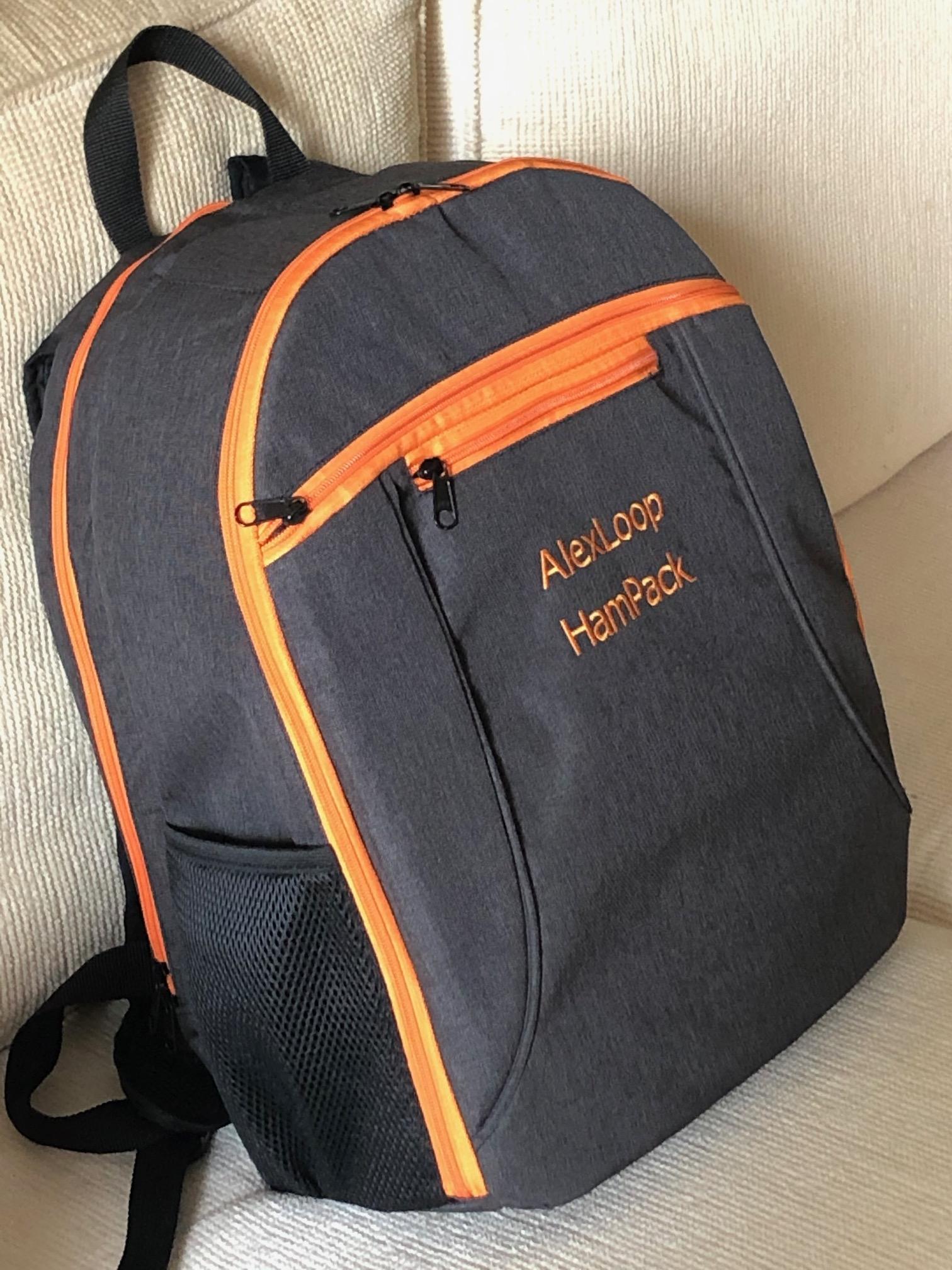 AlexLoop Portable HF Loop Antenna was invented, patented, and introduced to the ham market by Alex Grimberg, PY1AHD, in 2007. Alex has been an active ...
£499.00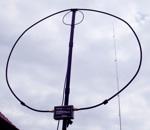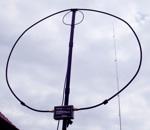 The ALEX-LOOP Antenna is Portable and Collapsible 7-30 MHz Loop, This amazing loop covers 7 - 30 MHz continuously. It folds down into a small package ...
£439.96