Scanmaster antennas
Scanmaster antennas are high-quality, reliable and efficient antennas that are designed for optimal performance. They are known for their superior signal reception and transmission capabilities, making them ideal for a wide range of applications. With their advanced technology and precision engineering, Scanmaster antennas ensure clear and uninterrupted communication, whether it's for radio, television, or wireless internet. These antennas are built to withstand harsh weather conditions and are durable, ensuring long-lasting performance. Whether you're looking for an antenna for your home, office, or vehicle, Scanmaster antennas are a top choice for professionals and enthusiasts alike.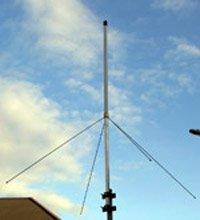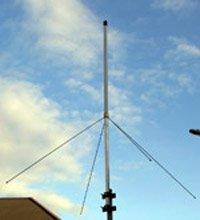 The scanmaster airmaster is a perfect base antenna for the aircraft listener as it is a dedicated VHF design to give maximum performance between 117-1...
£41.95


The Scan master mini mag mobile scanner antenna 25-1300 Mhz mini magnetic mount antenna with a small rare earth magnet. These are excellent little ant...
£19.99


The scanmaster minimag is a twinband antenna, covers 2 metres and 70 Cms, and the rare earth magnet base keeps it all firmly attached to the vehicle, ...
£19.94