Kenwood Handheld Transceivers | 2m | 70cm
Welcome to the Amateur radio Kenwood Handheld Transceivers page. Here, you'll find links for Kenwood Handheld Transceivers for vhf-uhf. In addition, specific models mentioned in the Kenwood Handheld Transceivers forum Like vhf-uhf transmitting handheld and more are here for future reference. Amateur radio sold here,we update our stocks to keep in touch with modern improvements in ham radio handie design. We sell genuine Kenwood communications Handheld radio transceivers, We are authorised to sell Kenwood communications products large stocks cheap fast delivery.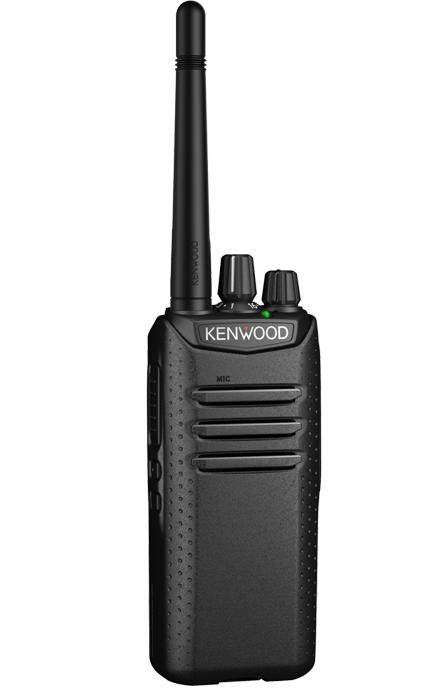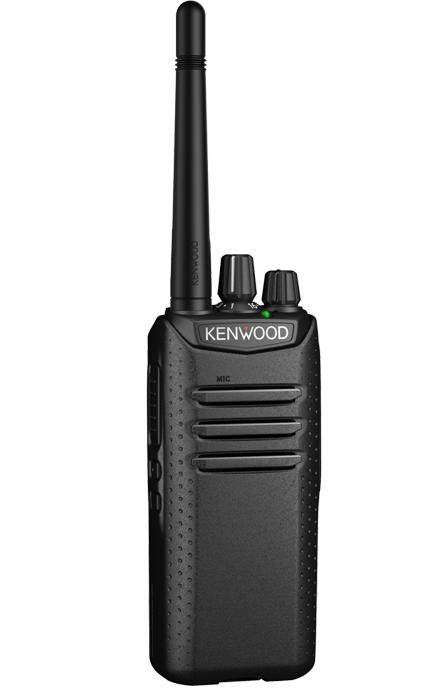 Key FeaturesTDMA DMR Digital Air Interface - 2 slot/1 carrier in 12.5kHzComplies with ETSI DMR Standard TS 102 361-1, -2 & -3Operates in DMR Digit...
£219.95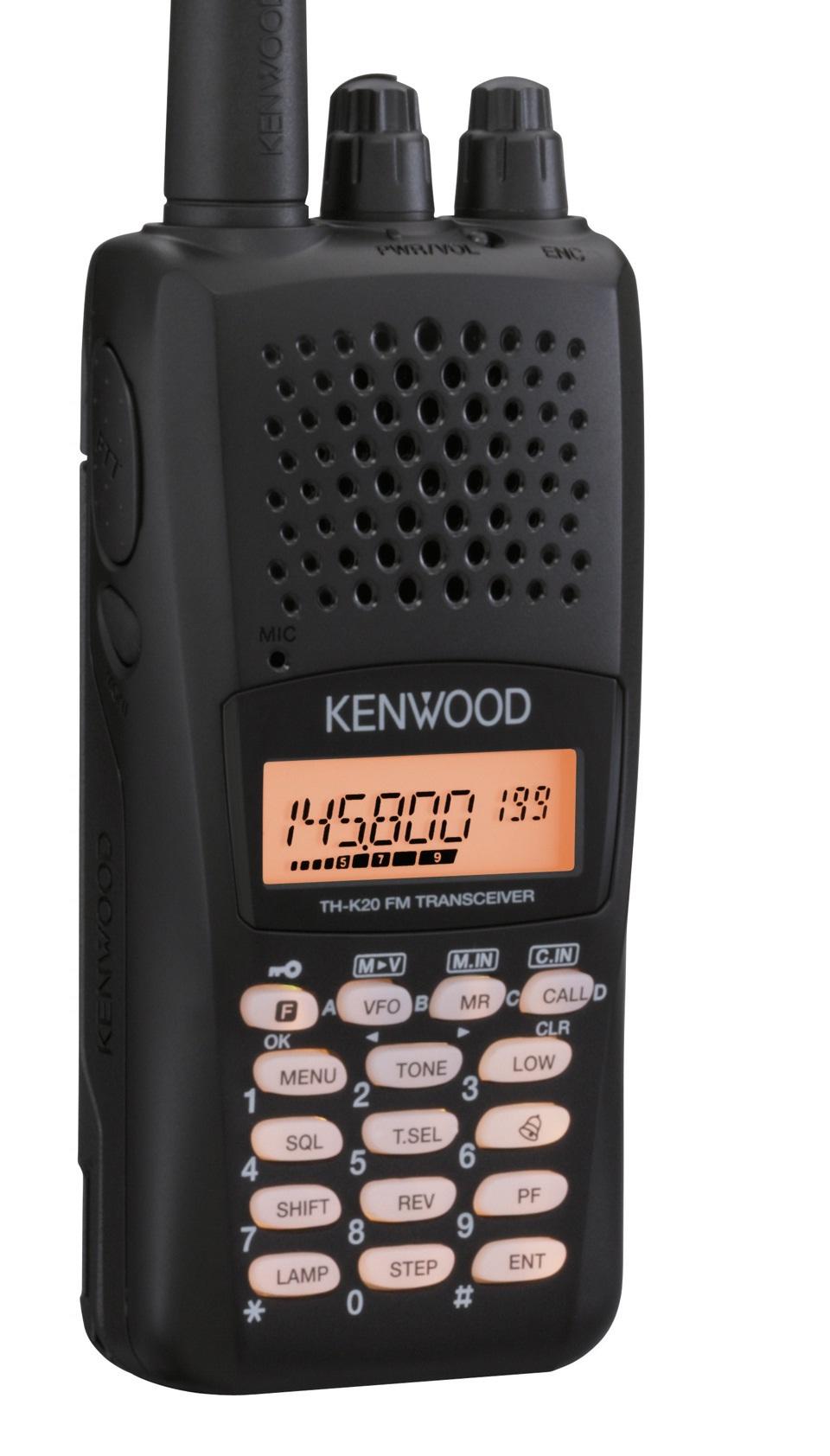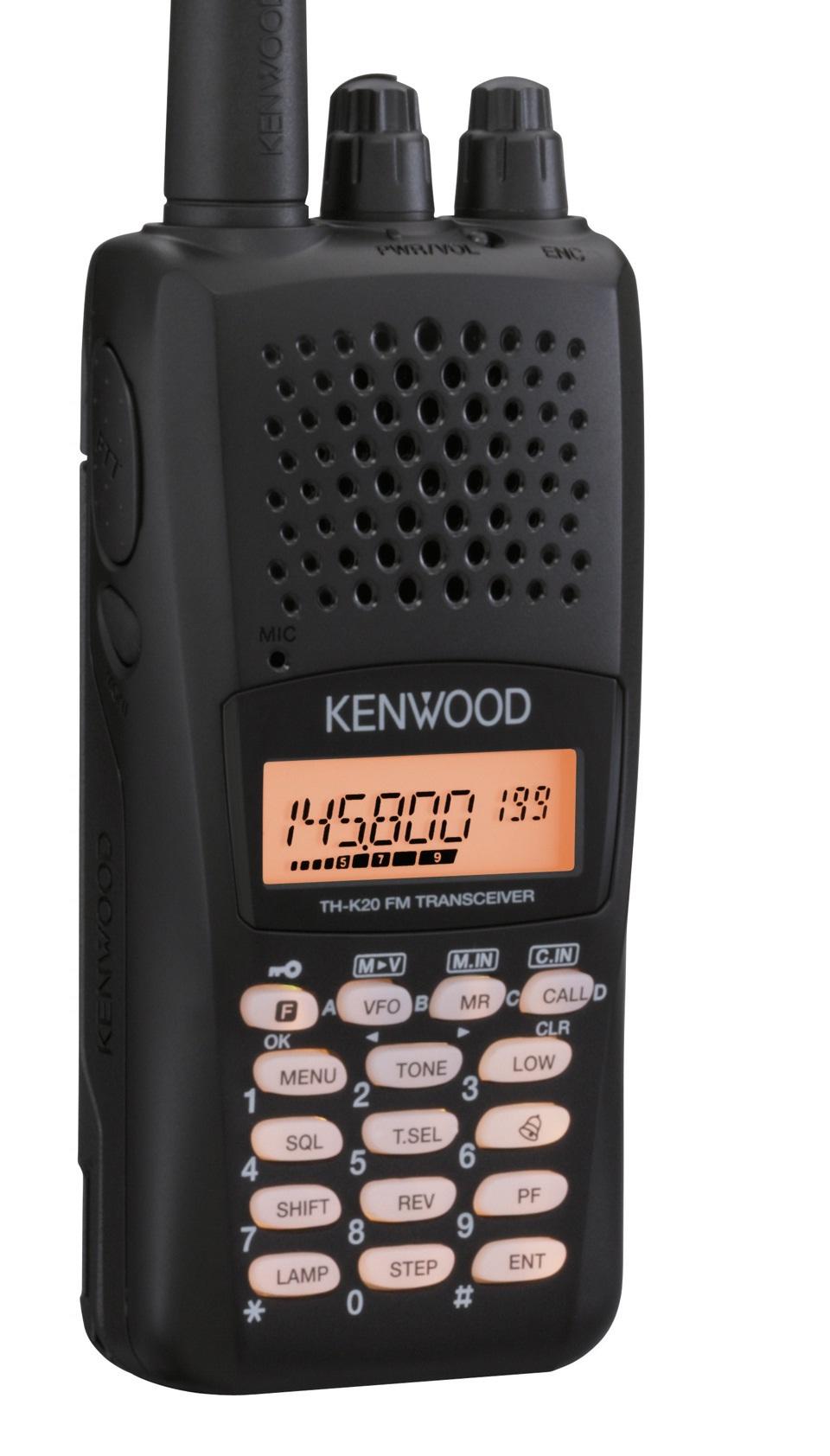 The Kenwood TH-K20E VHF FM Portable Transceiver with Keypad. Key Features, Large LCD Display, Backlit Keypad ,Rugged, Compact Design to IP54 and MIL-S...
£119.95


The TH-K4E one of the three handhelds from Kenwood (no keypad). High power 5W operation with the standard supplied Ni-MH (1100mAh) battery. 100 memory...
£119.95