SDRPLAY
SDRplay is a company that specializes in the design and manufacturing of Software Defined Radio (SDR) receivers. They offer a range of SDR receivers that are known for their high performance and versatility. The SDRplay receivers are compatible with various software applications and operating systems, making them suitable for a wide range of applications such as amateur radio, radio astronomy, and signal monitoring. With their user-friendly interface and advanced features, SDRplay receivers have gained popularity among radio enthusiasts and professionals alike.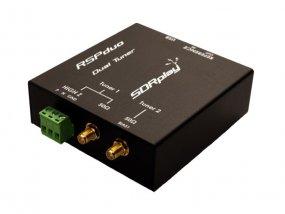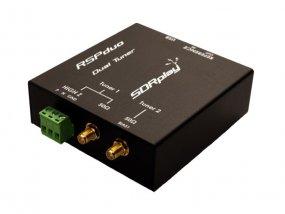 The SDRplay RSPduo is a dual-tuner 14-bit SDR device. It offers high-quality performance and versatility for software-defined radio applications. With...
£239.95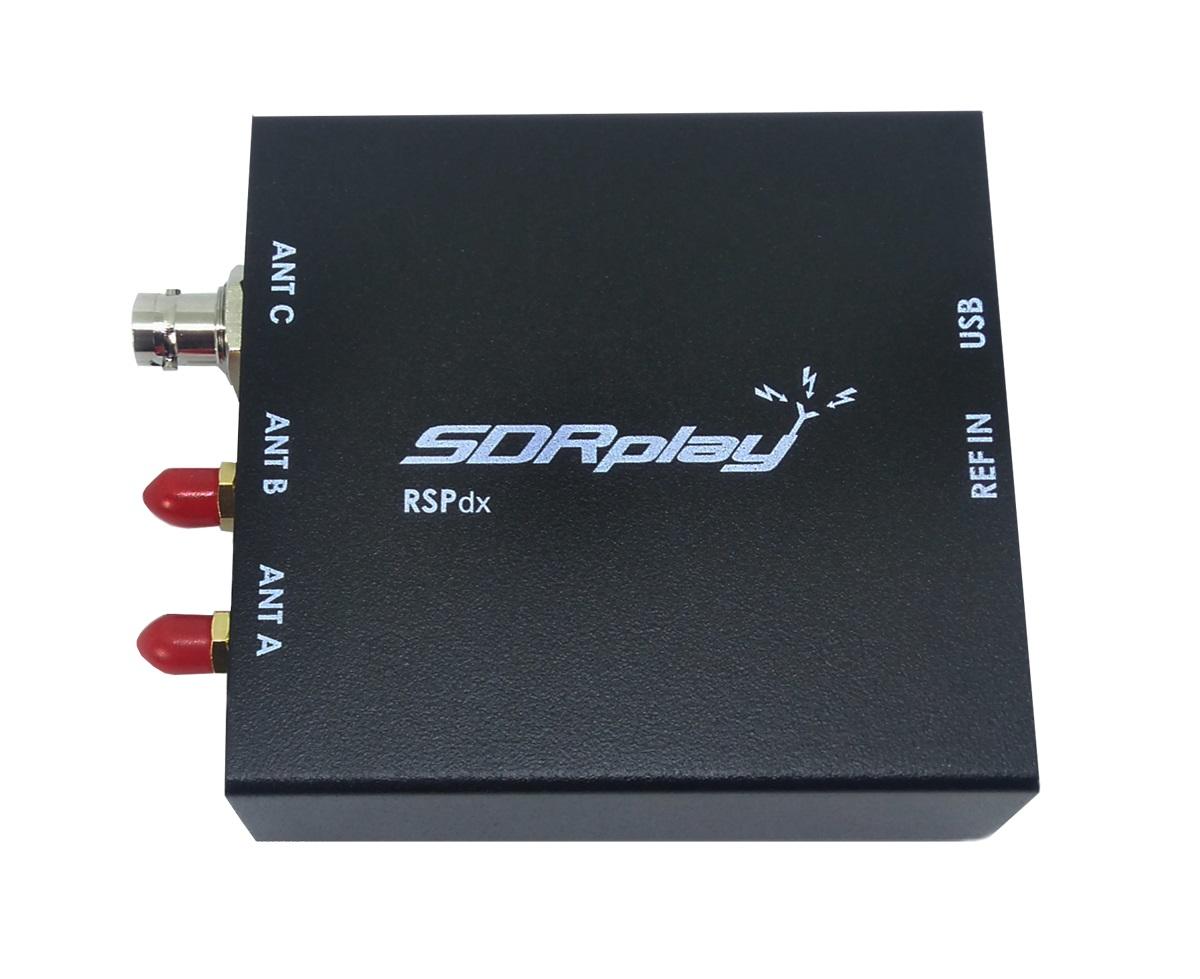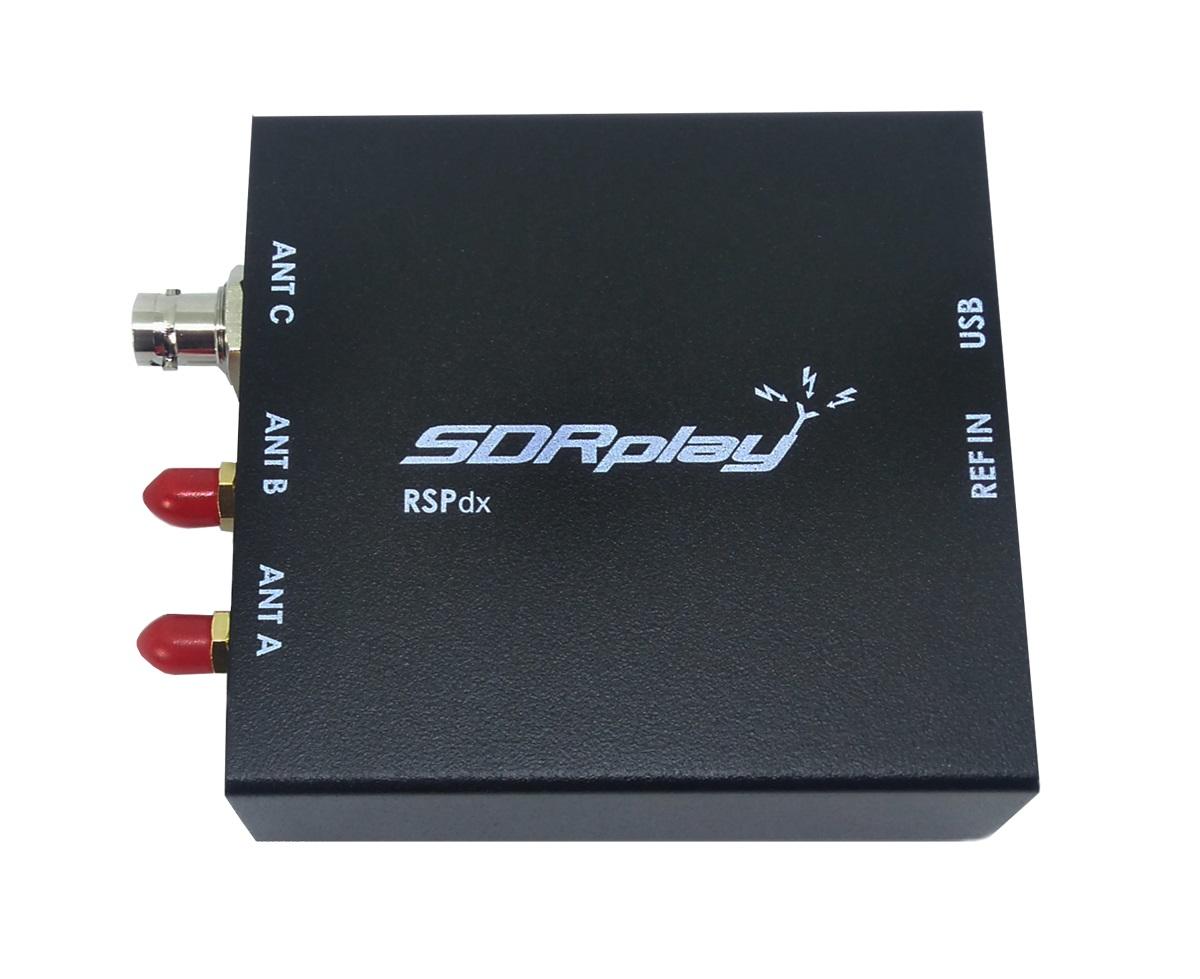 SDRplay Limited has announced the launch of a new Software Defined Radio product the RSPdx. The RSPdx is a replacement for the highly successful RSP2 ...
£194.95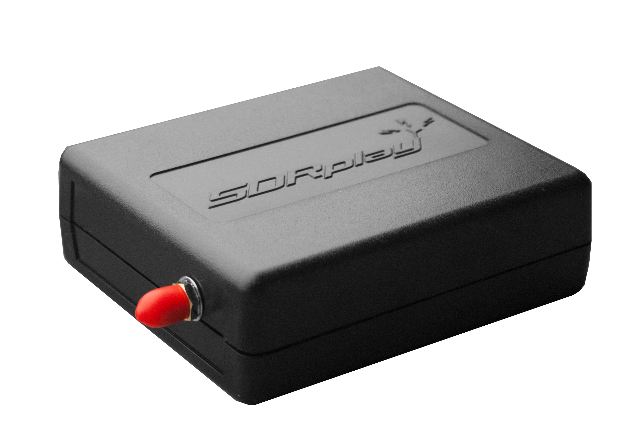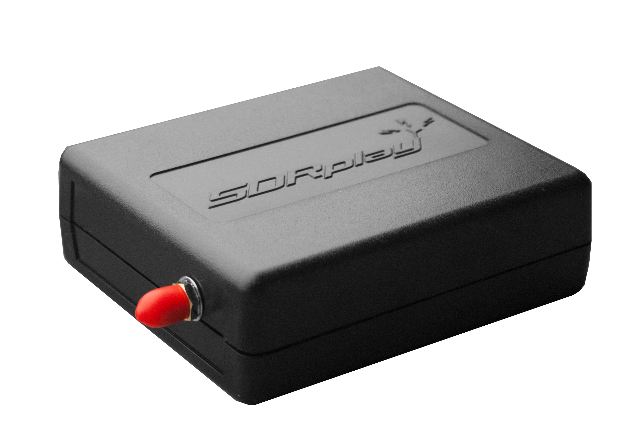 The SDRplay RSP1A receiver is a high-performance software-defined radio that offers exceptional sensitivity and dynamic range. It operates across a wi...
£99.96
£109.96