WESTFLEX COAX CABLE
Westflex Coax Cable is a high-quality coaxial cable that offers excellent performance and reliability. It is designed to transmit signals with minimal loss and interference, making it ideal for a wide range of applications. With its durable construction and superior shielding, Westflex Coax Cable ensures optimal signal integrity and signal quality. Whether you are setting up a professional audio/video system or installing a satellite TV antenna, Westflex Coax Cable is the perfect choice for your needs. It is available in various lengths and connectors to suit different installation requirements. Trust Westflex Coax Cable for all your coaxial cable needs.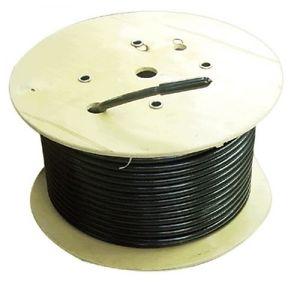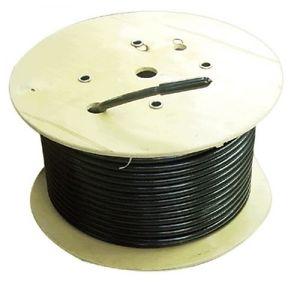 The Westflex 103 coax cable is a high-quality cable that comes in a 100m drum. It is designed for use in various applications, including telecommunica...
£229.96
£249.95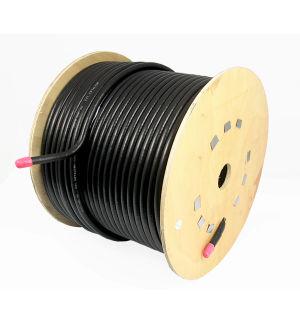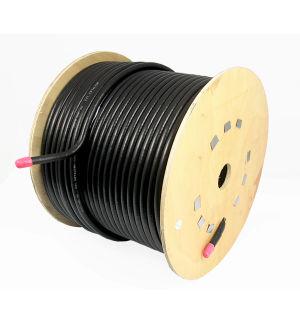 Westflex 103 50 Ohm Low Loss Cable. (Sold per metre). 50 Ohm Low loss airspaced coax. (Sold per metre). This is the only cable that should be used for...
£2.50