TTI Marine radio
Welcome to the TTI Marine radio page. Here, you'll find links for high quality TTI Marine radio covering hf-vhf-uhf. In addition, specific models mentioned in the marine forum Like TTI Marine radio and more are here for future reference. Amateur radio Antenna sold here,we update our stocks to keep in touch with modern improvements in Marine Transceiver design.
The TX-150 is an ergonomic marine radio with IP54 rating. It operates on all the UK marine channels and has all the features you could possibly need. ...
£86.99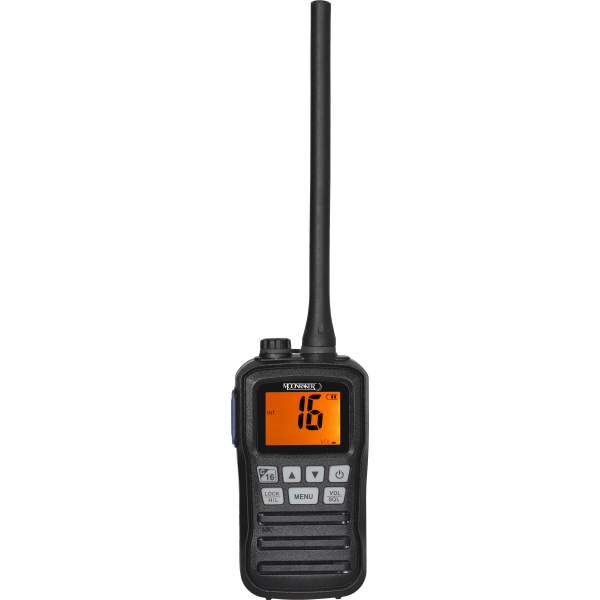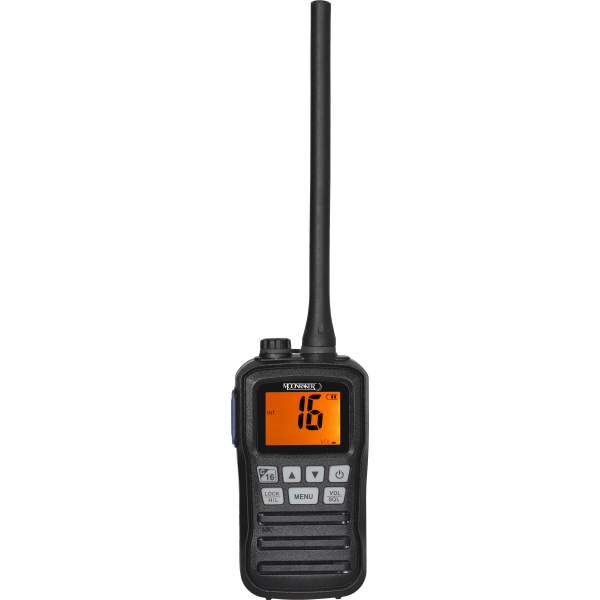 The Moonraker MHR-100 VHF Marine Transceiver has become one of the most popular and best-selling handheld marine transceivers. This is a compact high-...
£69.95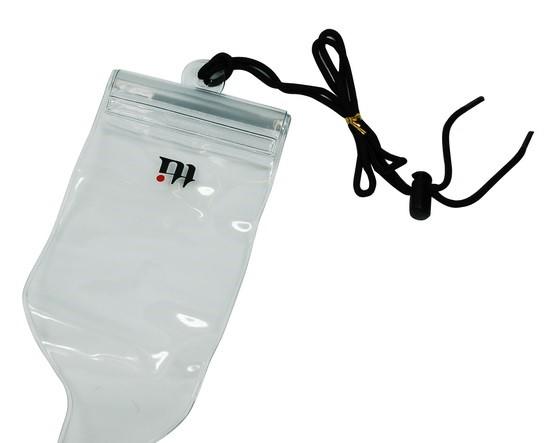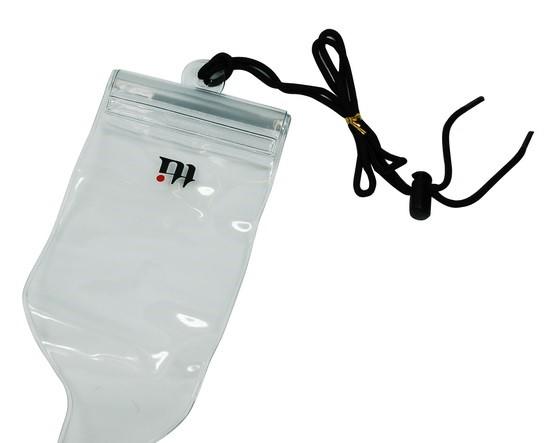 Waterproof carrying case designed for the TTI TX-1446 & TX-150M, this case might also fit other radios
£14.99