glass yaesu - icom kenwood Fuses
Quick Blow Fuses as Fitted in Power Leads.power Cable Fuses Box Jacket Terminals Connector Yaesu Icom Kenwood Radio.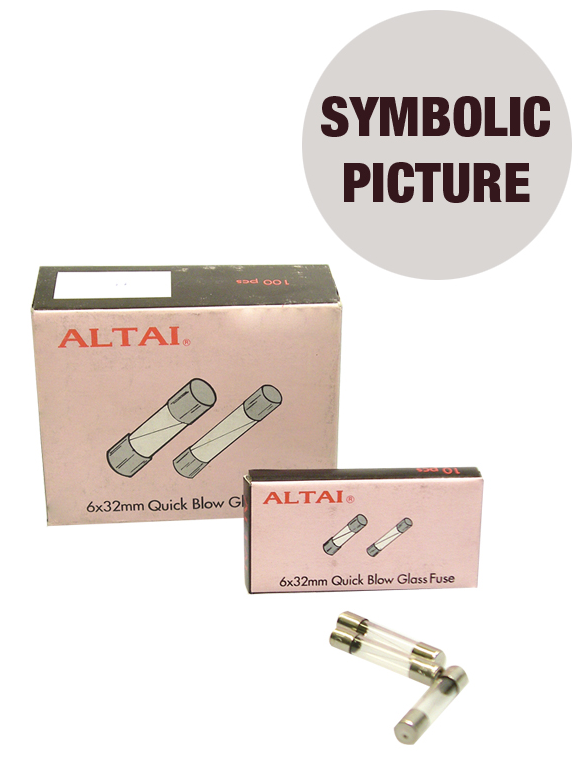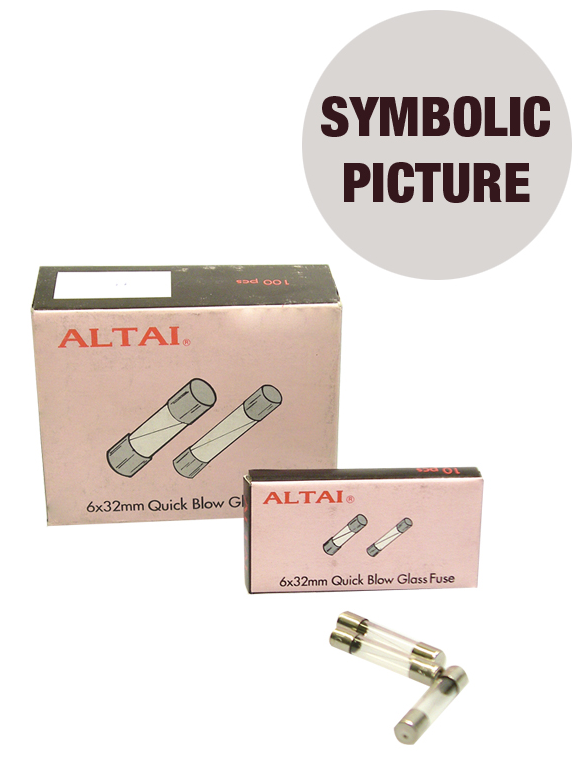 Fuses Various Amps, 10 on each quantity Various amps, all in 32mm lengths. Picture may differ from ones received but they will always be at the highes...
£4.00