Used VHF/UHF Transceivers
Buy and sell Used VHF/UHF Transceivers, Try Radioworld UK for low prices great quality,fast delivery on Used VHF/UHF Transceivers- dual band radio,Yaesu,icom,kenwood,alinco And more.
Second Hand Icom IC-970H Ultimate VHF/UHF Transceiver, The Icom IC-970H provides the highest possible performance on 144 and 430 MHz with optional 120...
£1,699.00
Second Hand Kenwood TS-790E Dual Band Base Transceiver, TS-790A/E sets the pace in terms of both features and performance. As well as dual-channel wat...
£799.00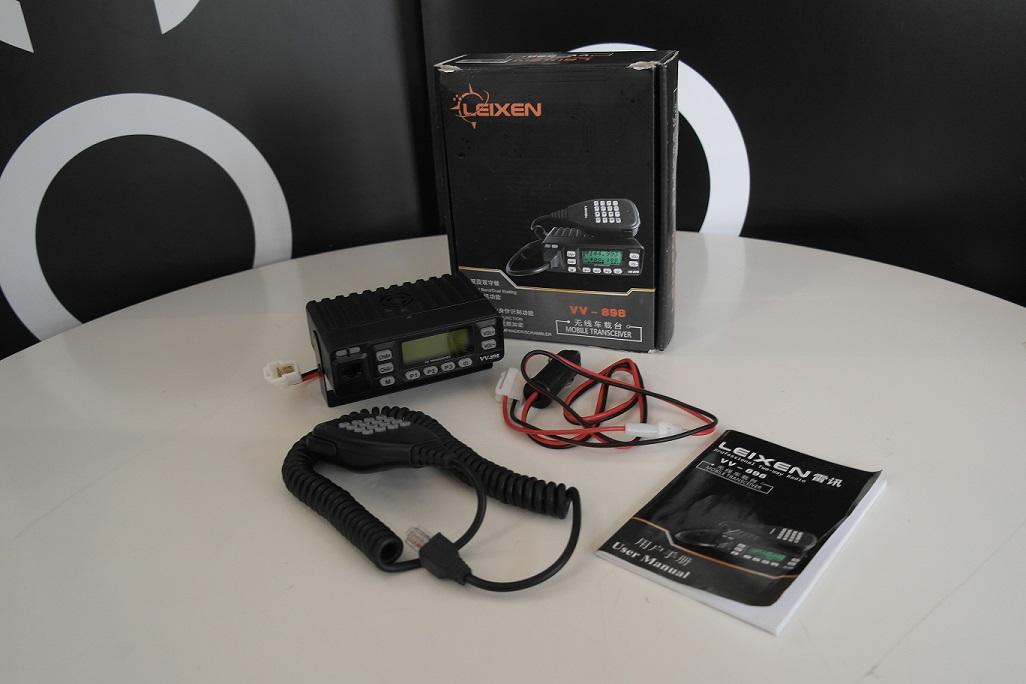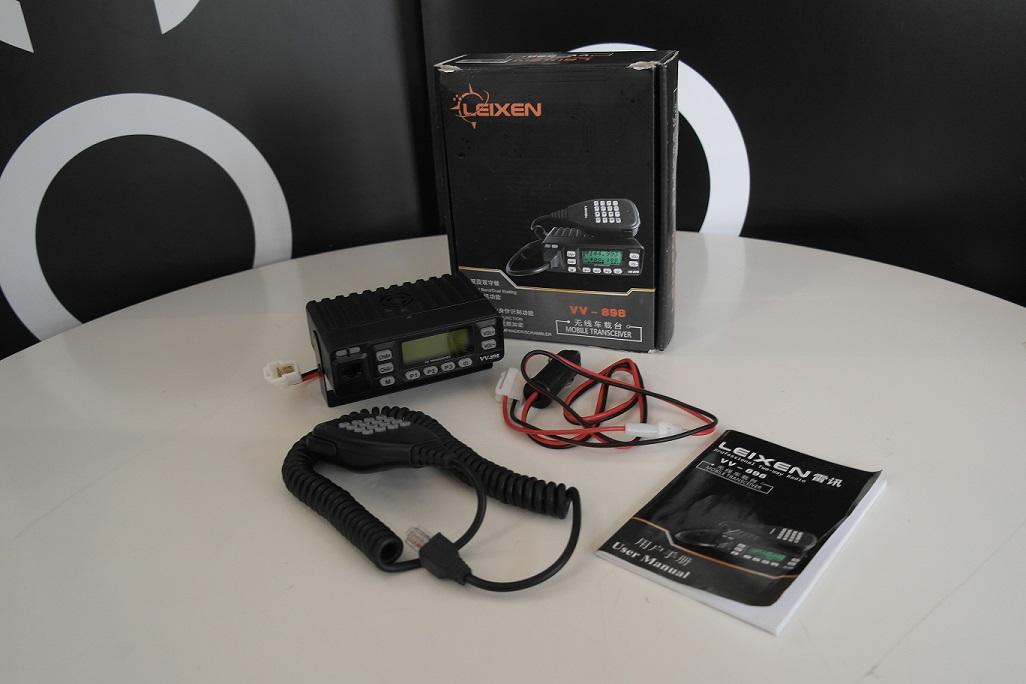 Second Hand Leixen VV-898 Dual Band FM Mobile Transceiver, Simple to use, no frills full 2m and 70cm DUAL-BAND Mobile. Nice clear bright LCD display, ...
£35.00