Wireless Camera Detector
A professional-quality hidden camera detector is both easier to use and more effective. You can get one for around £100. Professional detectors offer two methods of finding a camera: either they look for that glint from the lens (much like using a flashlight or smartphone), or they detect RF broadcasts from a wireless camera. Some detectors rely on one technology or the other (the cheapest detectors pick up RF), while pricier models include both, a combination of features that's effective at finding different kinds of cameras.To make visually finding a hidden camera easier, detectors use multiple flashing LED lights or in more expensive models, lasers to help light up camera lenses. They're as simple to use as a flashlight. Simply hold them up to your eye (make sure the lights are facing...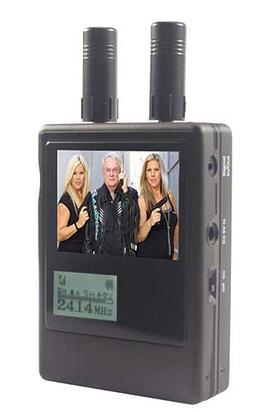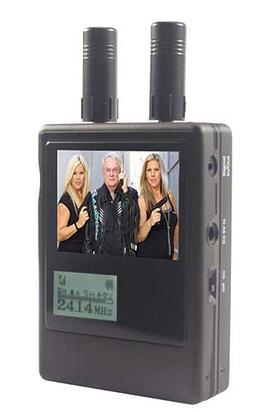 The WCH-350X, with a built in DVR and RF/AV state-of-the-art scanning ability, this is the ultimate in Counter Surveillance equipment. It detects RF A...
£799.00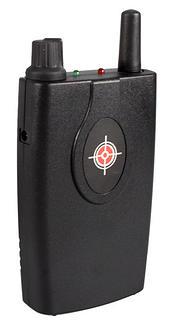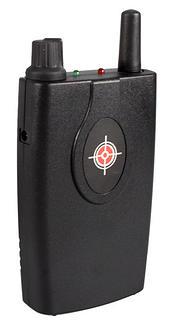 MD30 Cell Phone Detector, Specifications: Detection Mode: RF Power Peak Detection Detection Frequencies: GSM 880-915MHz, CDMA 824-849MHz, WCDMA (1920-...
£329.00