AOR Scanners
Welcome to the AOR Scanners page. Here, you'll find links for communications scanners covering hf-vhf-uhf. In addition, specific models mentioned in the scanning forum Like Aor scanners receivers, and more are here for future reference. AOR Scanners sold here, we update our stocks to keep in touch with modern improvements in AOR Scanners design.


The AOR AR8200D is the latest member of the proud AR8200 family. It follows in the great tradition of the earlier 8200 range of wideband receiver. Thi...
£664.96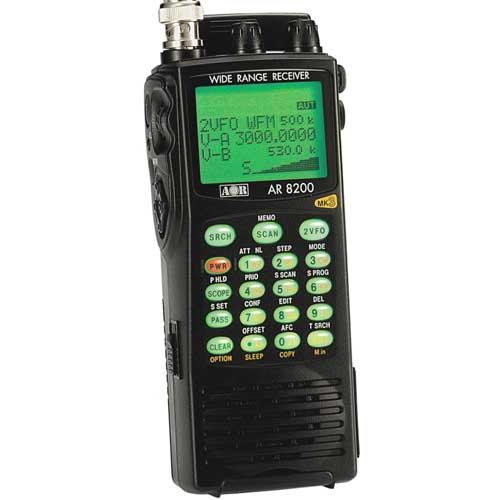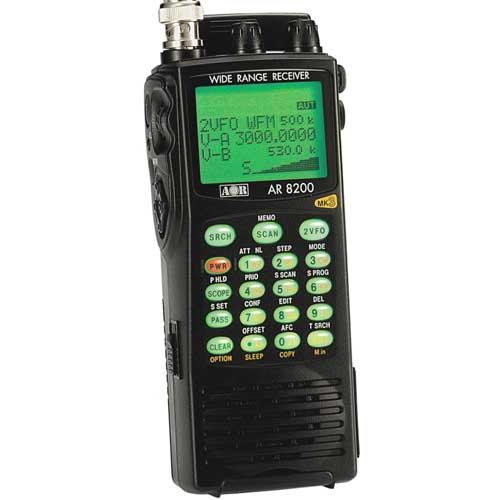 The AR-8200 Mark 3 is developed on the successful AR-8200 Series-2 is the all-mode receiver. It now has extended receive frequency coverage to 3GHz, t...
£459.95