AOR Scanners
Welcome to the AOR Scanners page. Here, you'll find links for communications scanners covering hf-vhf-uhf. In addition, specific models mentioned in the scanning forum Like Aor scanners receivers, and more are here for future reference. AOR Scanners sold here, we update our stocks to keep in touch with modern improvements in AOR Scanners design.
New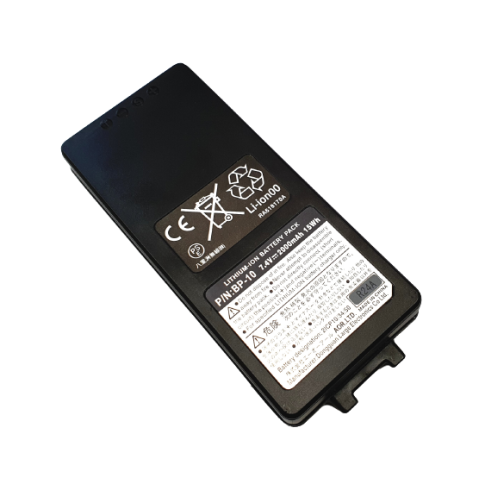 AOR BP-10 - Lithium-Ion Battery Pack for AOR AR-DV10 7.4V 2000mAh.
£79.99
New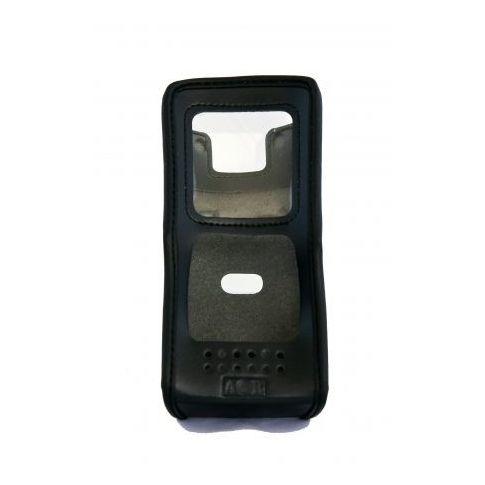 A soft case specifically designed for the AR-DV10 Digital Receiver, The material is a high-grade artificial leather, with the AOR logo embossed into t...
£49.99