Used Antenna Tuners
Welcome to the buy and sell used antenna tuners page. Here, you'll find links for high power antenna tuners covering hf-vhf-uhf. In addition, specific models mentioned in the amateur radio antenna tuners forum like comet, yaesu, icom, ldg electronics, mfj, vectronics and more are here for future reference. Amateur radio antenna tuners sold here,we update our stocks to keep in touch with modern improvements in antenna tuner design. Ham radio shops uk. Try radioworld uk for low prices great quality,fast delivery on ldg electronics antenna tuners,mfj,yaesu,capco,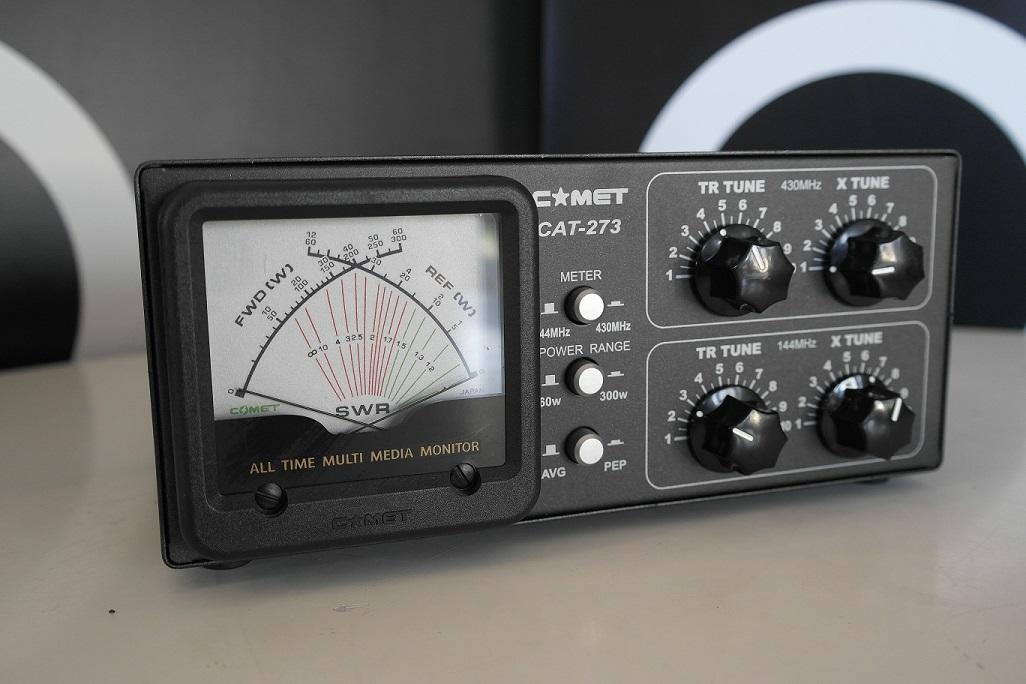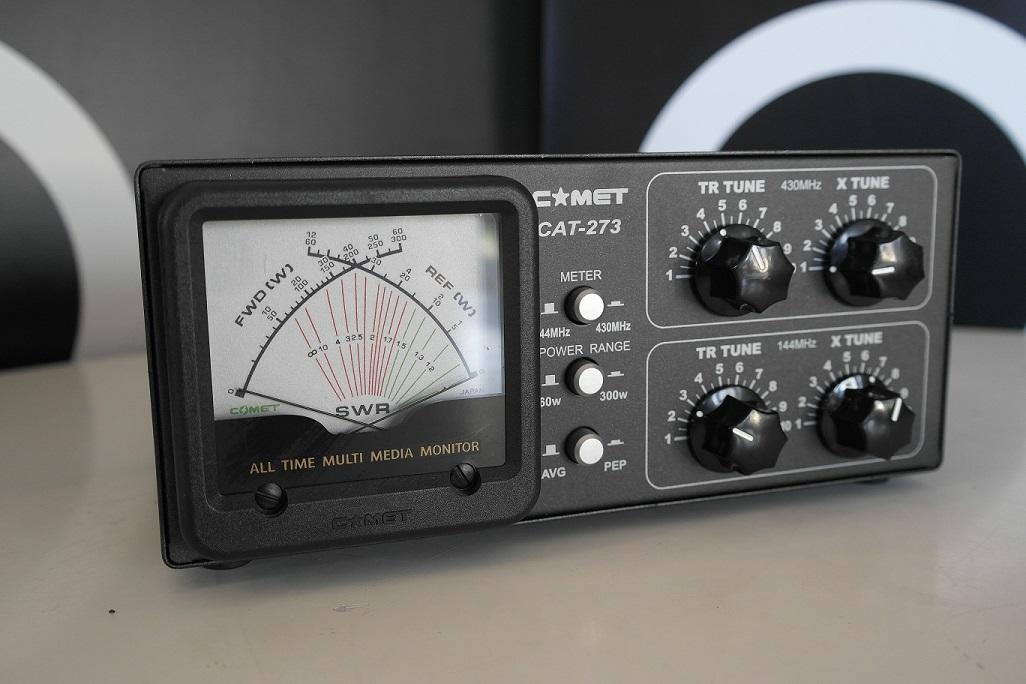 Second Hand Comet CAT-273 Manual VHF UHF Antenna Tuner, Comet CAT273 VHF/UHF Antenna Control Centre with Antenna Tuner, The unit will match a range of...
£139.00
Second Hand Yaesu FC-707 Antenna Tuner, The FC-707 is an ultra-compact antenna tuner for the FT-707 transceiver. Designed for operation on the 80 thro...
£119.00