Used Antenna Tuners
Welcome to the buy and sell used antenna tuners page. Here, you'll find links for high power antenna tuners covering hf-vhf-uhf. In addition, specific models mentioned in the amateur radio antenna tuners forum like comet, yaesu, icom, ldg electronics, mfj, vectronics and more are here for future reference. Amateur radio antenna tuners sold here,we update our stocks to keep in touch with modern improvements in antenna tuner design. Ham radio shops uk. Try radioworld uk for low prices great quality,fast delivery on ldg electronics antenna tuners,mfj,yaesu,capco,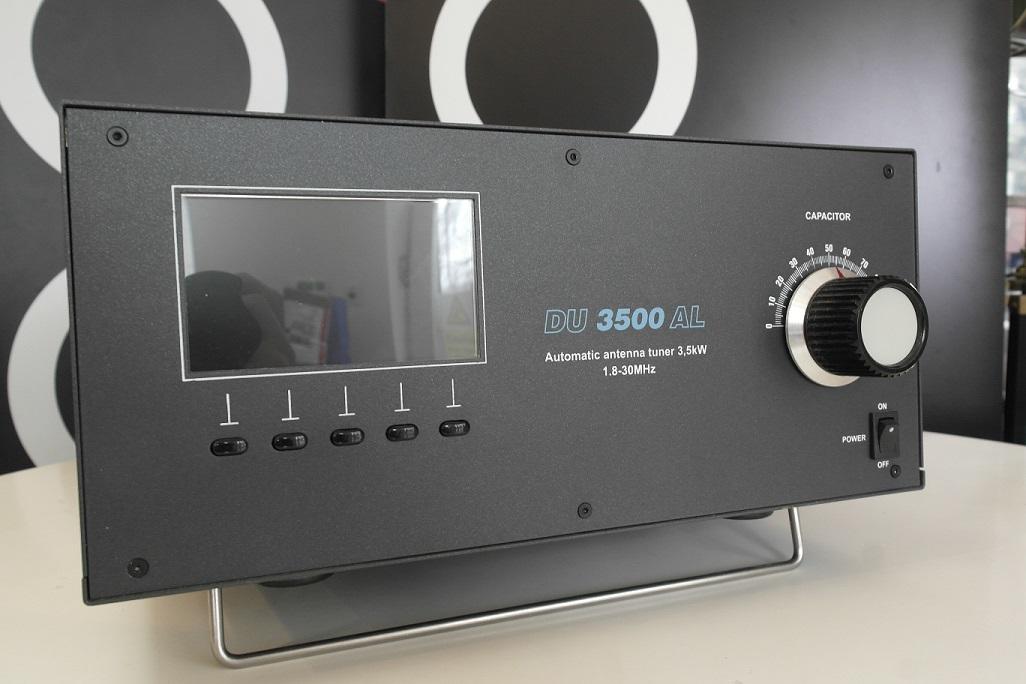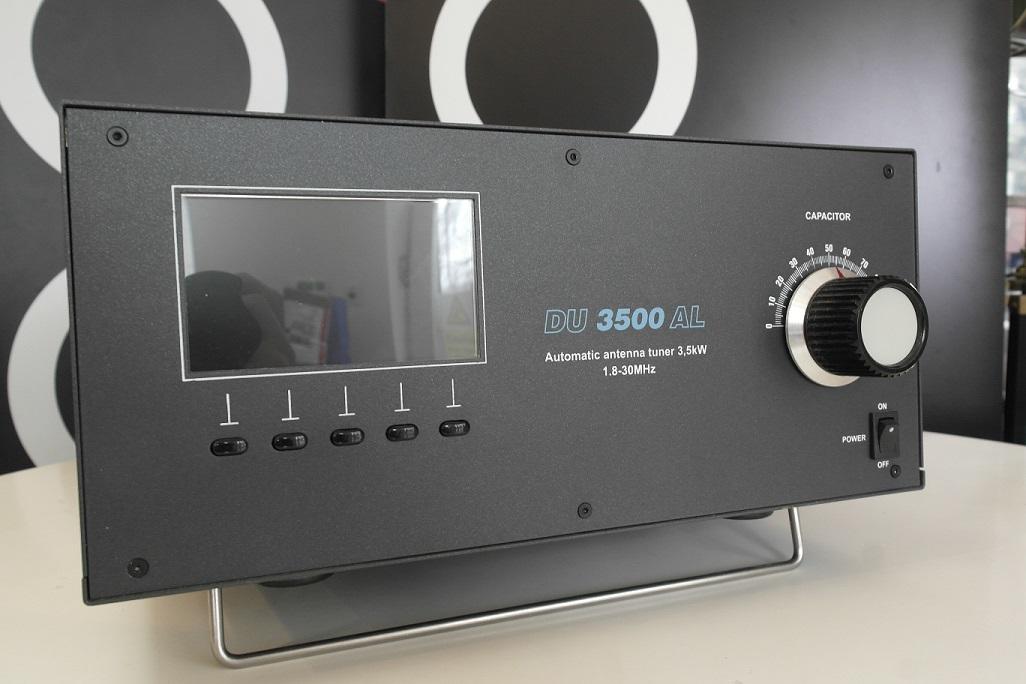 Second Hand HA8DU Antenna Tuners DU3500AL 3.5kW Automatic Antenna Tuner, HA8DU Antenna Tuners are well known in Europe for their quality parts and per...
£1,799.00
Second Hand MFJ-998 1.5kW HF Automatic Antenna Tuner, The MFJ-998 Full Legal Limit 1500 Watt Intellituner takes you to the final level in automatic an...
£729.00
The Kenwood AT-230 antenna tuner covers the 9 amateur bands from 1.8 to 30 MHz. Through power is 200 watts maximum. It has power scales for 20 and 200...
£229.00