Ameritron antenna tuner
Ameritron make antenna tuners with roller inductors (gear driven with turns counters and crank knobs) "T" matching networks and continuously tunes all frequencies from 1.8 through 30 MHz. Both tuning capacitors have vernier reduction gear drives for smooth precise tuning, best quality antenna tuner components.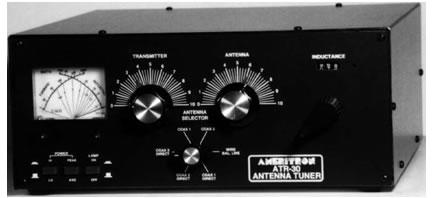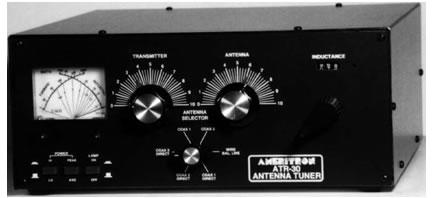 Buy Ameritrons ATR-30 true Legal Limit roller inductor antenna tuner is ham radios toughest! Itll handle 1500 Watts continuous carrier output on all m...
£759.95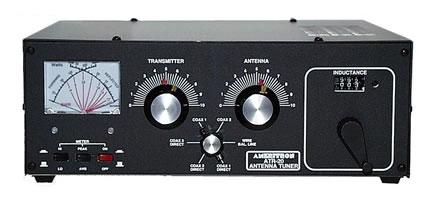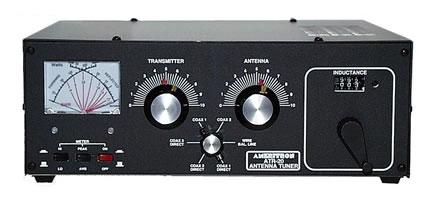 The ATR-20X is the little brother of the Ameritron ATR-30 True Legal Limit antenna tuner! Its Ameritron Tough -- handles a full 1.2 kW SSB and 600 Wat...
£579.95