Radio Belt clips
Belt clips are small accessories that are designed to securely attach a belt to clothing. They are typically made of durable materials such as metal or plastic and feature a clasp or hook mechanism that can be easily fastened and unfastened. Belt clips are commonly used with items such as keys, ID badges, and small tools, allowing the wearer to conveniently carry these items without the need for pockets or bags. They are often used by individuals in professions that require quick and easy access to these items, such as security guards, maintenance workers, and outdoor enthusiasts. Belt clips come in various sizes and styles to accommodate different belt widths and personal preferences. Some belt clips also offer additional features, such as swivel attachments that allow the attached item t...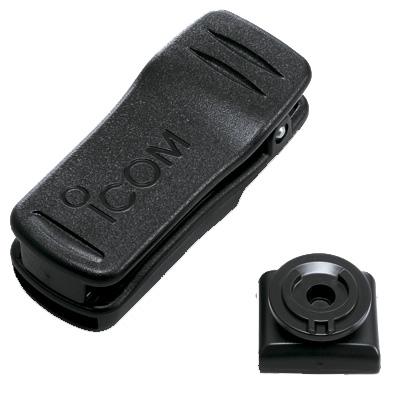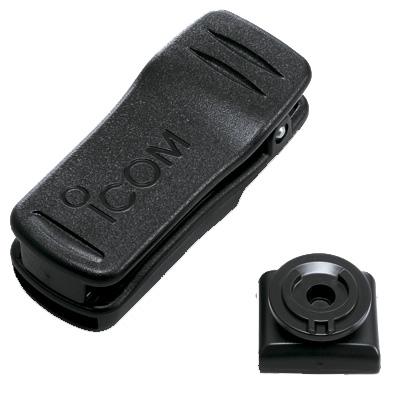 The Icom MB-93 swivel belt clip Fits. IC-F15/F25 Series : VHF/UHF Commercial Two Way Radio Handheld (Discontinued)IC-F25SR : Commercial Grade Licence ...
£12.95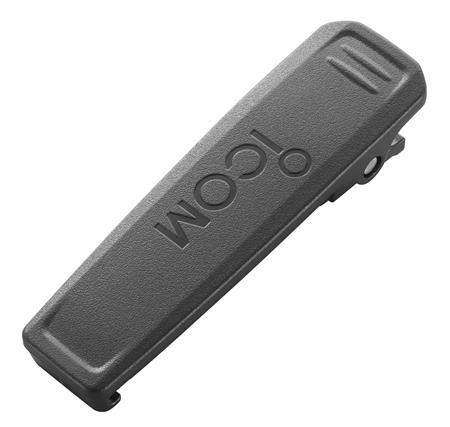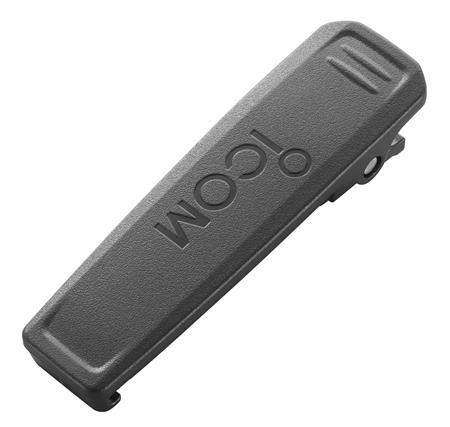 Icom MB-133 Belt Clip Belt Clip, Alligator style belt clip.
£11.99